Commercial & Residential Window Tint, Treatments, & More!
Window Treatment Specialists

In our quest to be a full window solutions provider, Window Treatment Specialists is the sister company of Window Tint Specialists. We're a Hunter Douglas preferred vendor specializing in automated blinds, shades, and shutters. Our team has completed extensive training and is certified through Hunter Douglas to offer you five star service from the consultation process, through and after the installation. Our products are customized to fit your home and/or office. Contact us today to schedule a free consultation.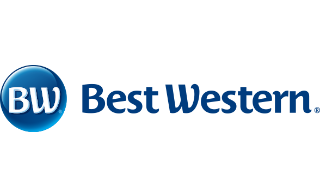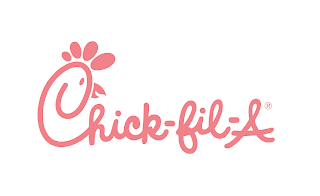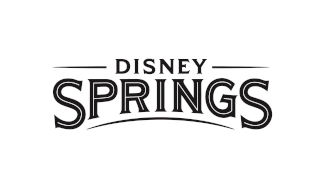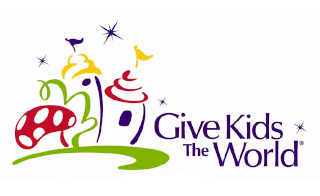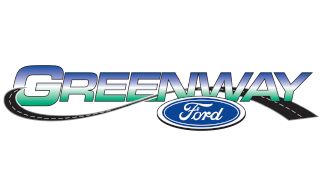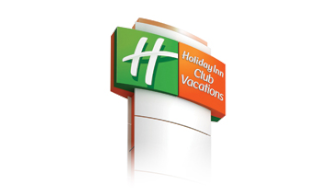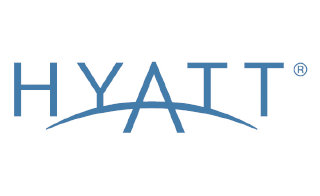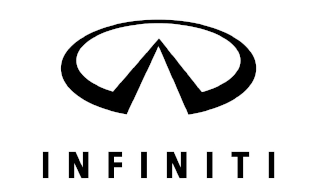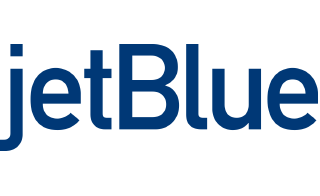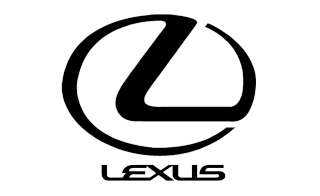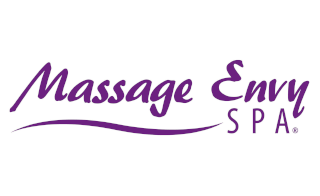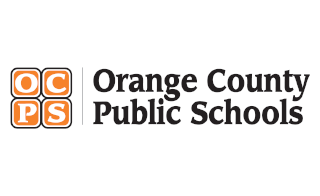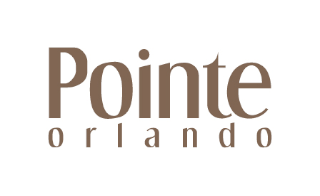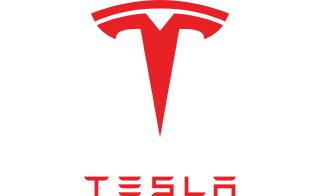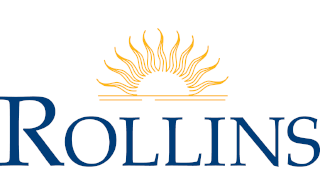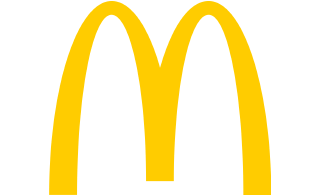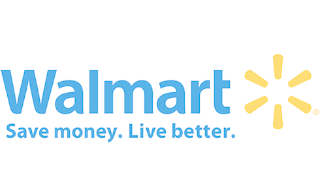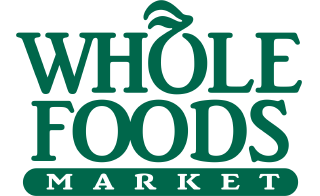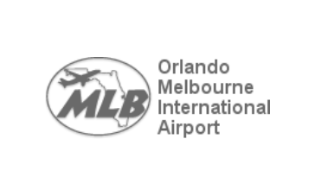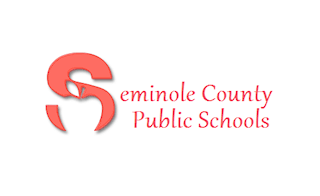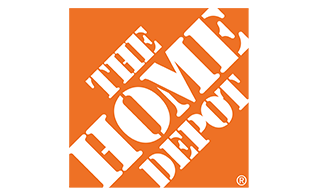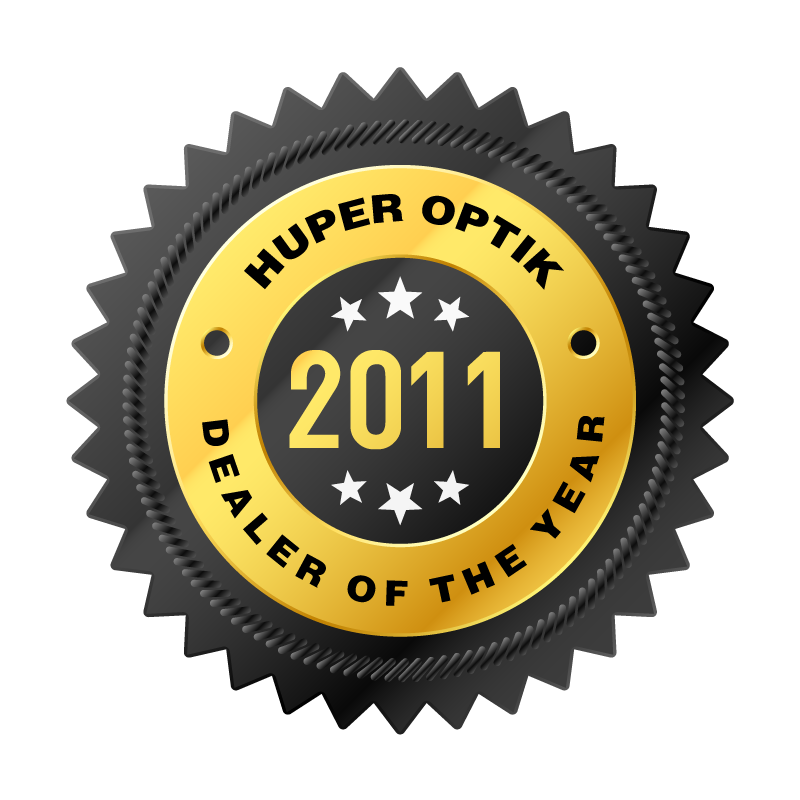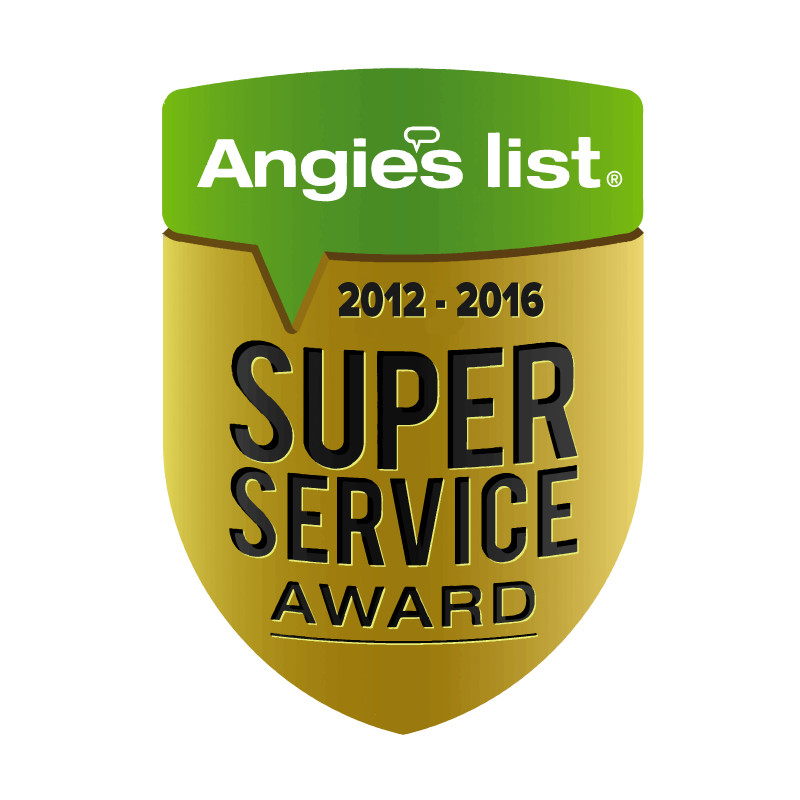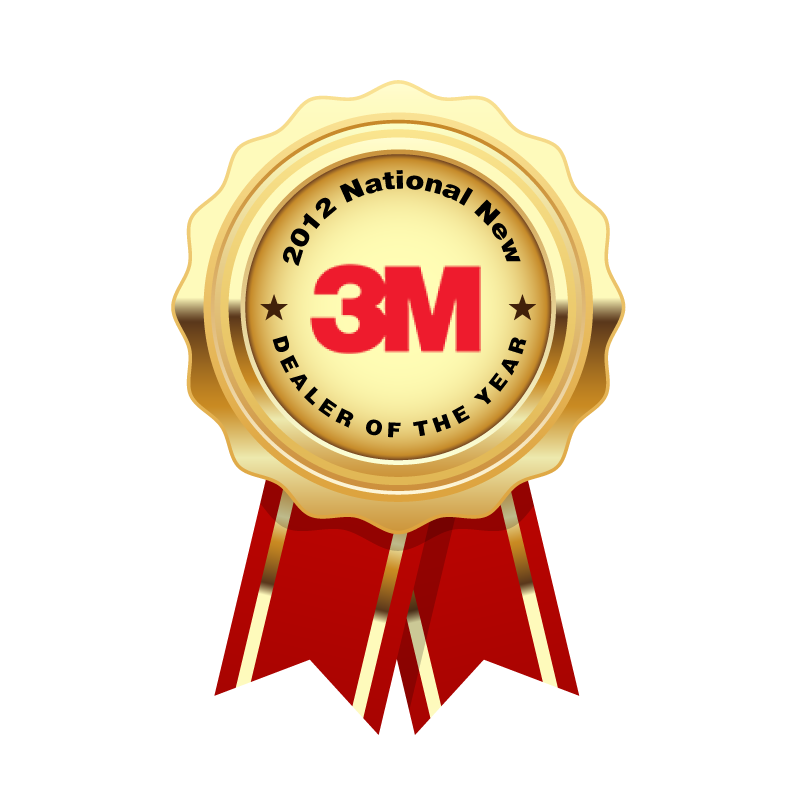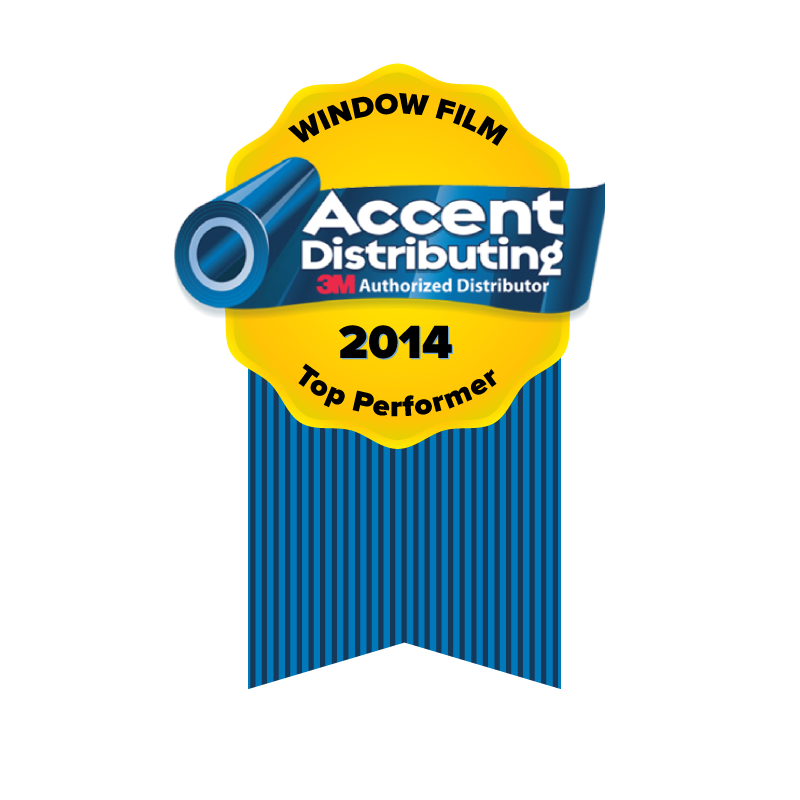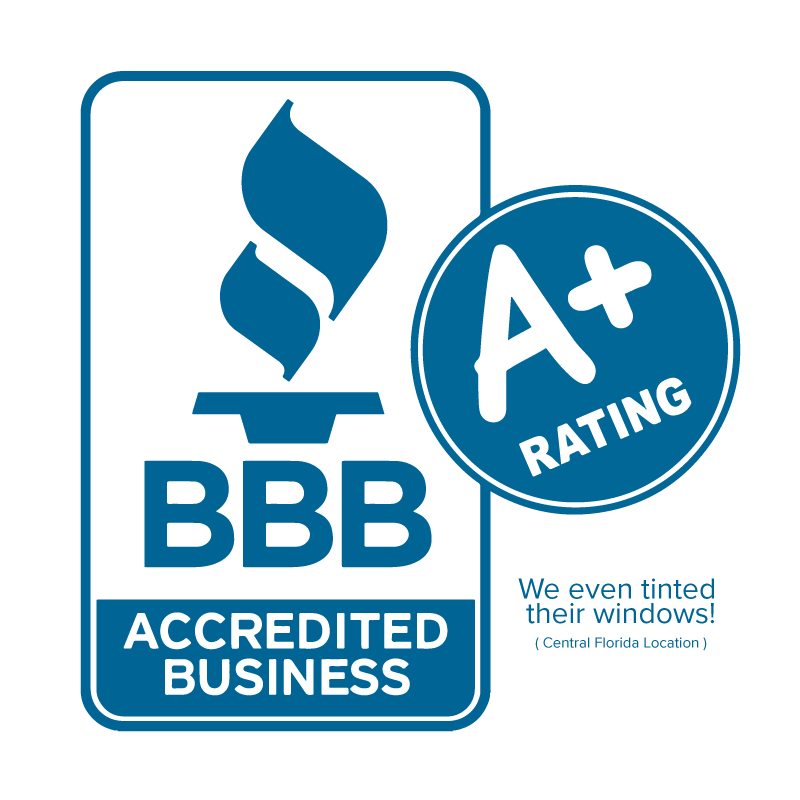 Schedule a free window treatment consultation today!