Commercial & Residential Window Tint, Treatments, & More!
Warranty
AT WINDOW TINT SPECIALISTS
You get professional window film installation with:
WHY OUR PARTNERS CHOOSE WINDOW TINT SPECIALISTS
– Every person on our team is an insured employee, drug tested, and background checked.
– Window Tint Specialists is an approved vendor to operate on job sites for Orange County public schools and government facilities.
FAQ's
Can window film really make a difference in my electric bill?
Matthew Fisher
2018-03-20T20:26:44+00:00
Yes! Window Film will lower the heat that enters your home through your windows by up to 84%. The reduction in heat will let your air conditioner run less to keep your home cool and comfortable, prolonging the life of your a/c unit and lowering your overall electric bill.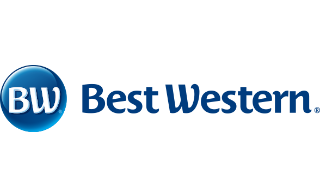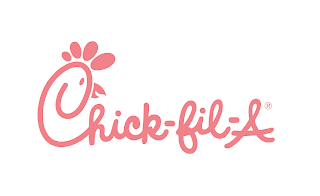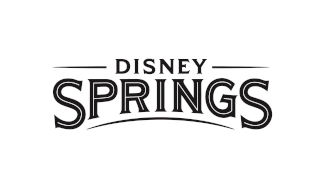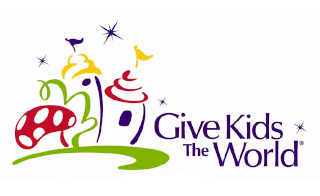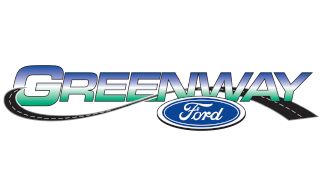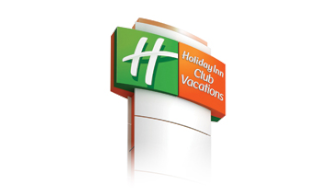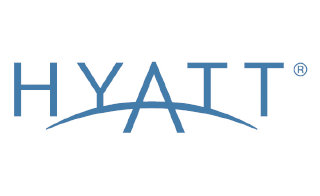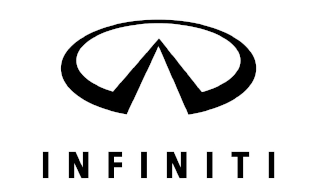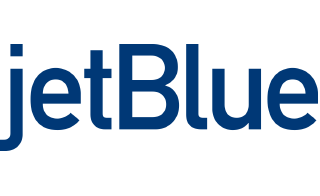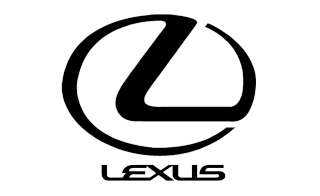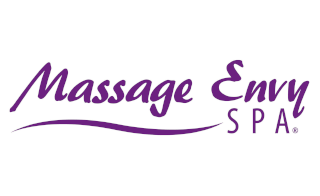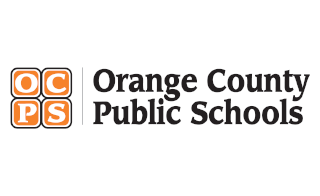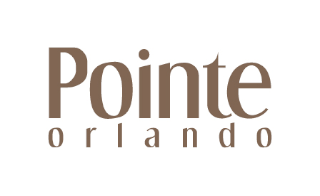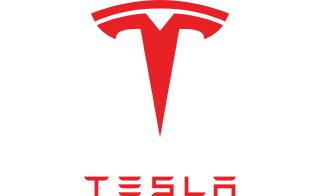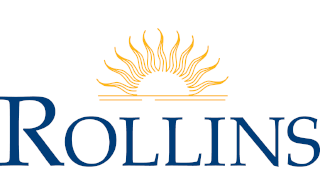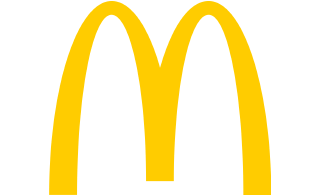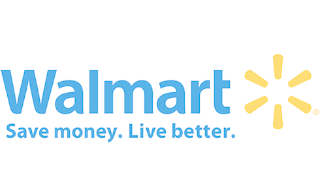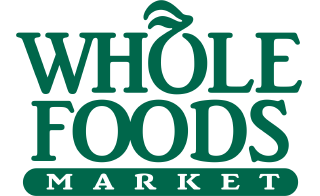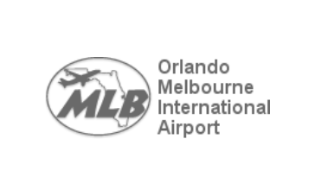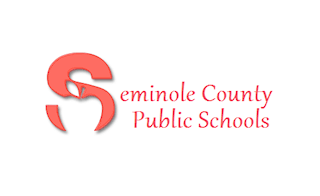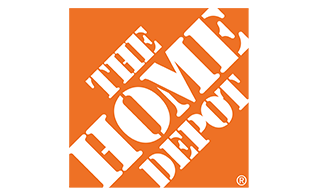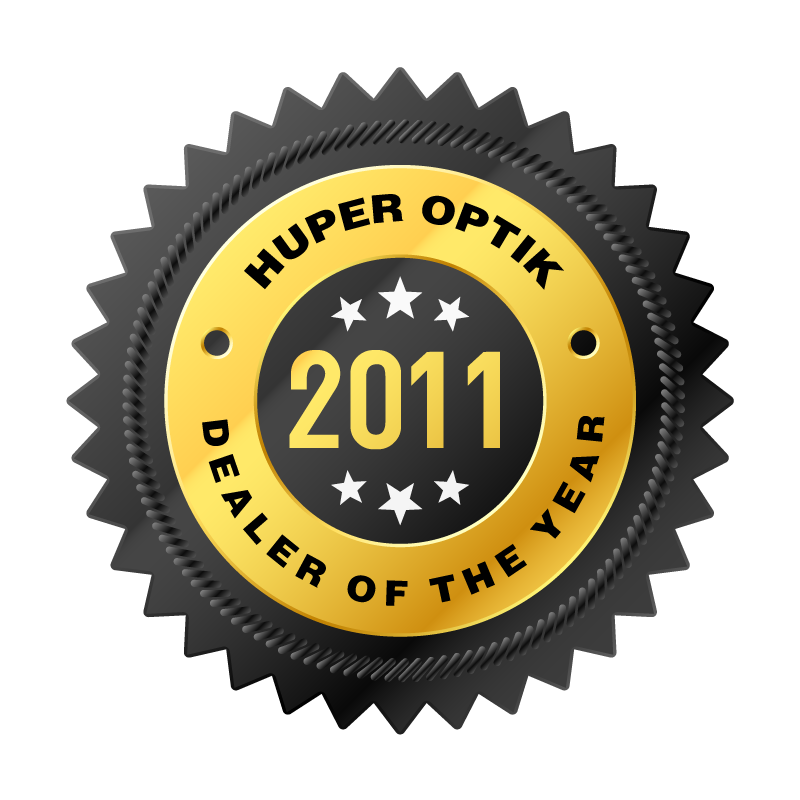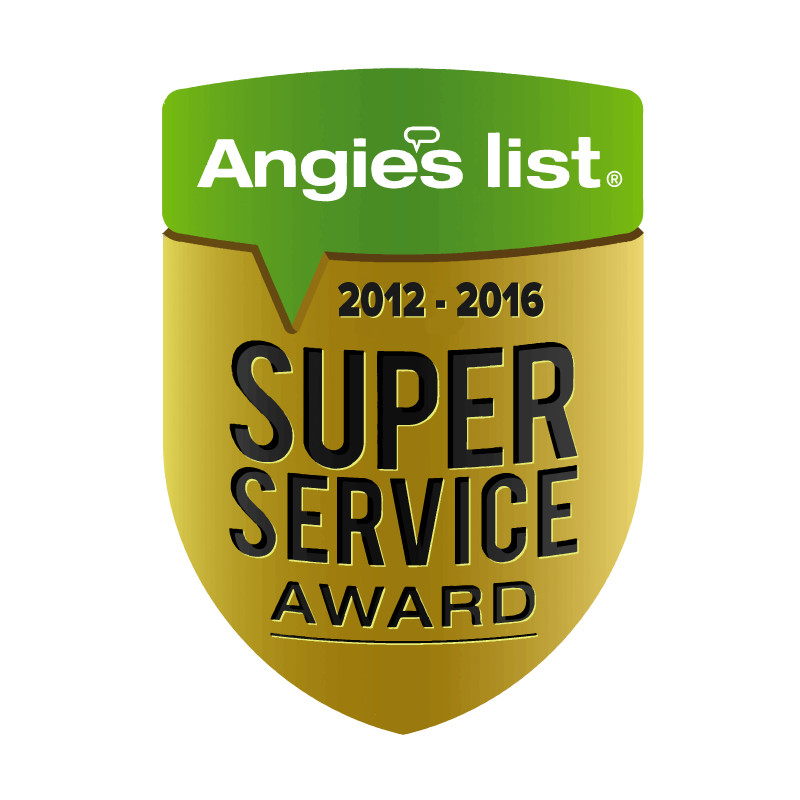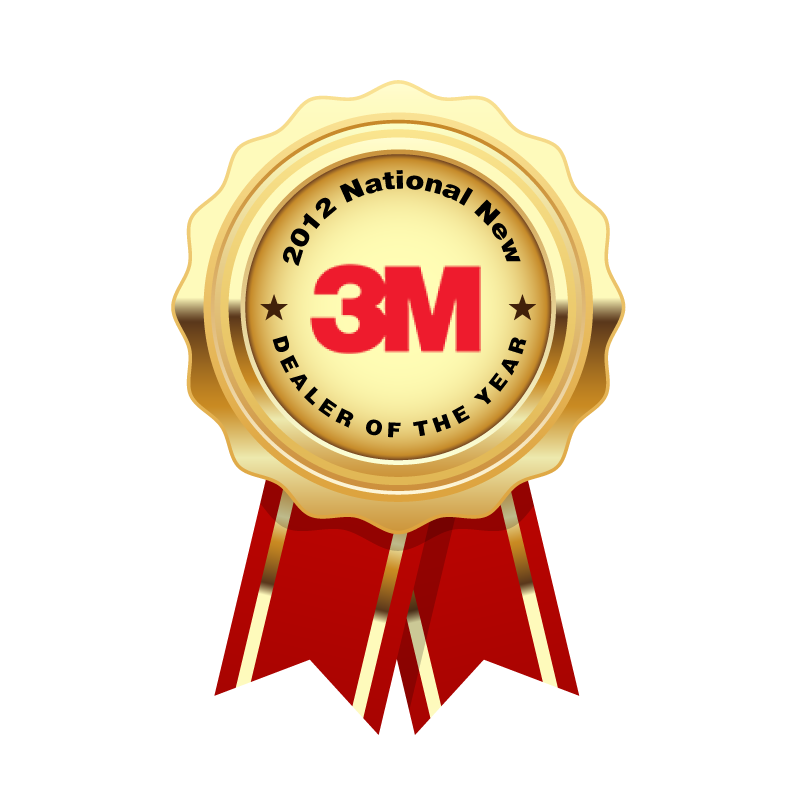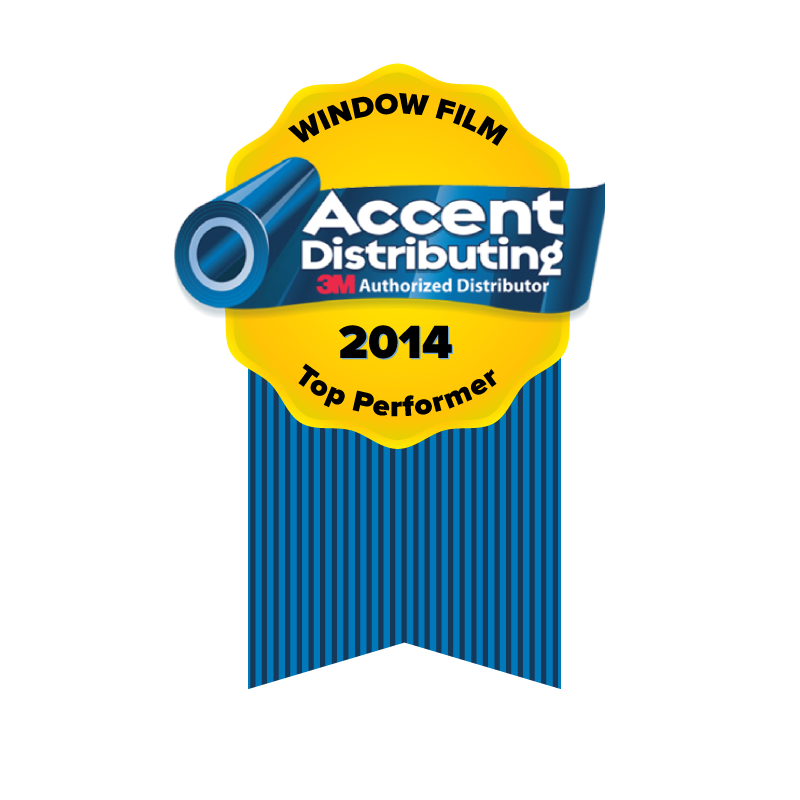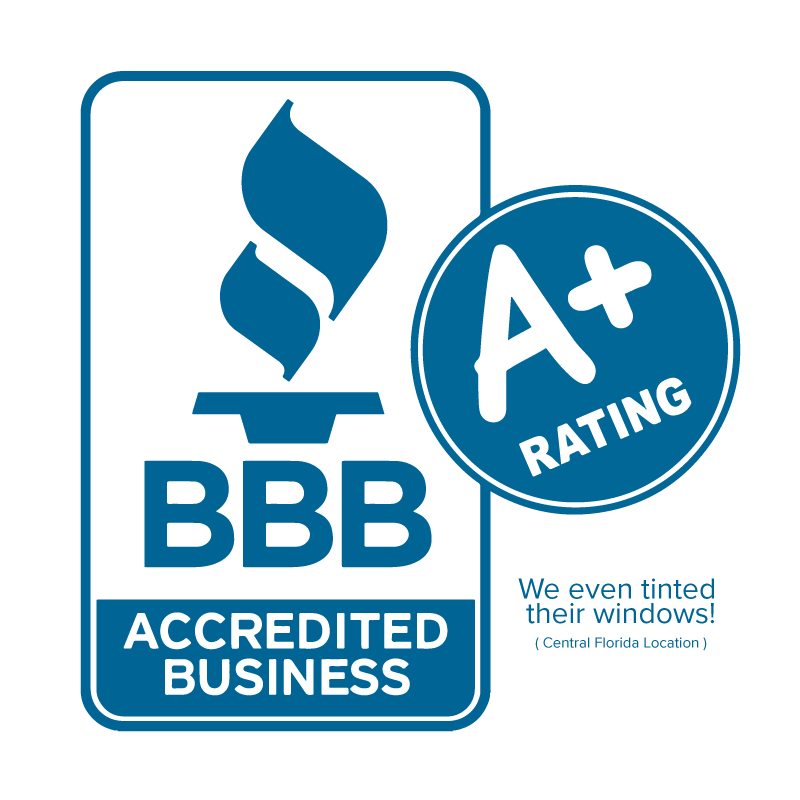 SCHEDULE A FREE CONSULTATION