Commercial & Residential Window Tint, Treatments, & More!
Extended Cab Pick Up
3M Window Tinting installation for your Extended Cab Pick-Up Truck Price includes all windows on your vehicle except the windshield.
3M Color Stable
High performance and fade resistant!
3M Crystalline
The best in heat rejection!
Warranty
AT WINDOW TINT SPECIALISTS
You get professional window film installation with:
MORE REASONS WHY TO CHOOSE WINDOW TINT SPECIALISTS
– Every person on our team is an insured employee, drug tested, and background checked.
– Window Tint Specialists is an approved vendor to operate on job sites for Orange County public schools and government facilities.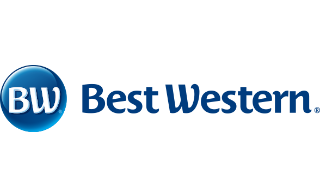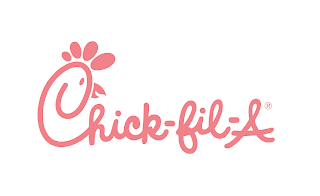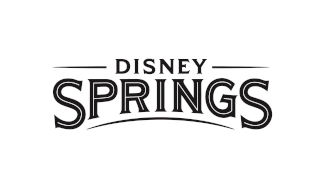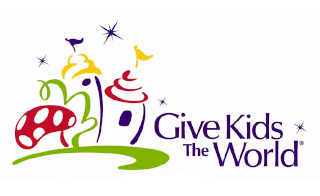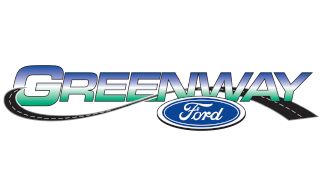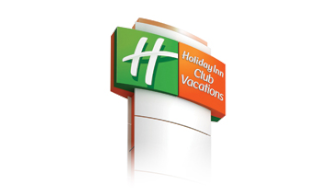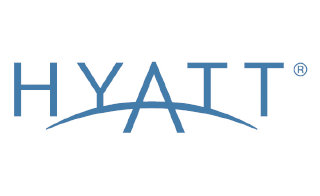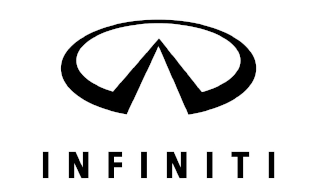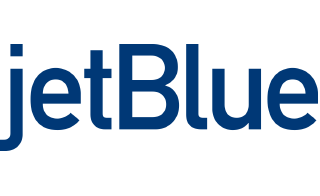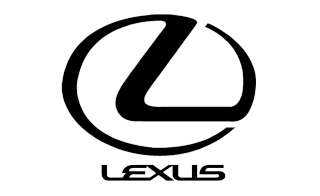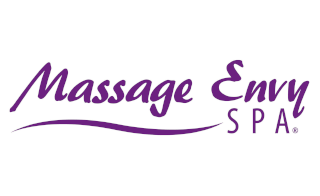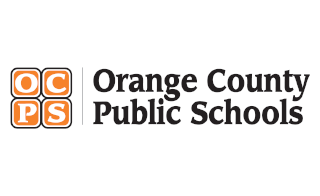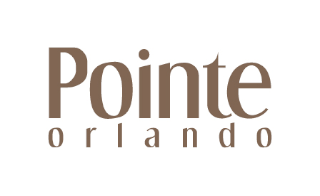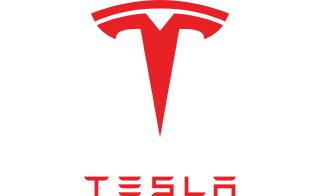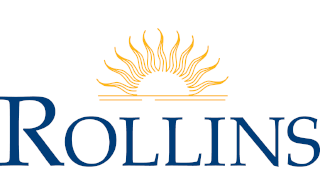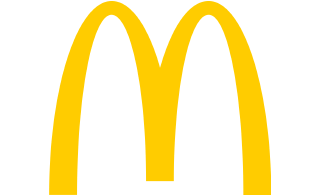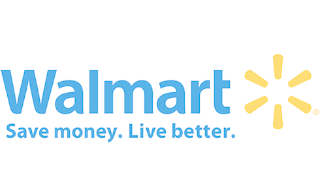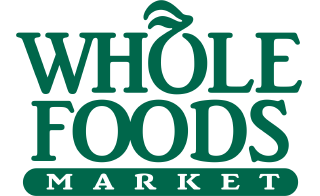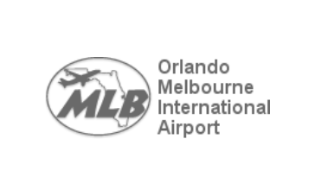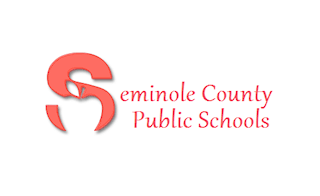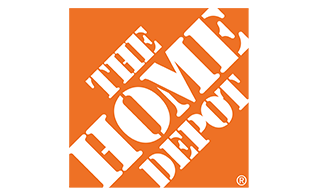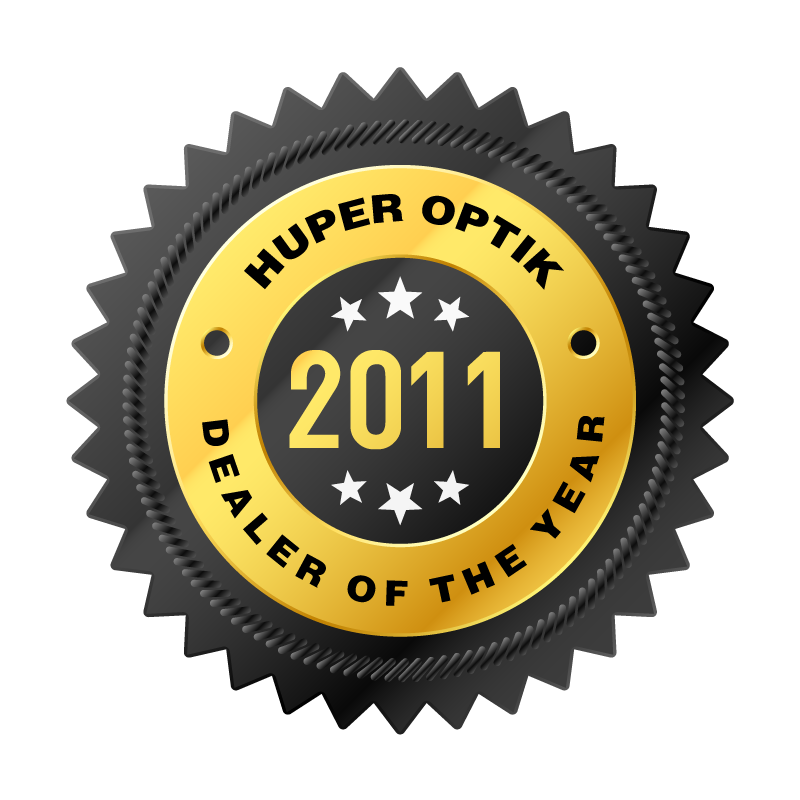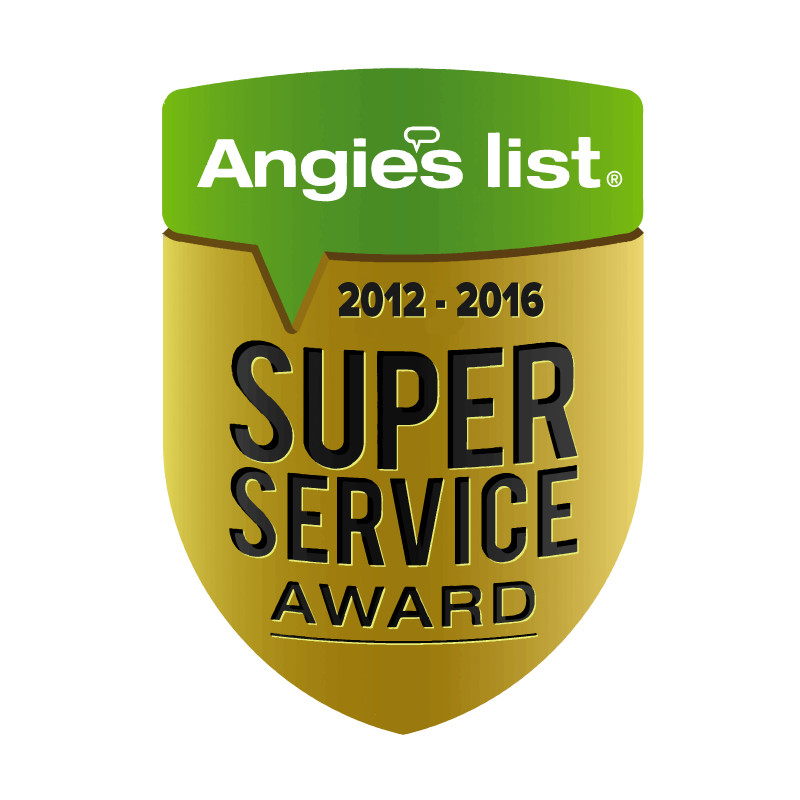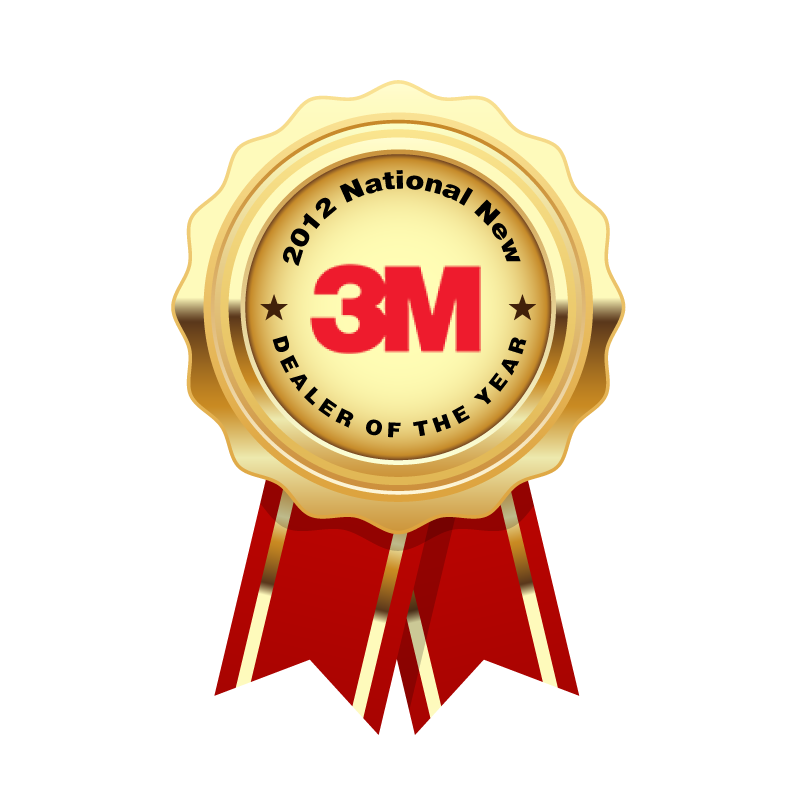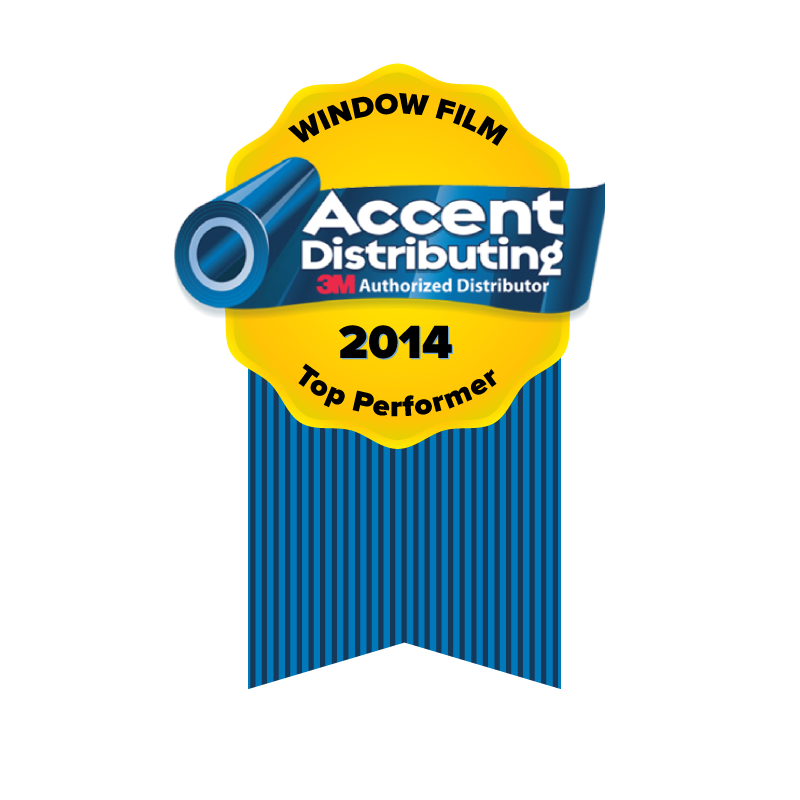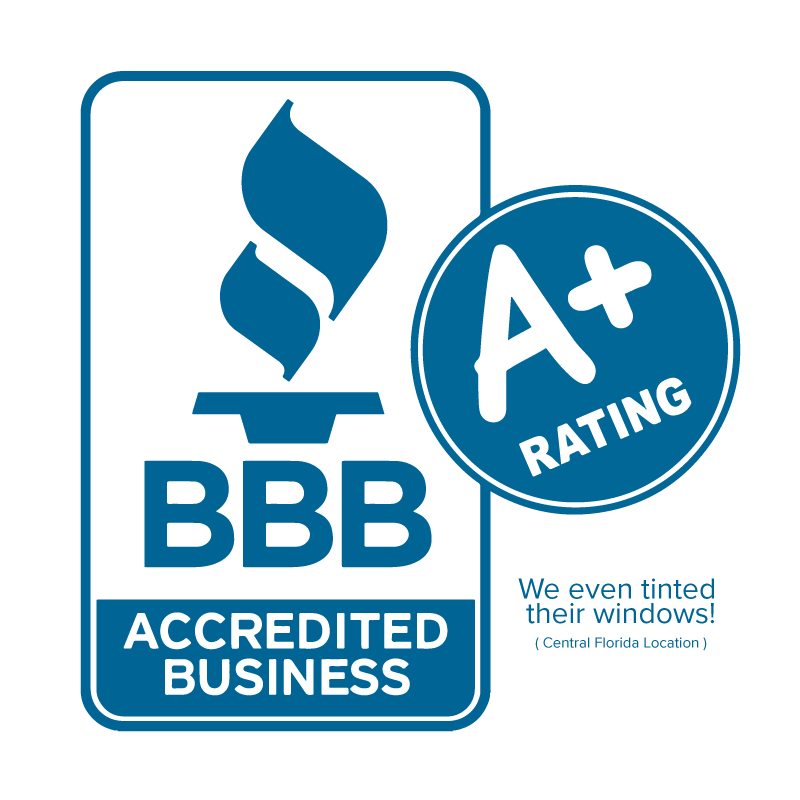 SCHEDULE A FREE CONSULTATION