Commercial & Residential Window Tint, Treatments, & More!
Project Details
FILM USED:
3M Prestige 40
PROBLEM:
Hot spots in home causing discomfort and concern for furniture fading but homeowners did not want dark color on windows. 
SOLUTION:
Light in color window film, reduces heat and provides UV protection for furniture and carpet.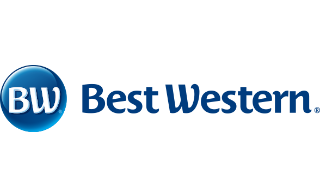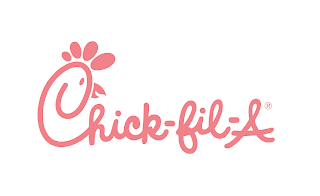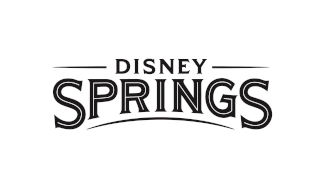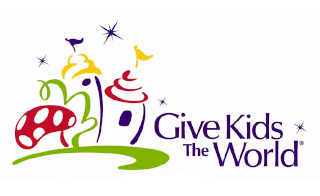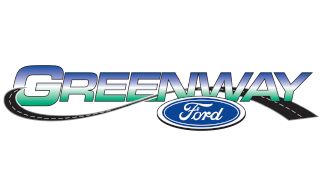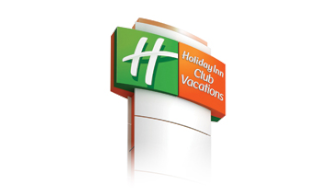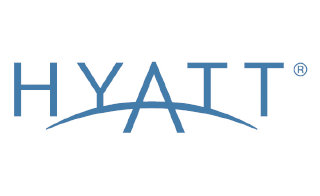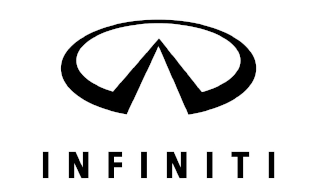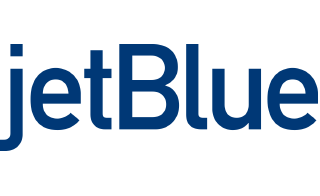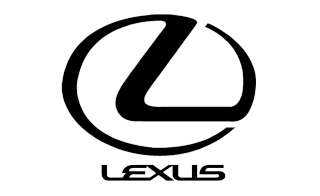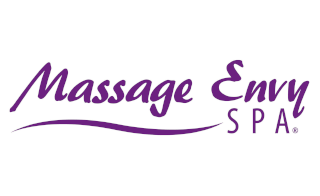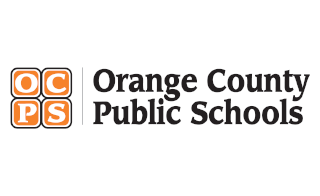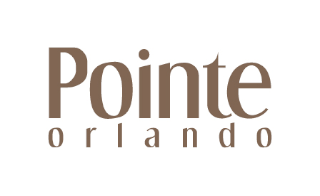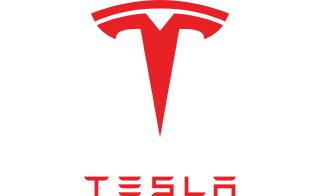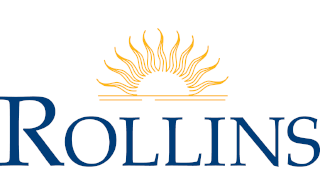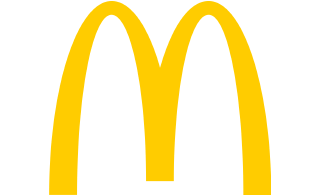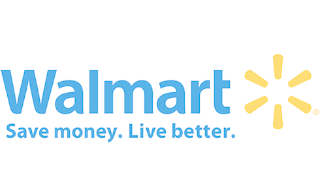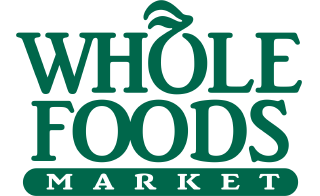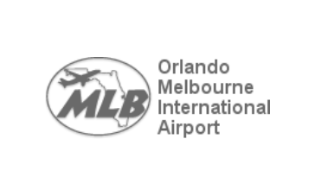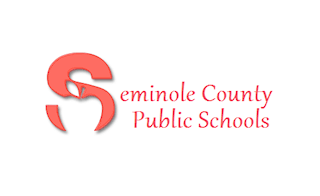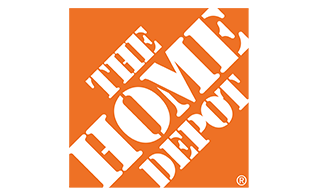 SCHEDULE A FREE CONSULTATION