Commercial & Residential Window Tint, Treatments, & More!
Project Details
FILM USED:
Ultra Night Vision 25
PROBLEM:
Hot spots in home as well as a lot of glare at certain times of the day from sun. Homeowners also wanted to control a bit of the natural light and increase protection for windows. 
SOLUTION:
Chosen film acts as a security film for increased protection as well as reducing heat and glare.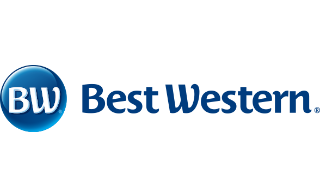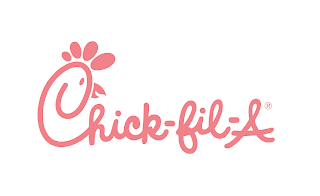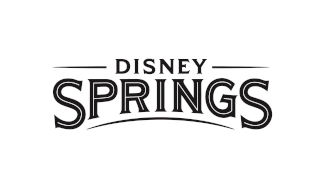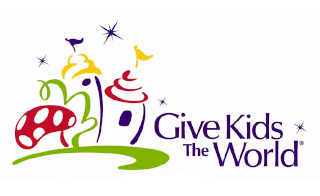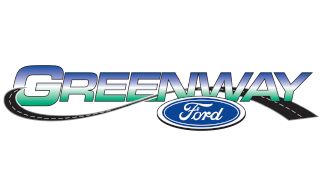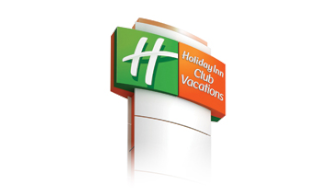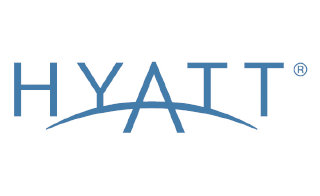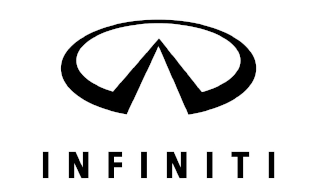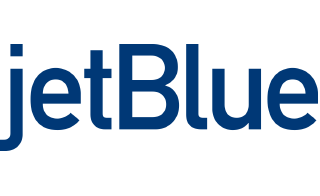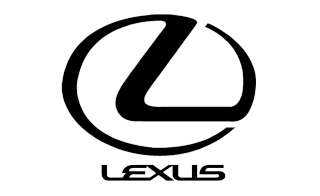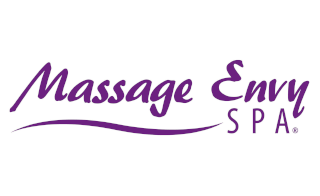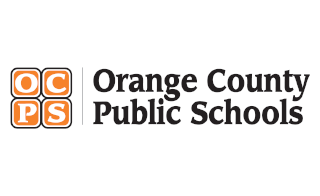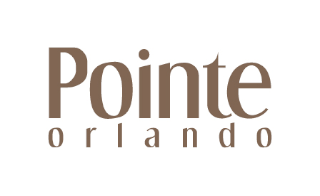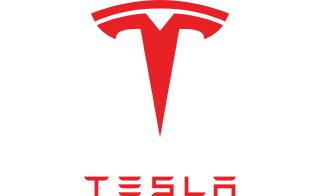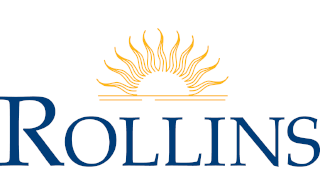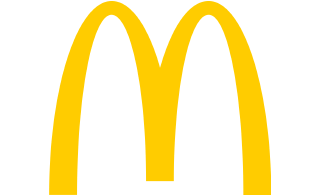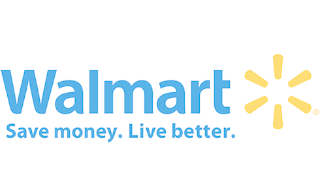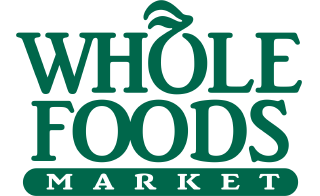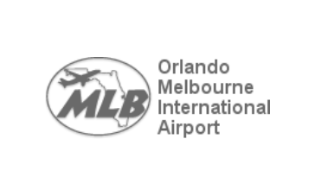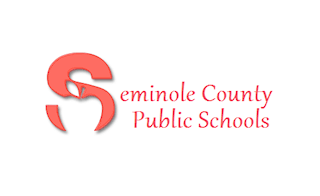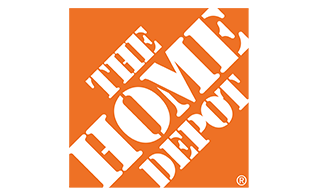 SCHEDULE A FREE CONSULTATION