Commercial & Residential Window Tint, Treatments, & More!
Project Details
PROJECT LOCATION:
Orlando Infiniti, Orlando, FL.
WINDOW FILM TYPE:
Custom printed frost film.
PROBLEM:
The dealership wanted to reduce glare and increase privacy for the main showroom windows with a unique look.
SOLUTION:
WTS created a custom design to create the illusion of etched frosted glass for the main showroom windows. The frosted glass reduces glare coming into the showroom, increasing comfort for staff and guests.
Project Gallery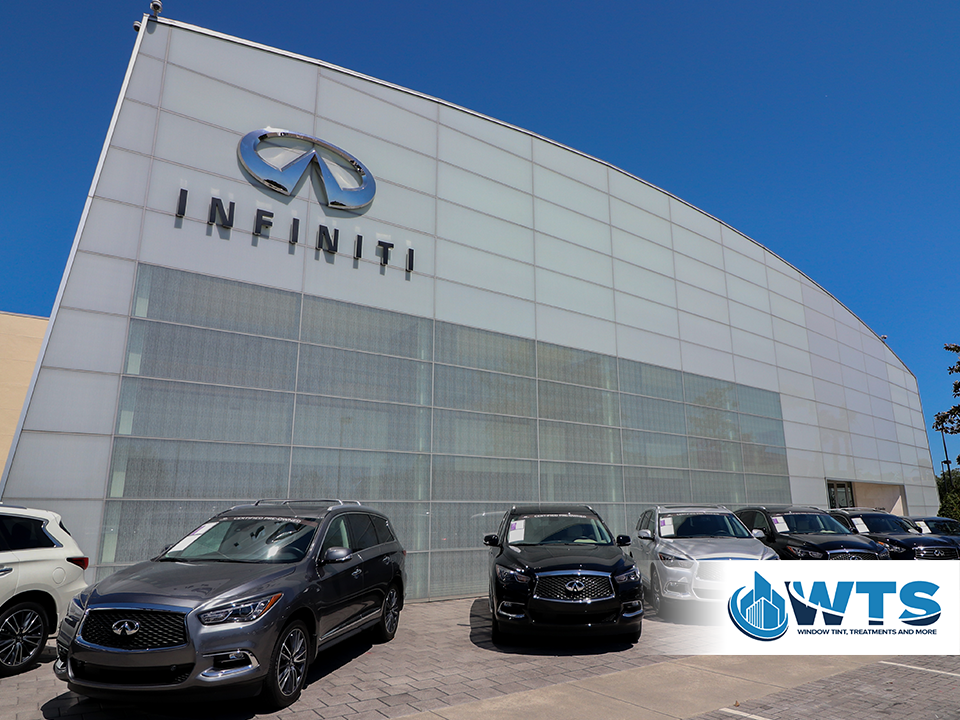 More Decorative Projects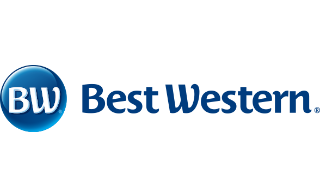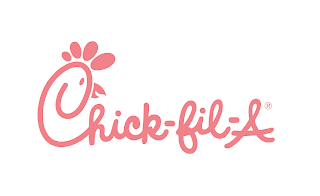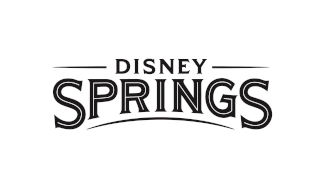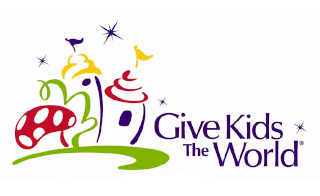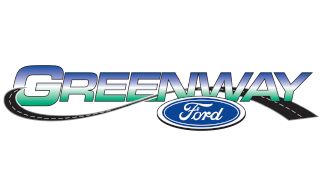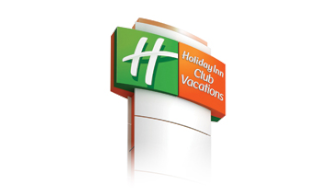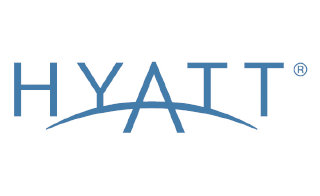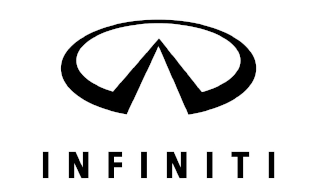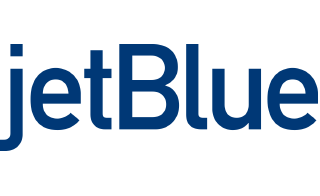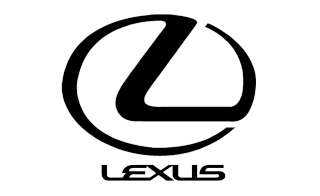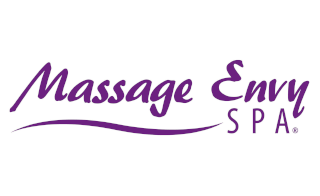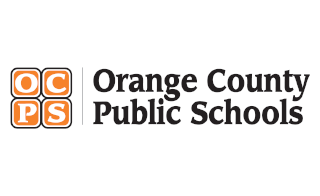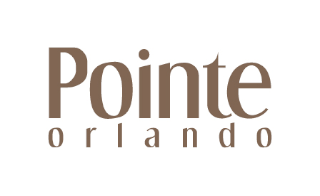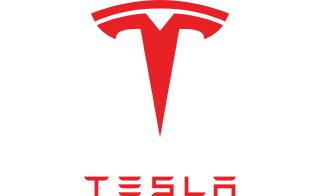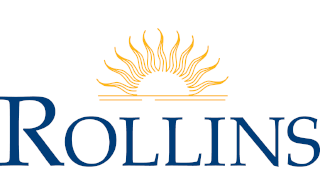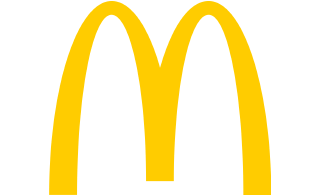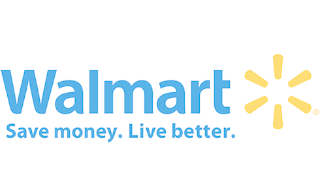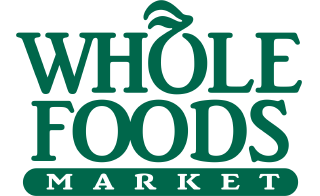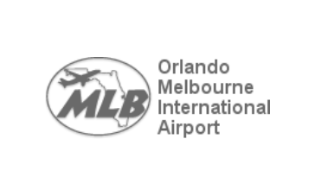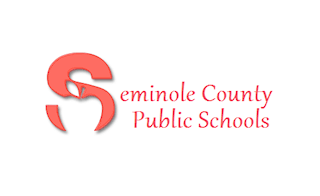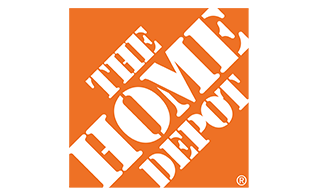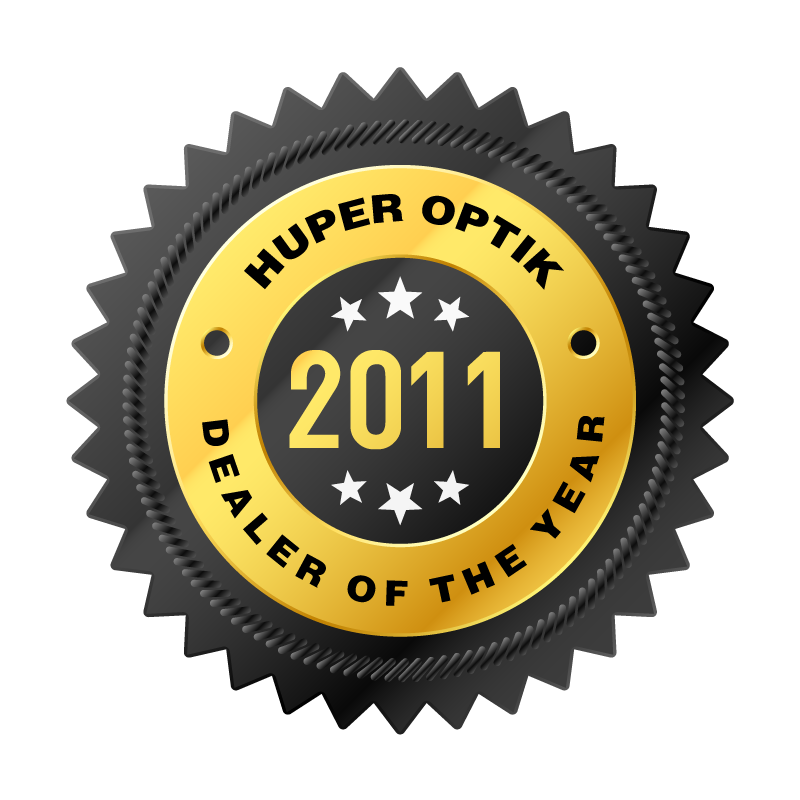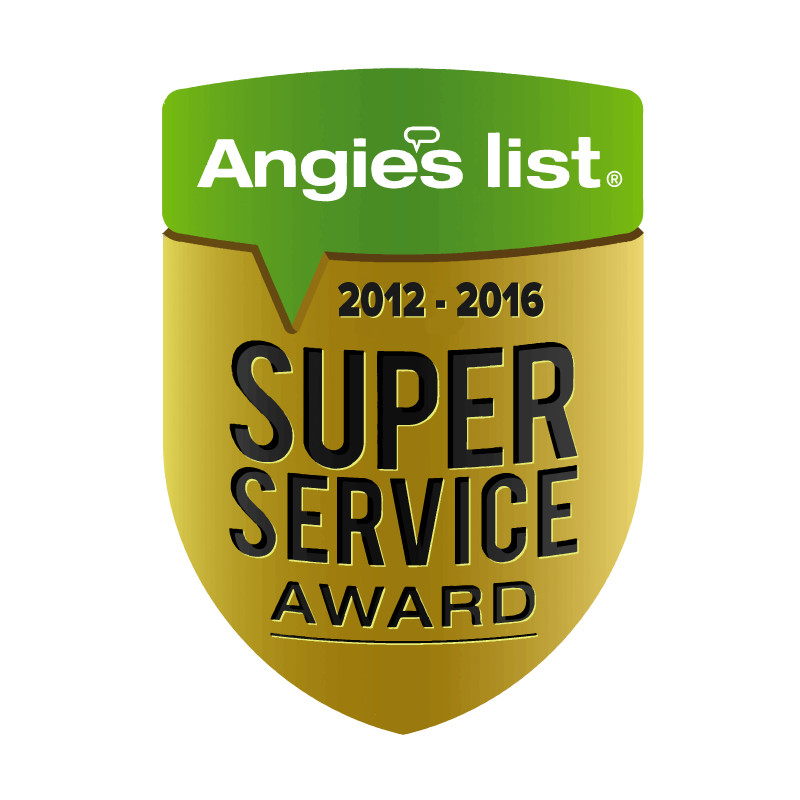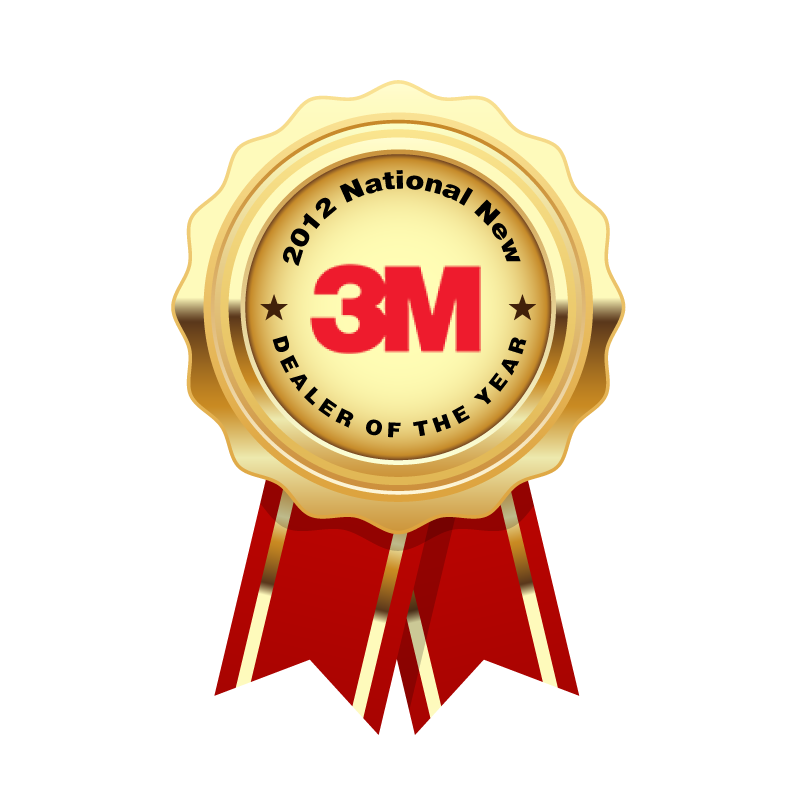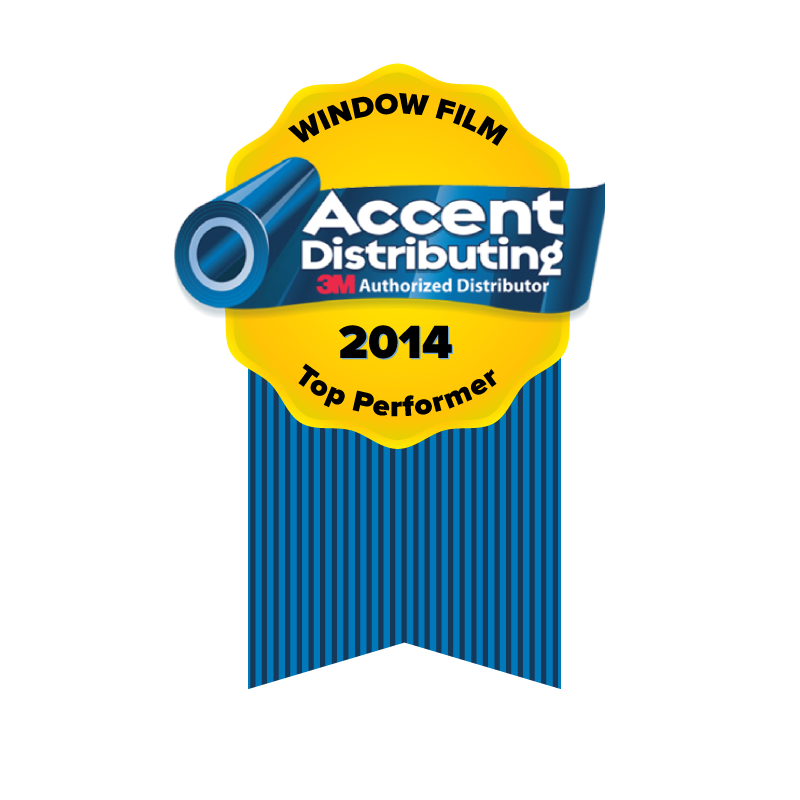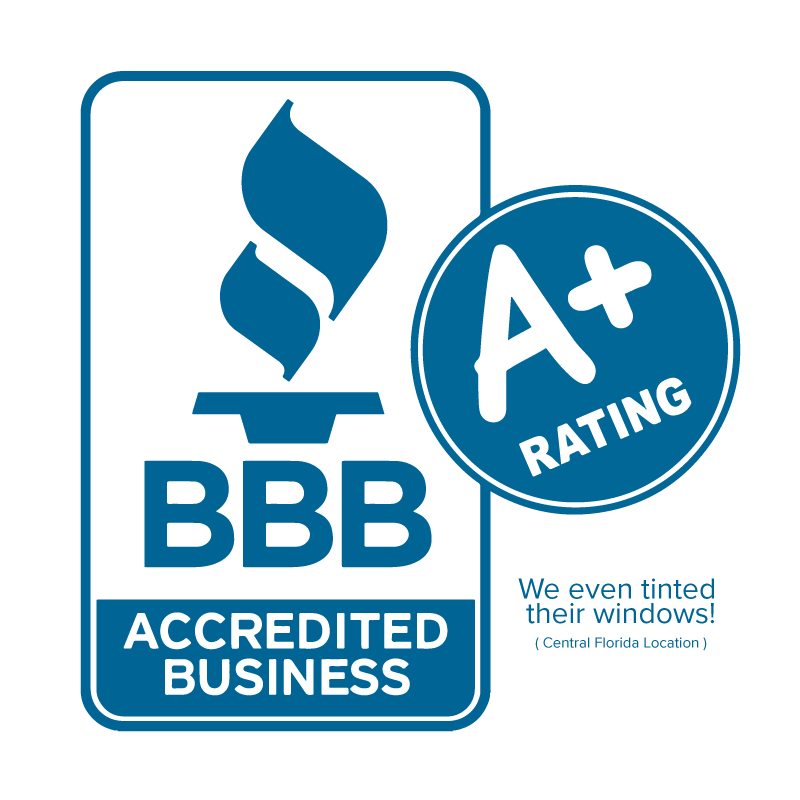 SCHEDULE A FREE CONSULTATION