Commercial & Residential Window Tint, Treatments, & More!
Project Details
PROJECT LOCATION:
Orlando, Florida
FILM USED:
3M Night Vision 25
PROBLEM:
Customer wanted to keep their natural light and open look of their modern style home but needed to find a way to increase security, and reduce the heat and glare coming into the home through all of the front facing windows. They also wanted to enhance their privacy without covering all of their windows.
SOLUTION:
3M Night Vision 25. This is the most popular window film of our 3M Night Vision series. 3M Night Vision 25 window film increases personal safety from flying or broken glass, provides great heat rejection, and has low interior reflectivity. This window film is very popular with our residential customers. A great option to cover all bases for window tint on your home.
Project Gallery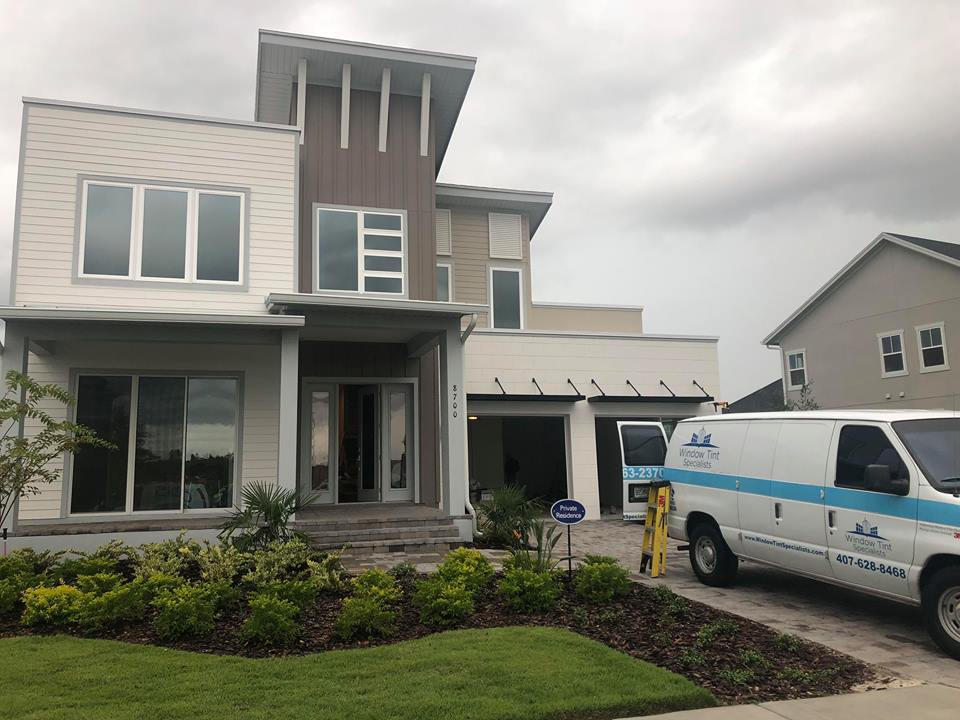 More Residential Projects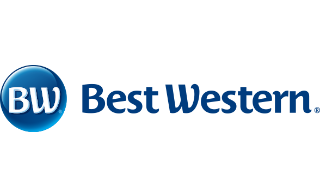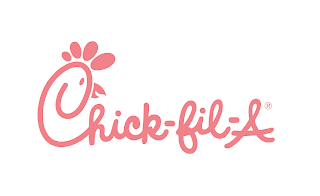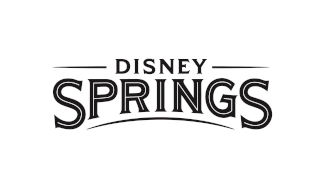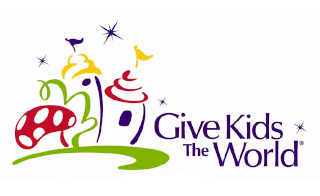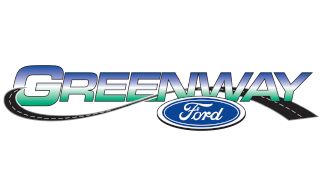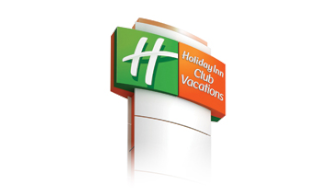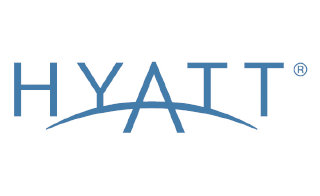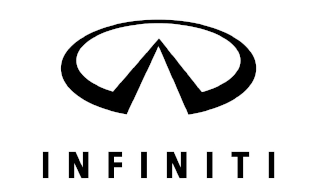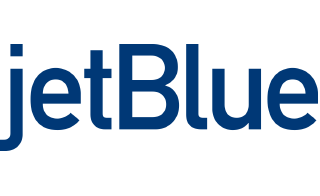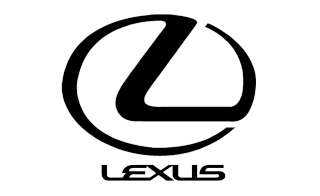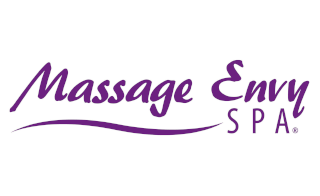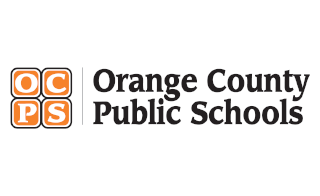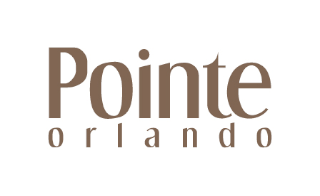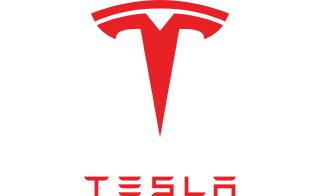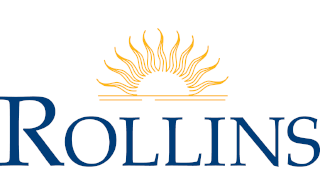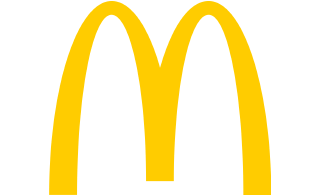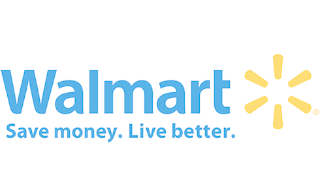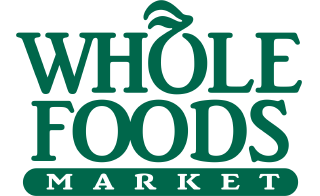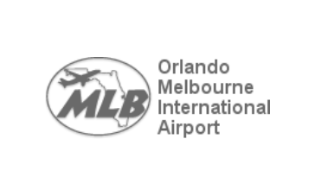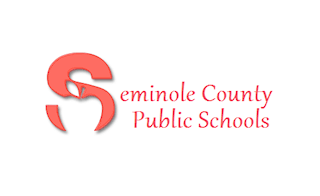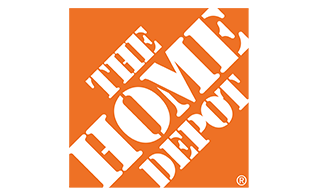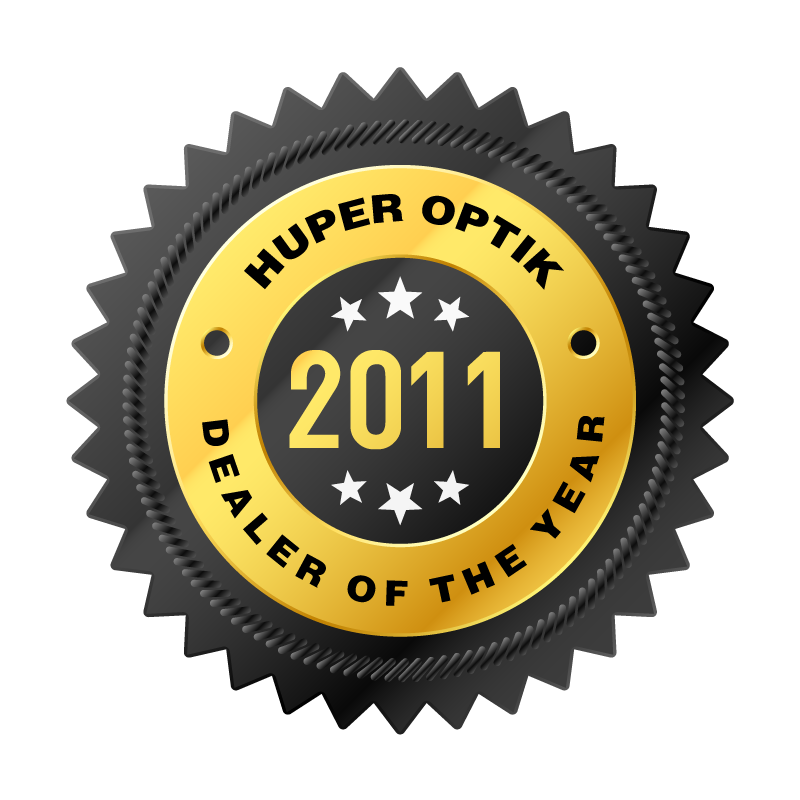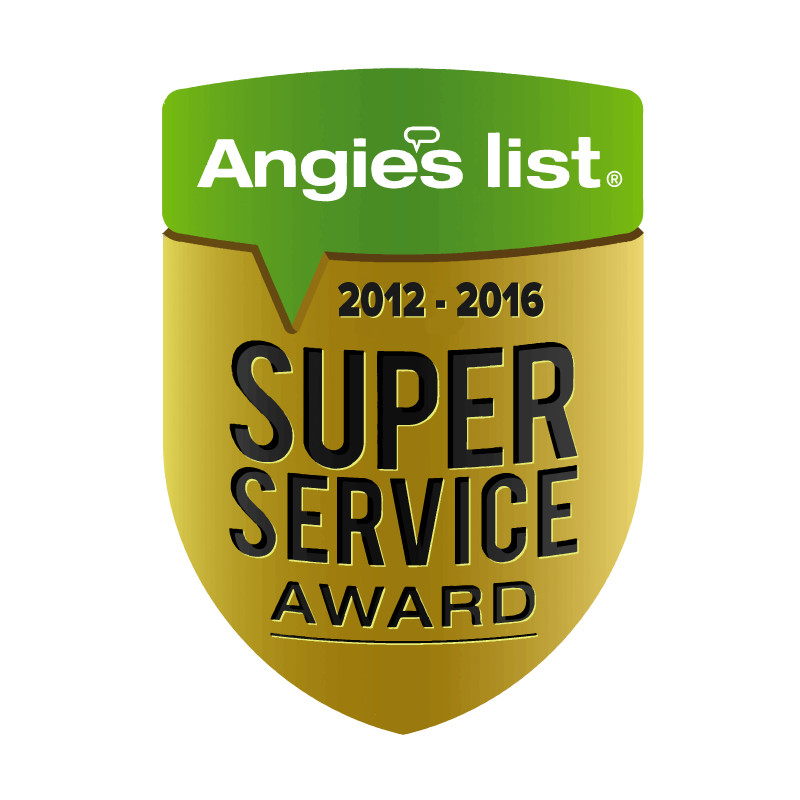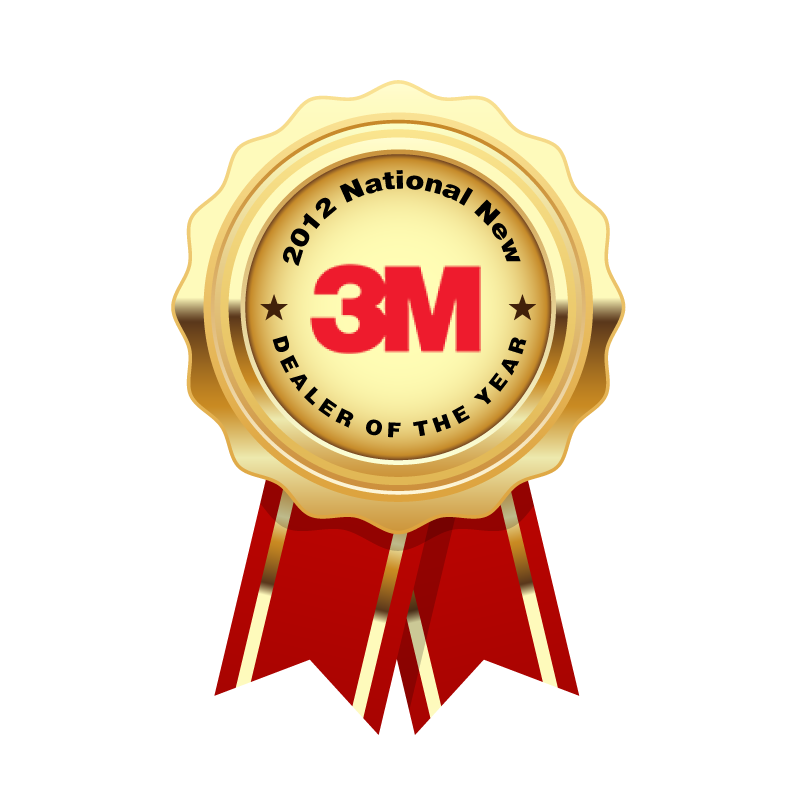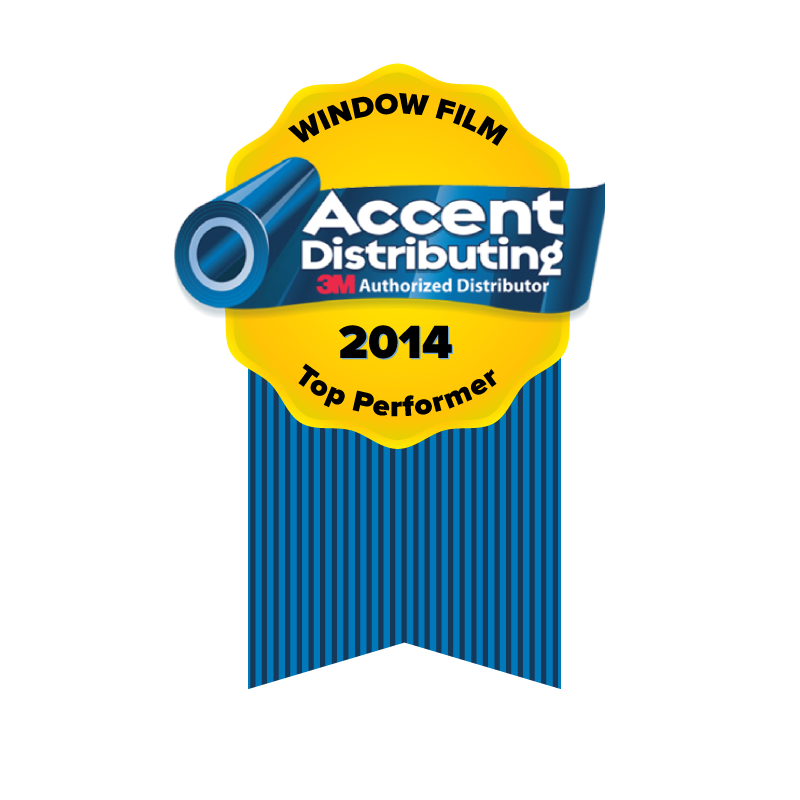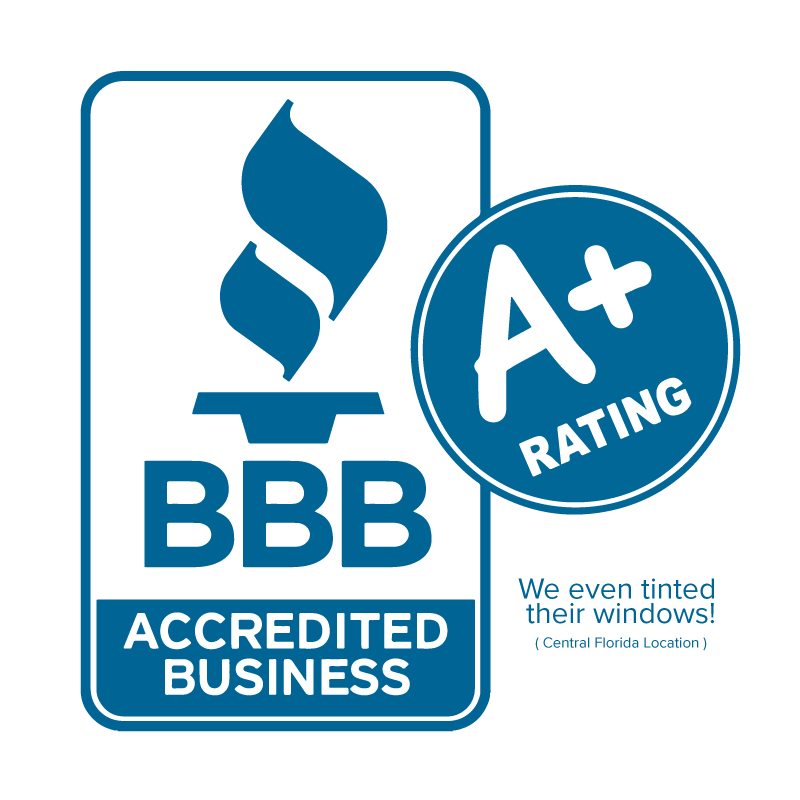 SCHEDULE A FREE CONSULTATION