Commercial & Residential Window Tint, Treatments, & More!
Project Details
PROJECT LOCATION:
LA Fitness, Sanford, FL.
WINDOW FILM TYPE:
Orlando Window Tint Specialists house frost film.
PROBLEM:
Added privacy was needed on a glass door and window area that is shared with a main section of the gym.
SOLUTION:
WTS house frost provides opaque coverage without blocking light.
WTS house frost offers a clean and crisp look to enhance the aesthetics of the gym's atmosphere.
Project Gallery
More Decorative Projects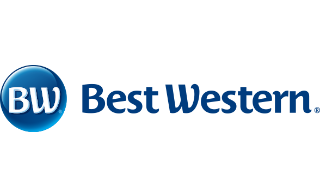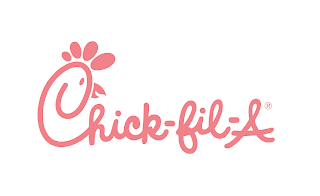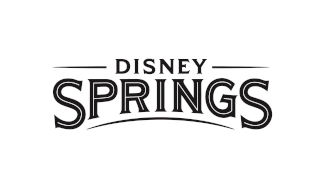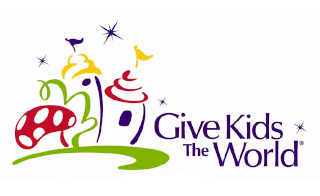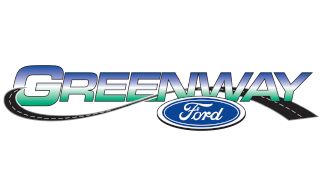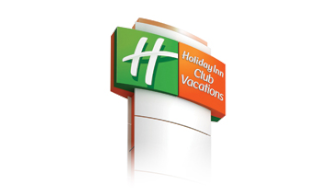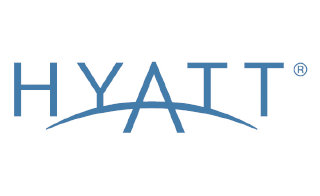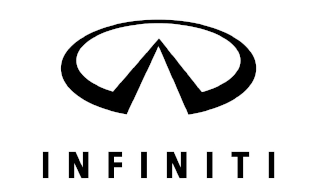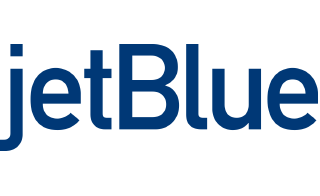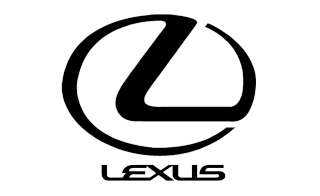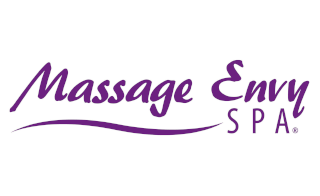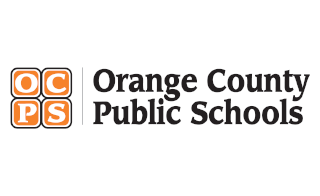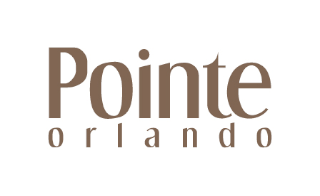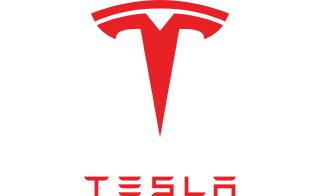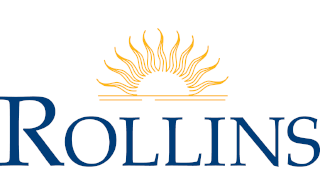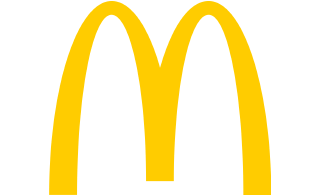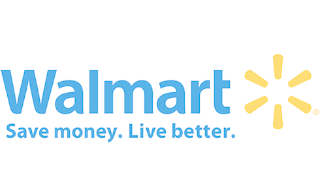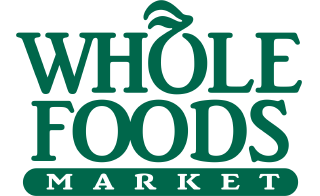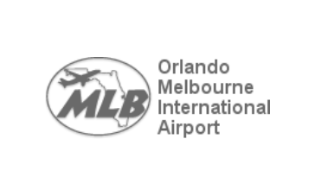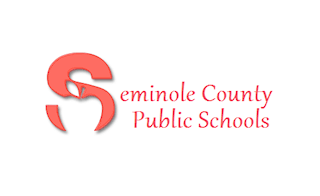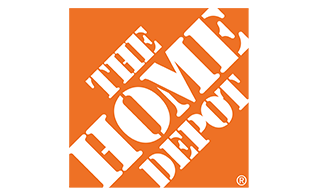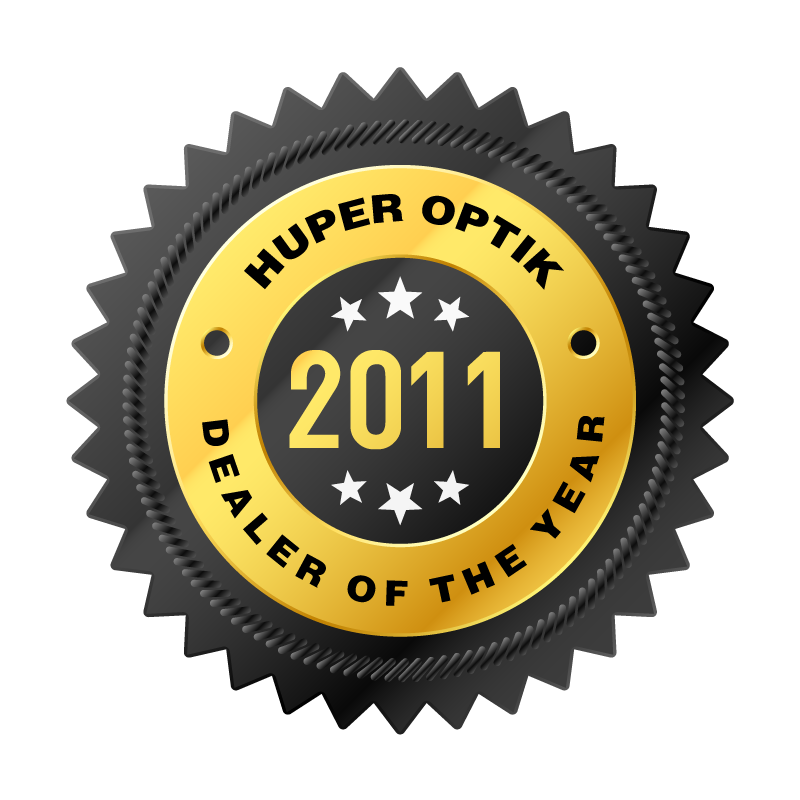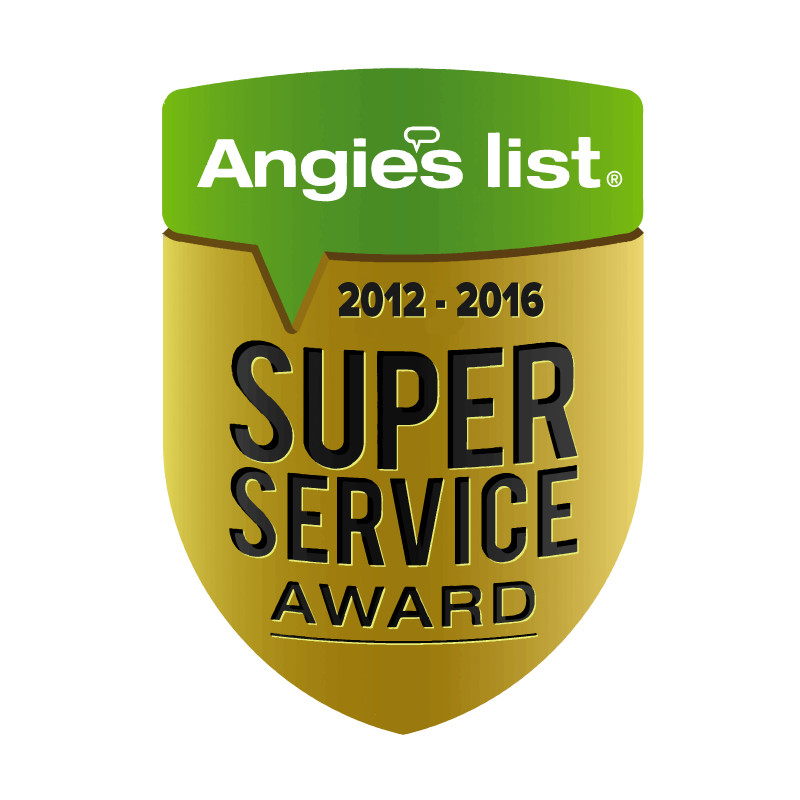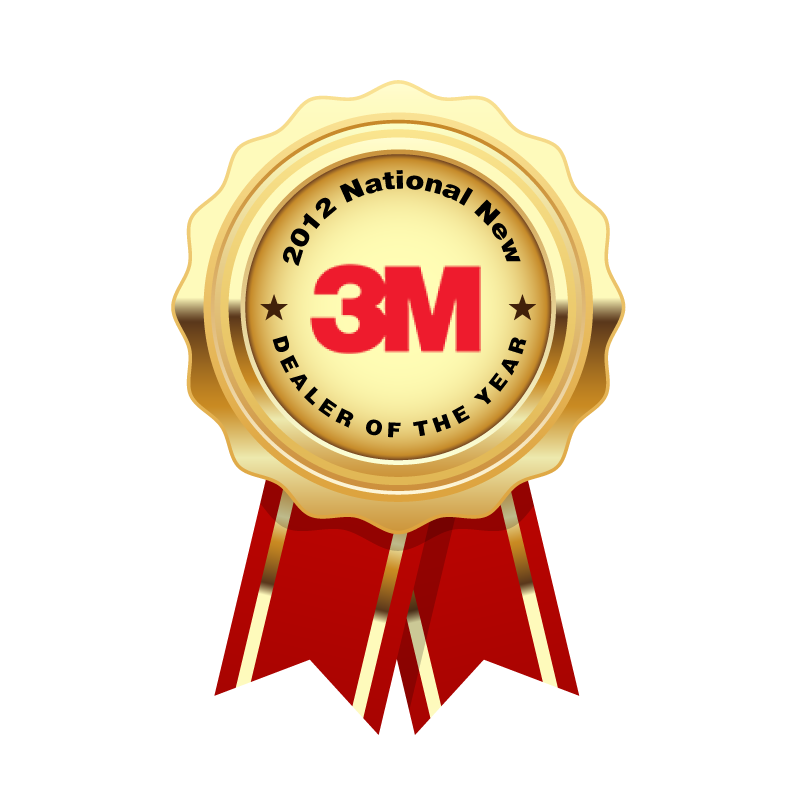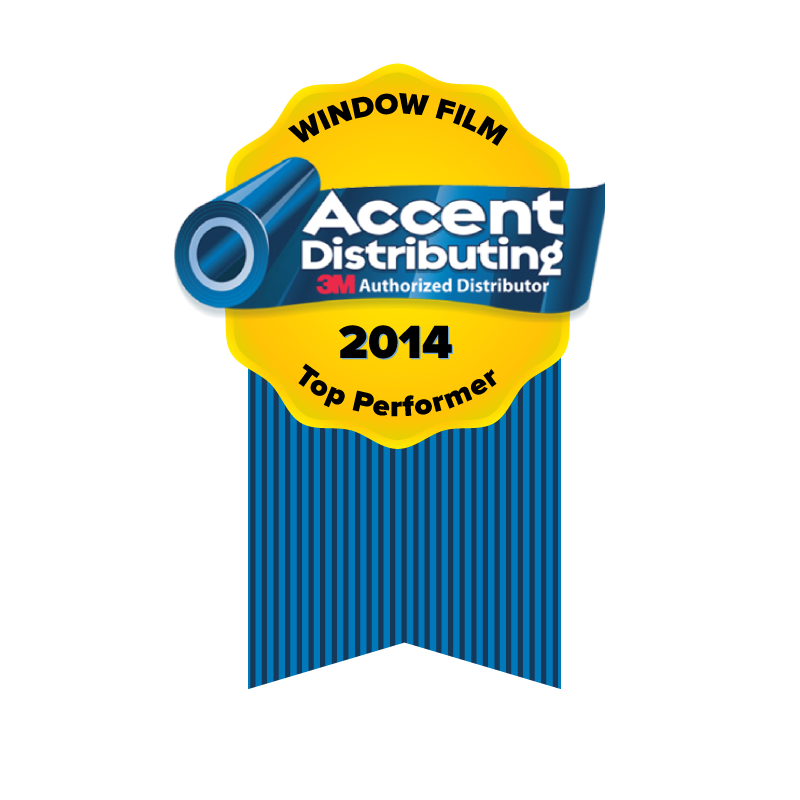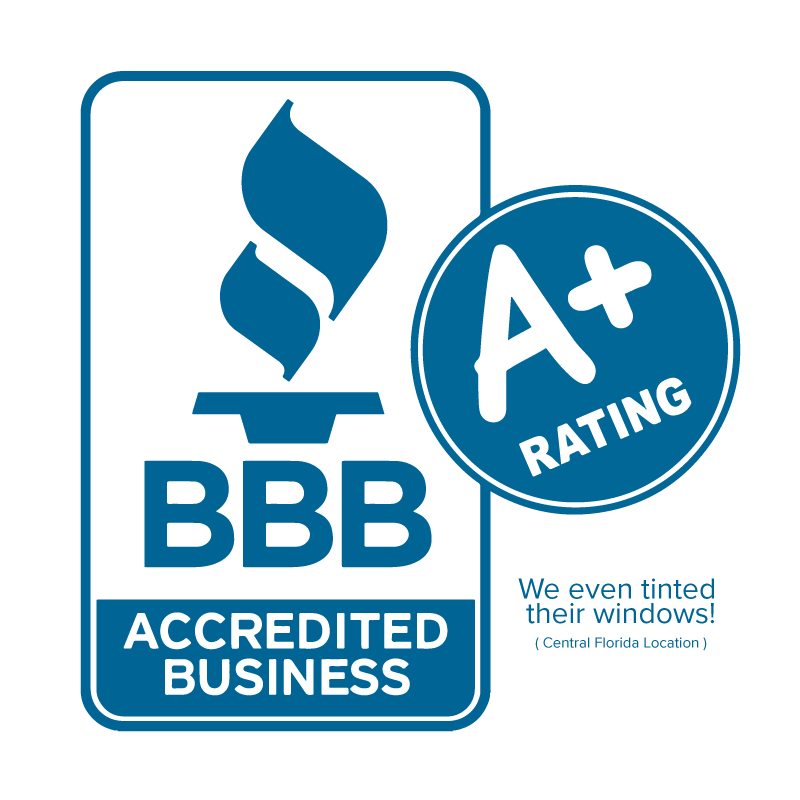 SCHEDULE A FREE CONSULTATION