Commercial & Residential Window Tint, Treatments, & More!
Project Details
PROJECT LOCATION:
Four Seasons Hotel and Resort
Lake Buena Vista, FL.
WINDOW FILM TYPE:
Blackout window film, 5% window film, 3M Prestige 40 window film.
PROBLEM:
The property had many different areas, requiring many different needs. The hotel wanted to increase privacy for window areas shared between common areas, and reduce heat from the sun in guest rooms and other common areas, while also reducing energy costs.
SOLUTION:
The blackout film and 5% film installation increased privacy and drastically reduced solar heat.
Project Gallery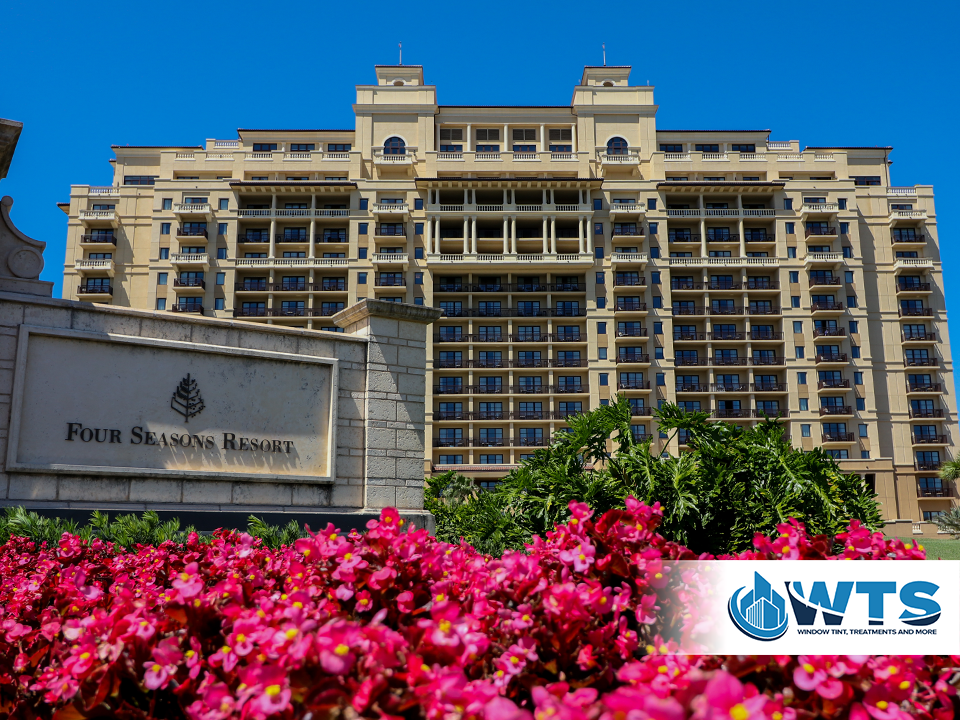 More Commercial Projects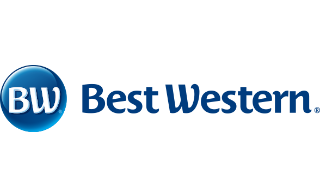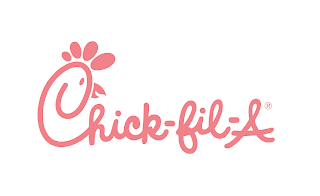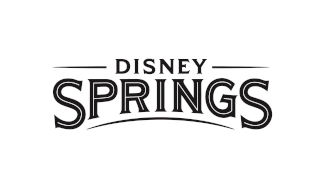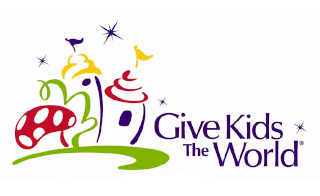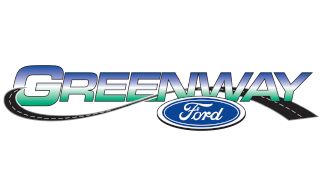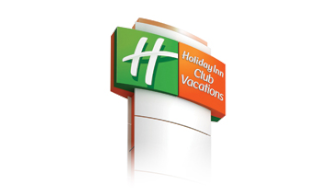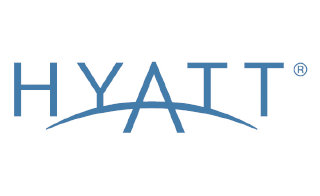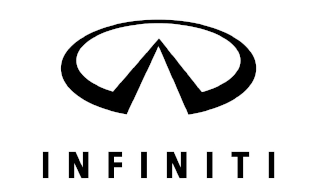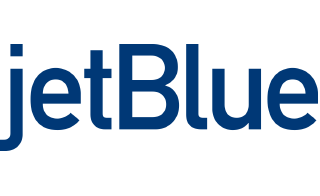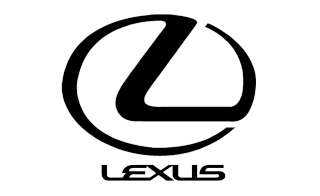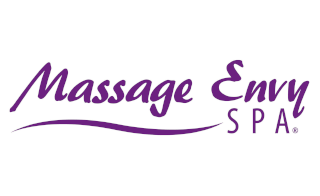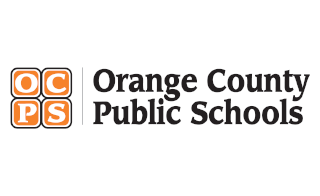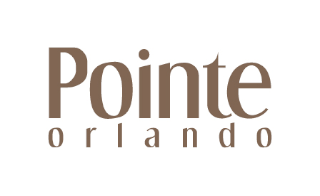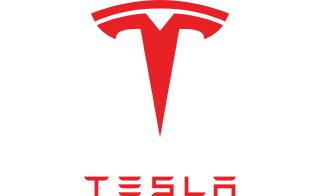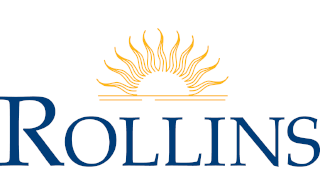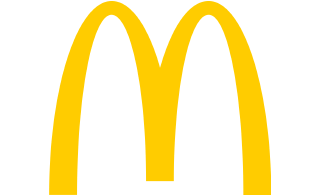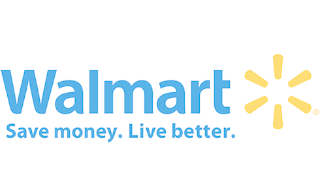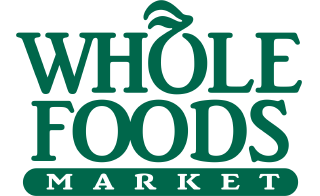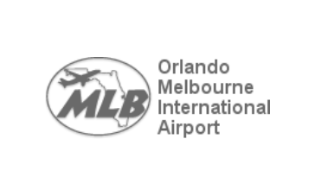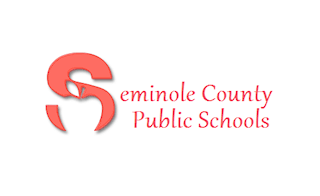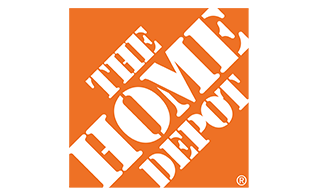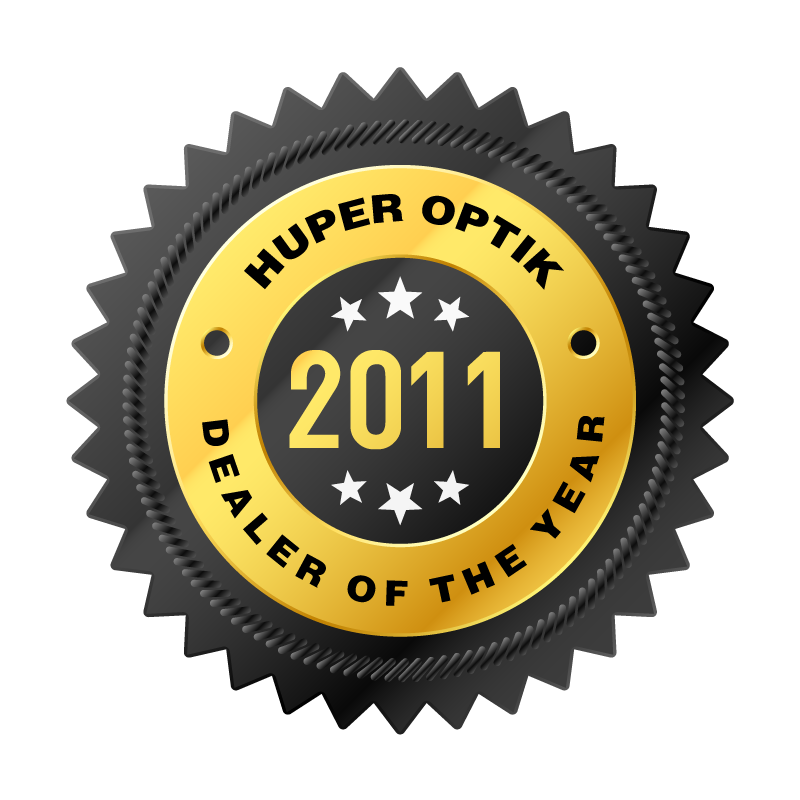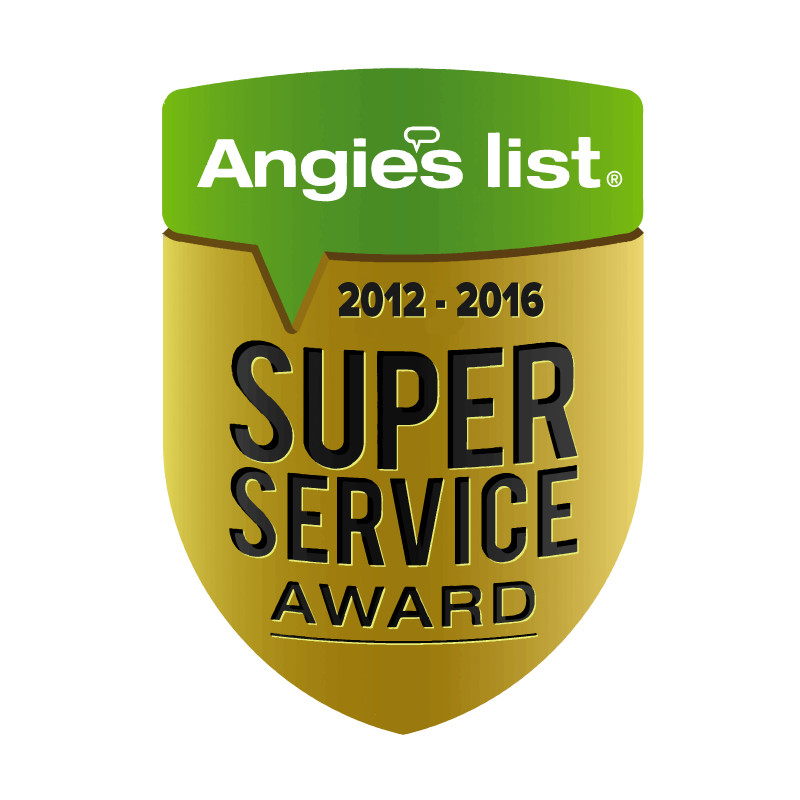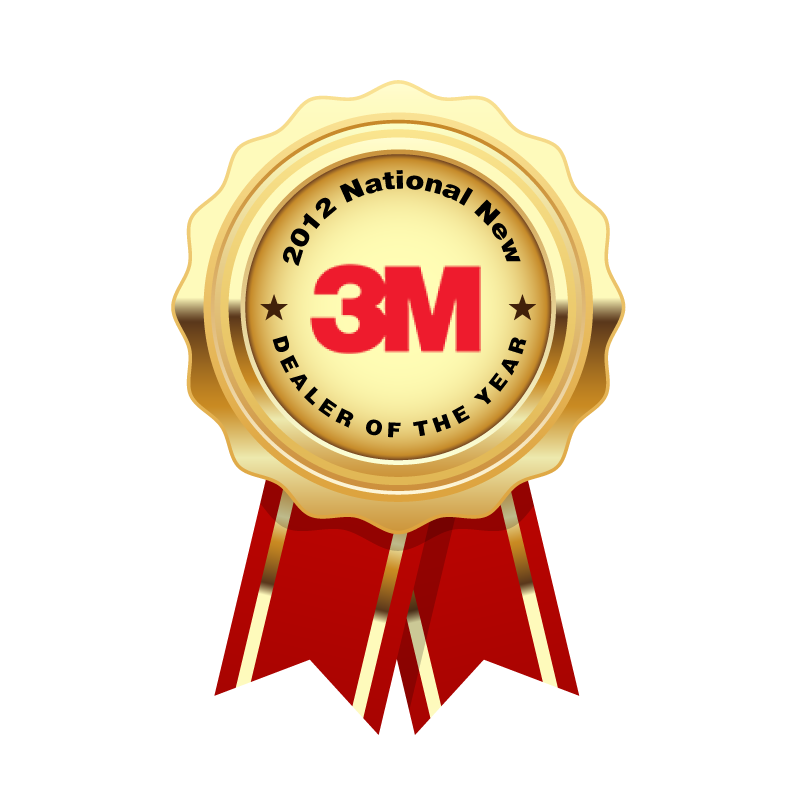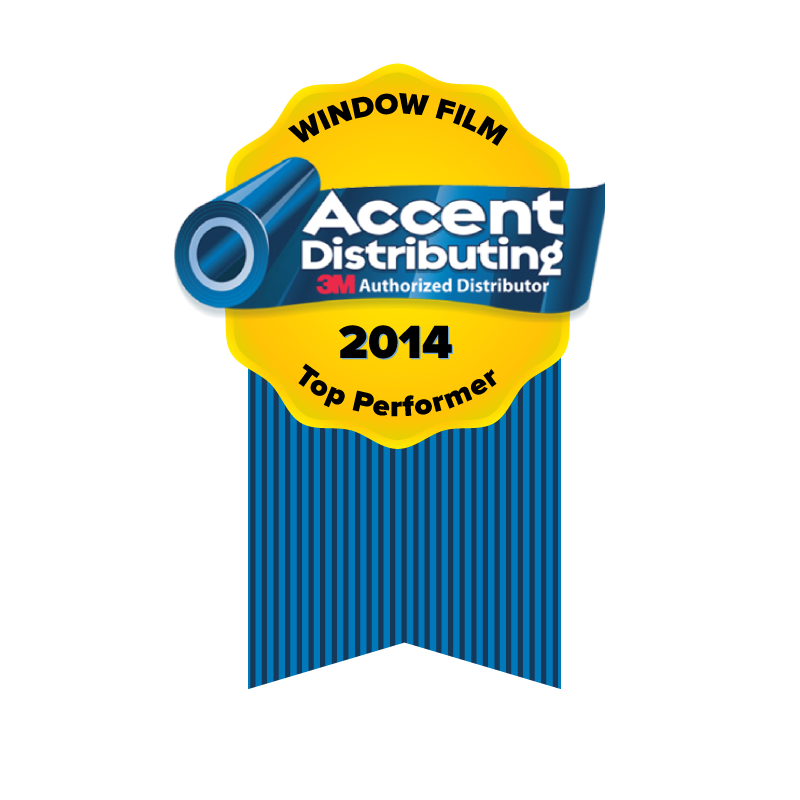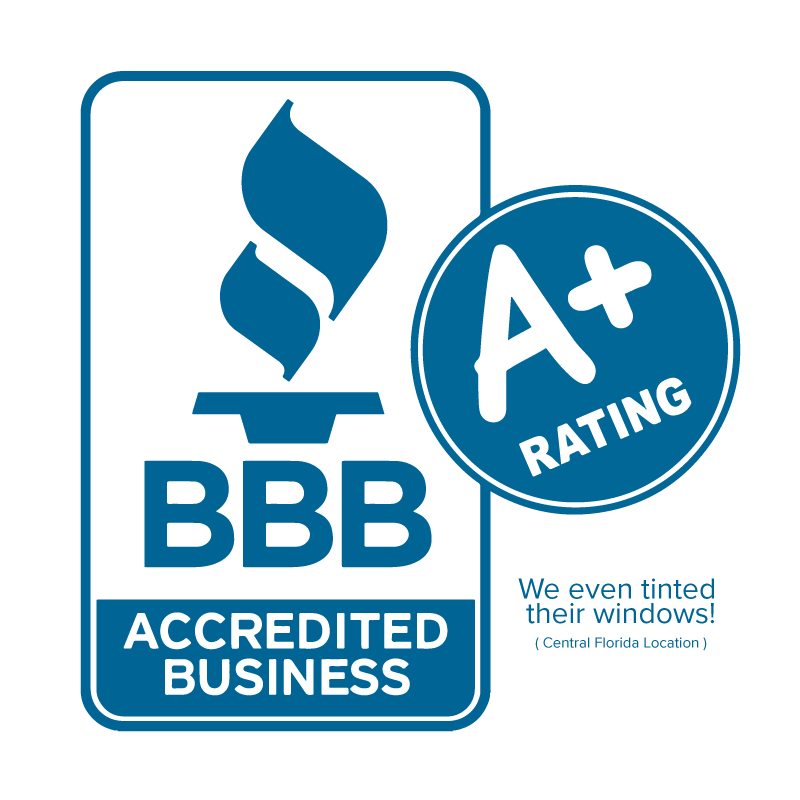 SCHEDULE A FREE CONSULTATION