Commercial & Residential Window Tint, Treatments, & More!
Project Details
PROJECT LOCATION:
CVC Hospitality, Orlando, FL.
WINDOW FILM TYPE:
Mirrored window film.
PROBLEM:
Needed to increase privacy and decrease glare on main entrance to building.
SOLUTION:
The mirrored window film increases privacy by not allowing passer-bys to see in, however the guests and staff can see out without an obstructed view. The film also reduces glare that could affect the staff and guests waiting in the main entrance area to the building.
Project Gallery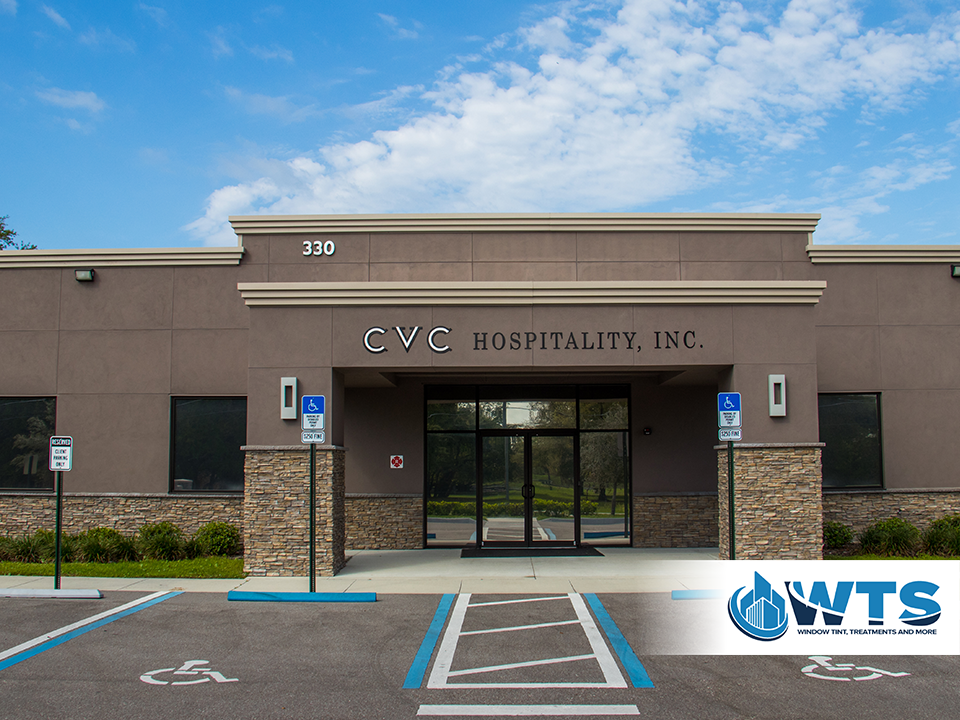 More Commercial Projects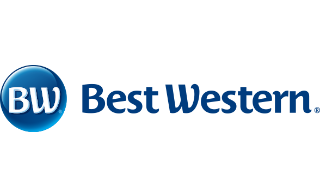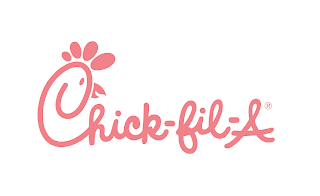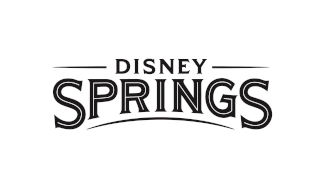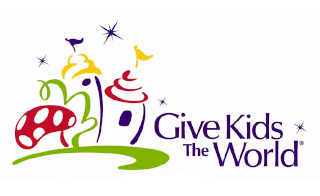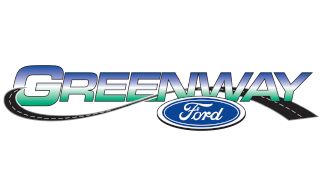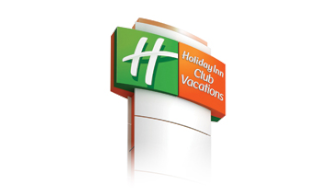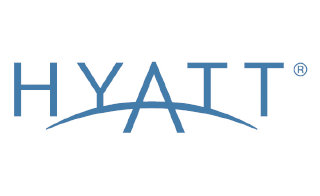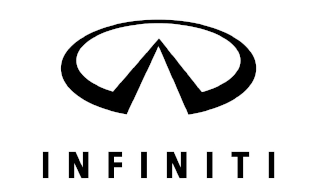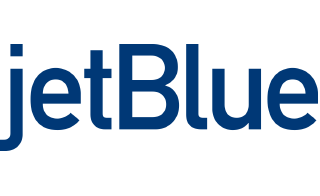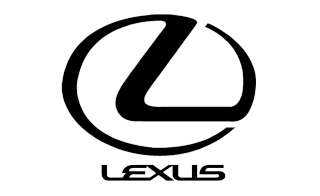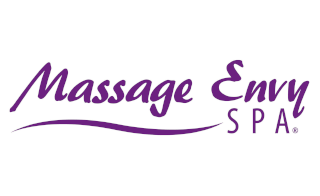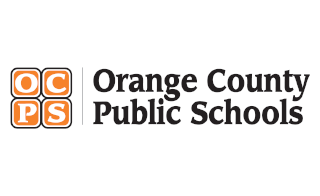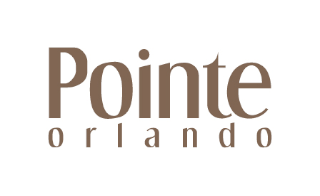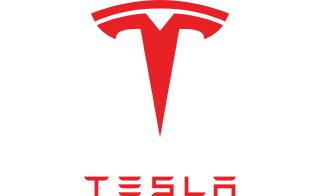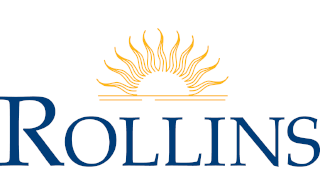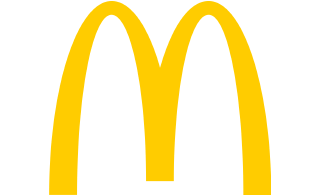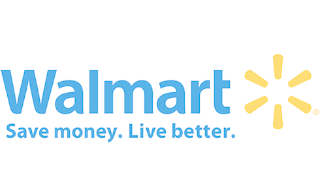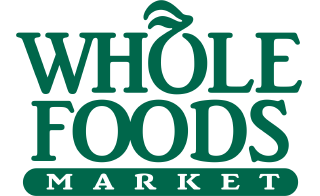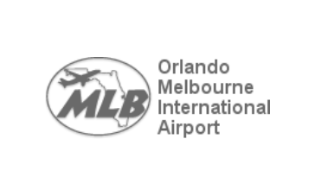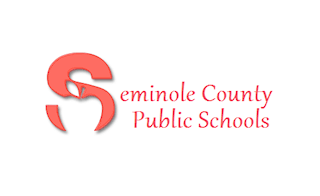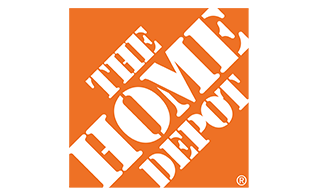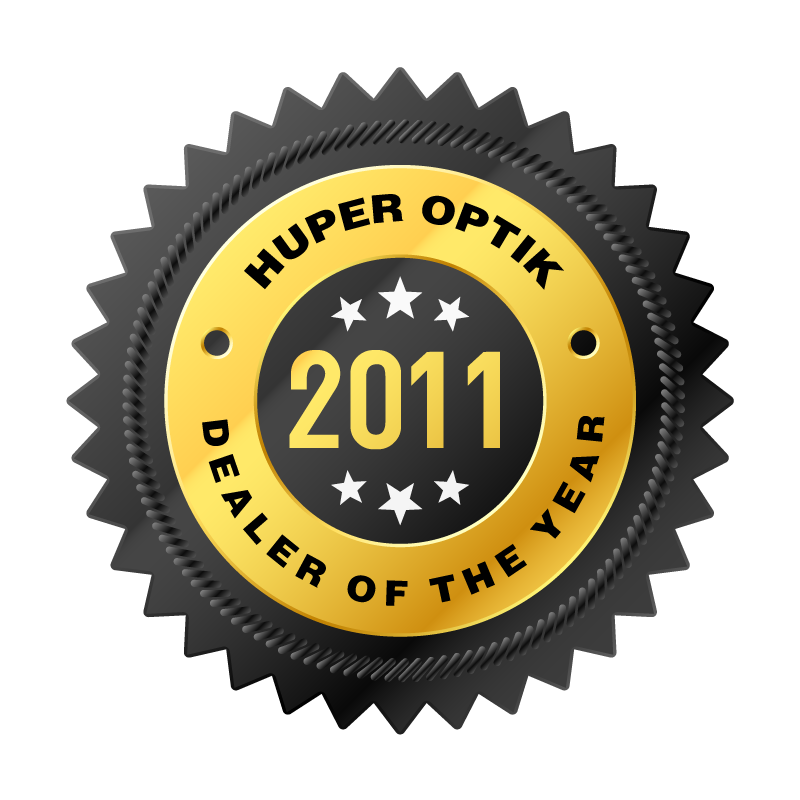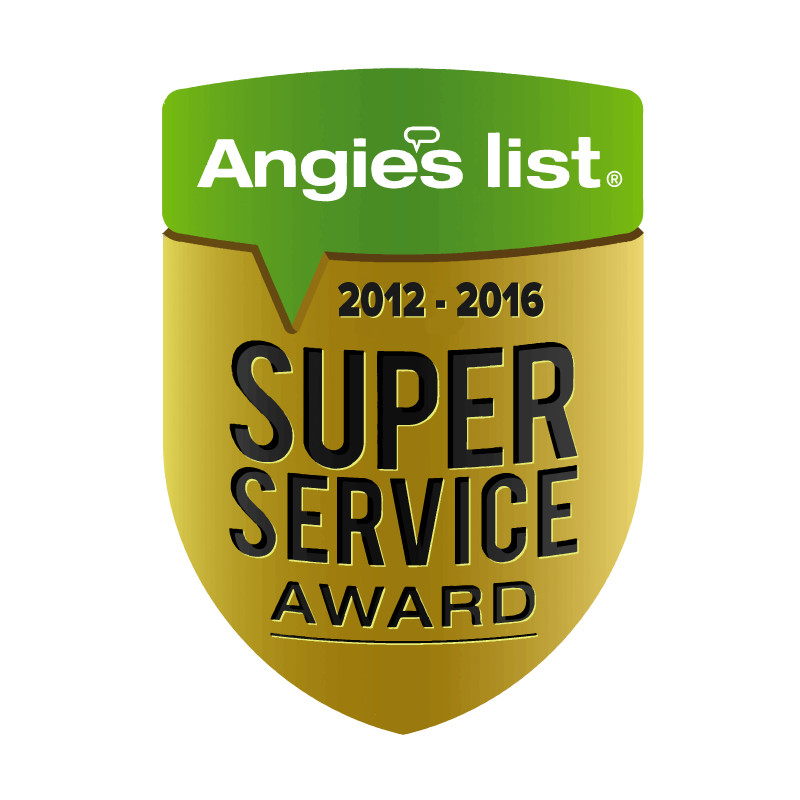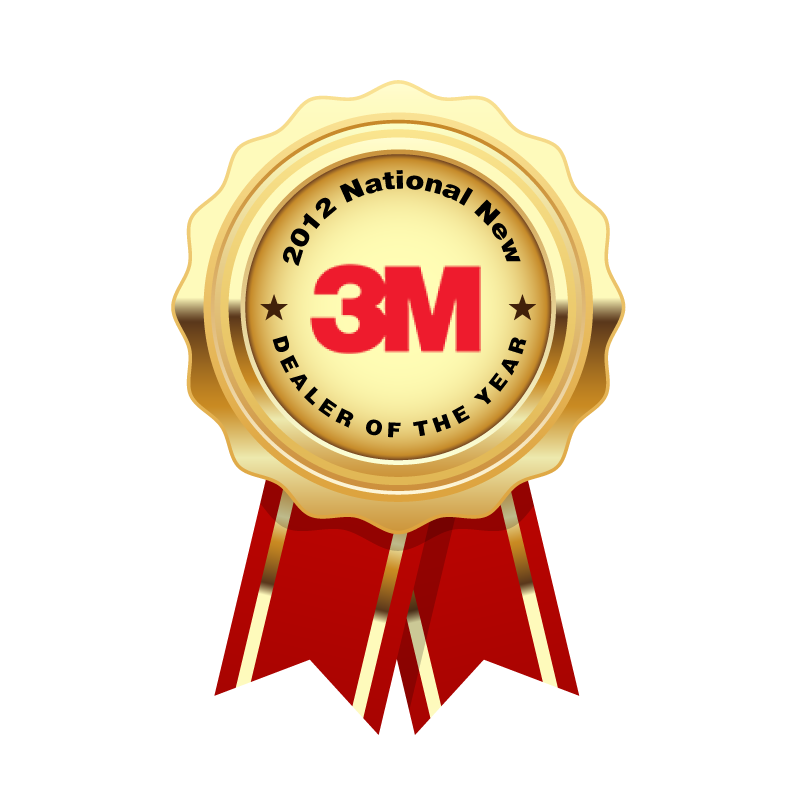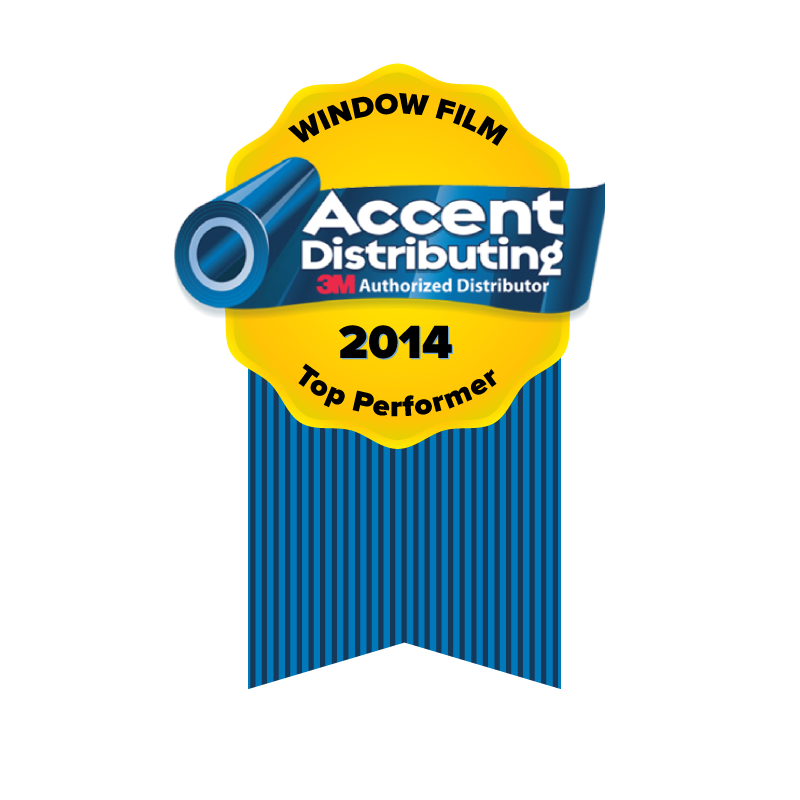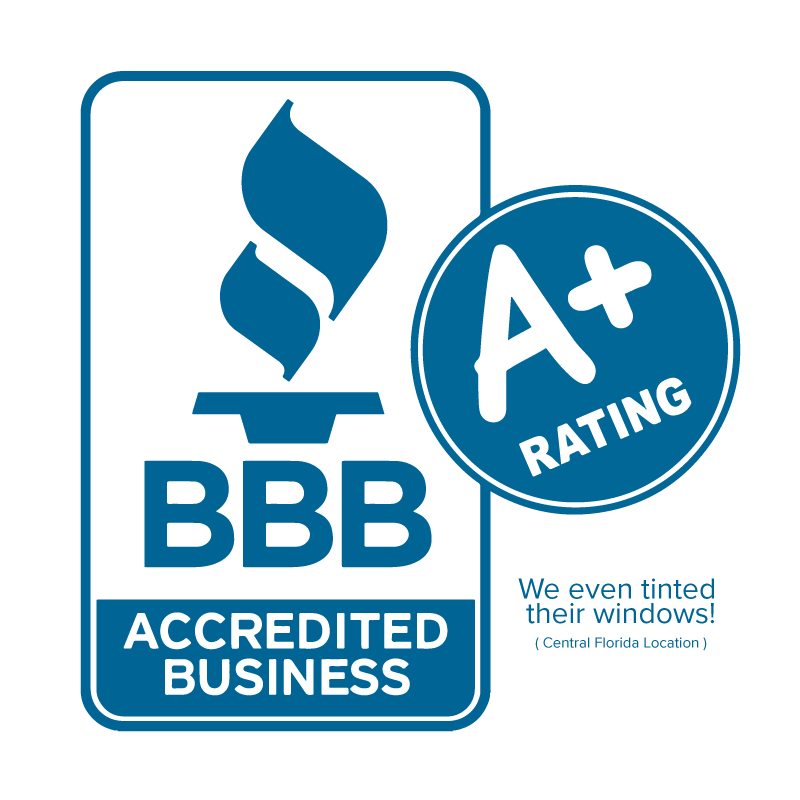 SCHEDULE A FREE CONSULTATION