Commercial & Residential Window Tint, Treatments, & More!
Project Details
PROJECT LOCATION:
Orlando, Florida
WINDOW FILM TYPE:
Window Tint Specialists house frost film.
PROBLEM:
Something was needed to make the glass doors and walls of this office noticeable to stop employees and guests from walking into them. The solution needed to fit the modern and clean look of the office.
SOLUTION:
Our frost film increases safety in office spaces with glass partitions and doors. We can create a custom design to coordinate with the style of your office space and even incorporate your company's logo as we did here with our decorative frost film.
Project Gallery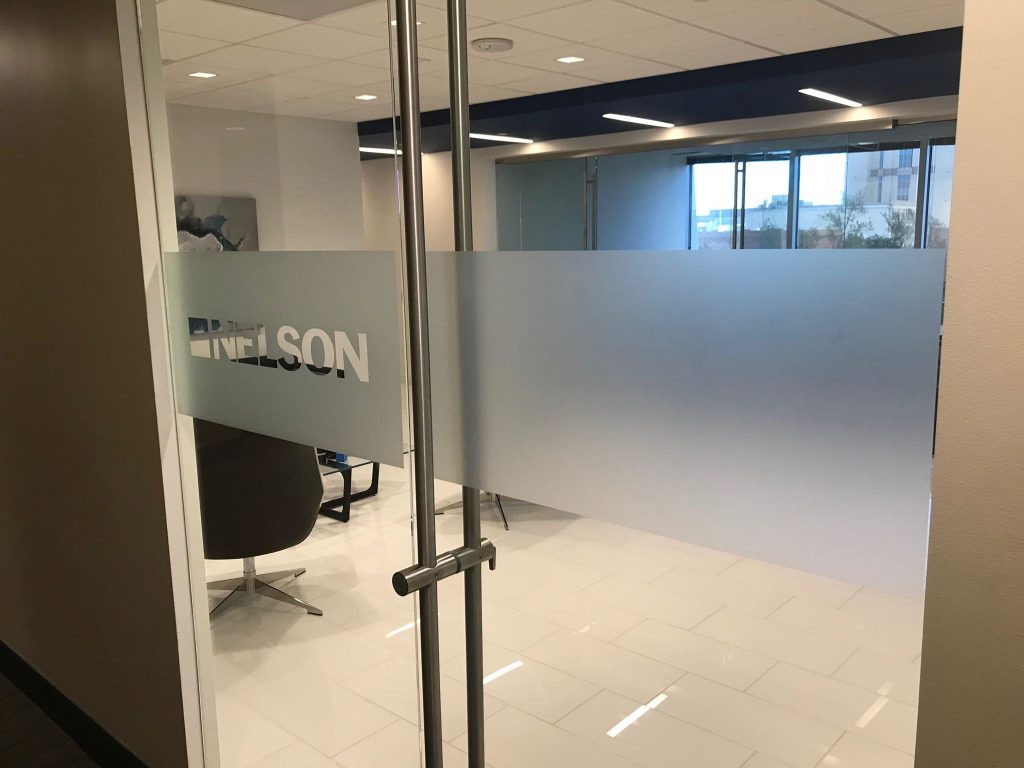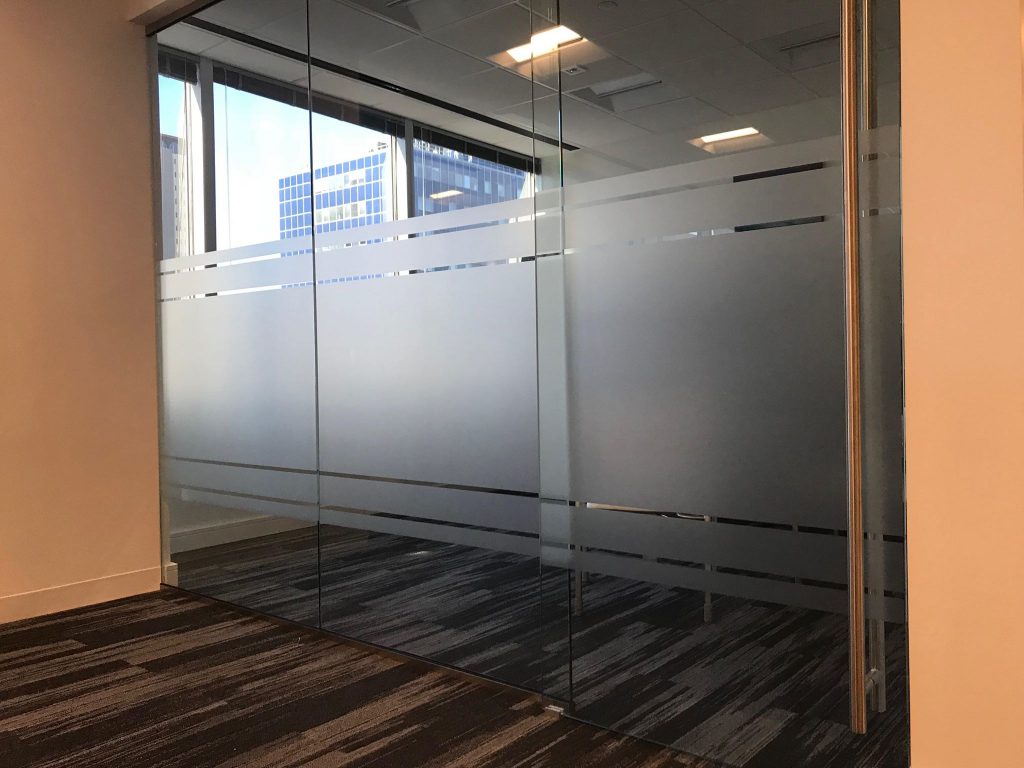 More Decorative Projects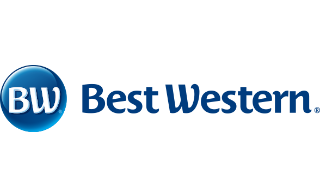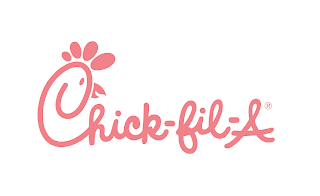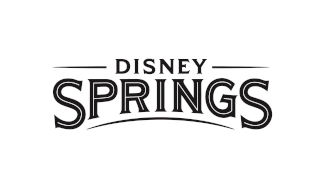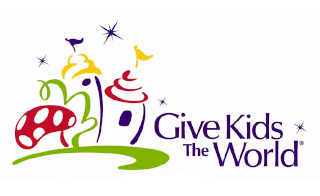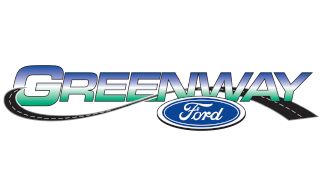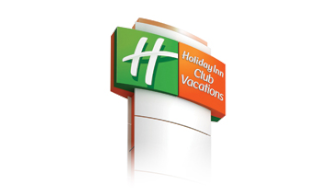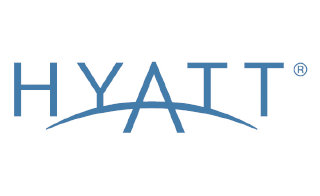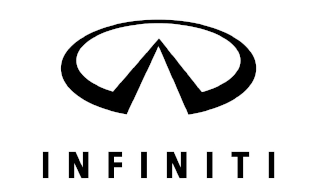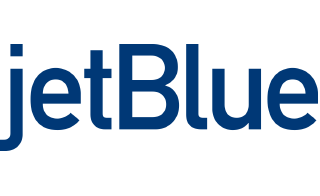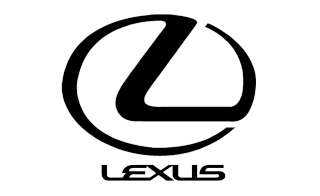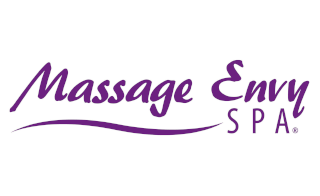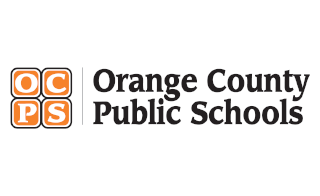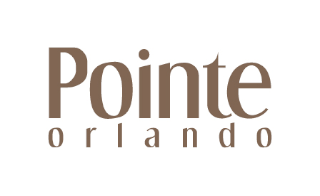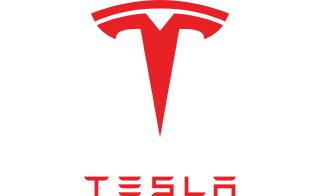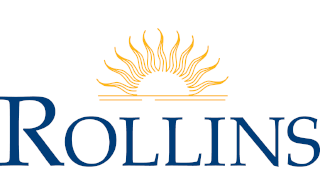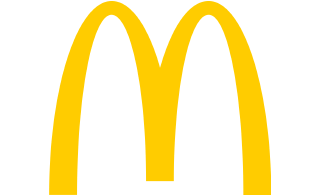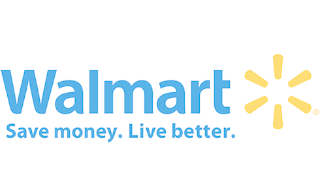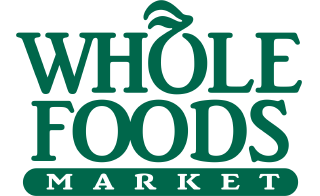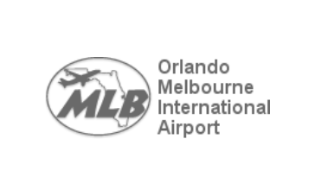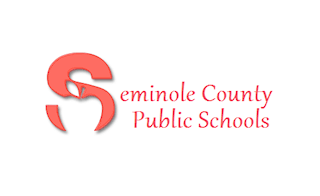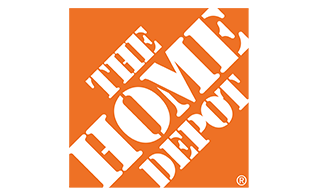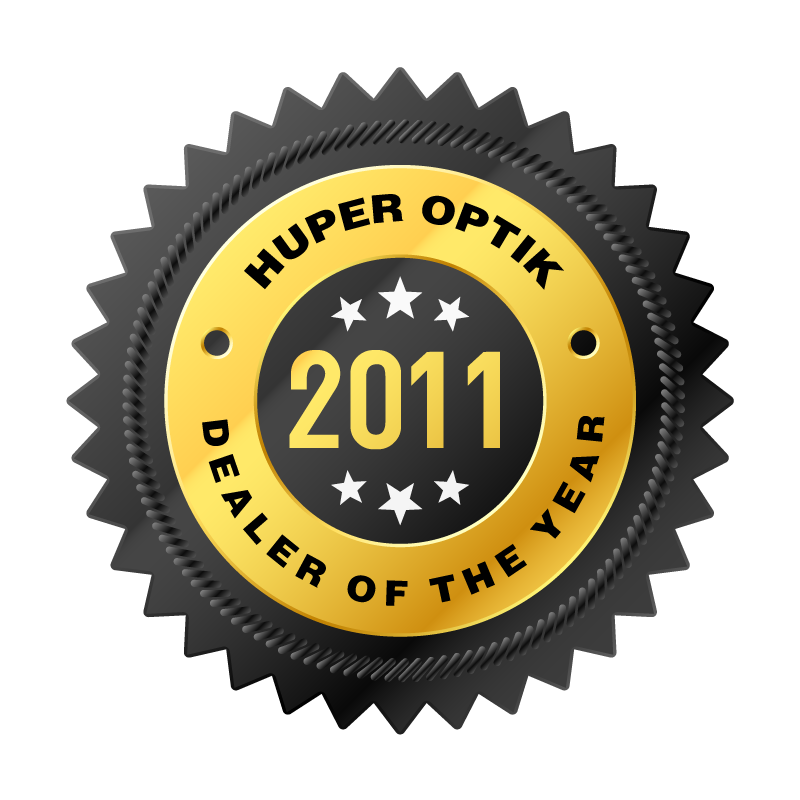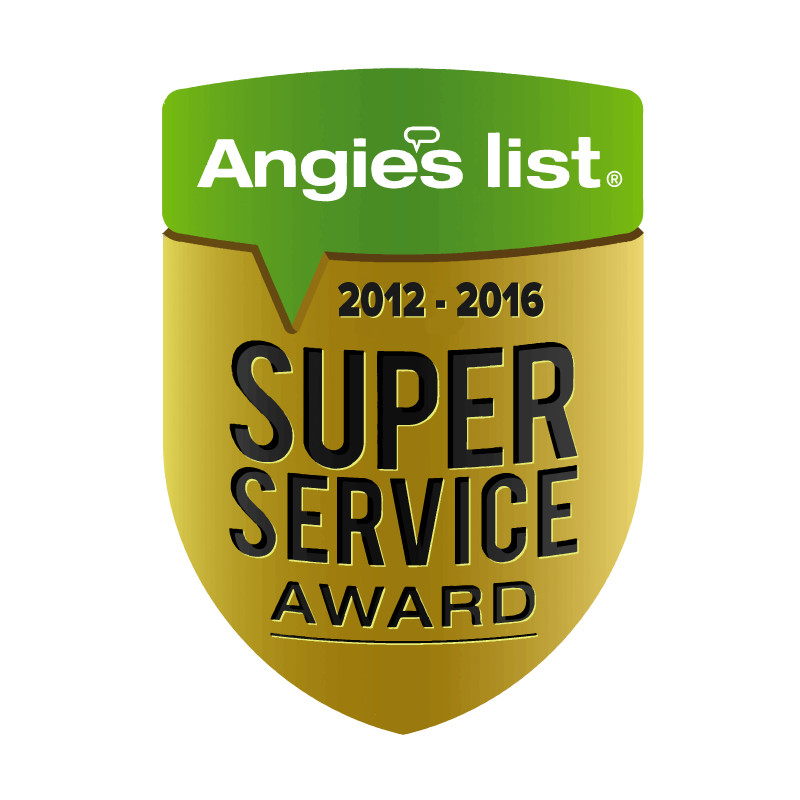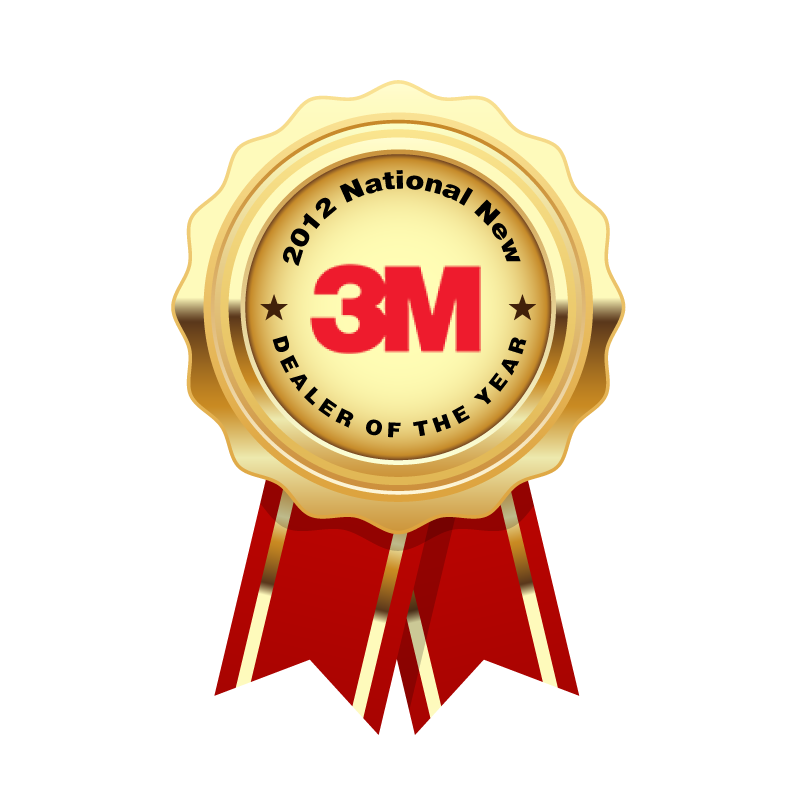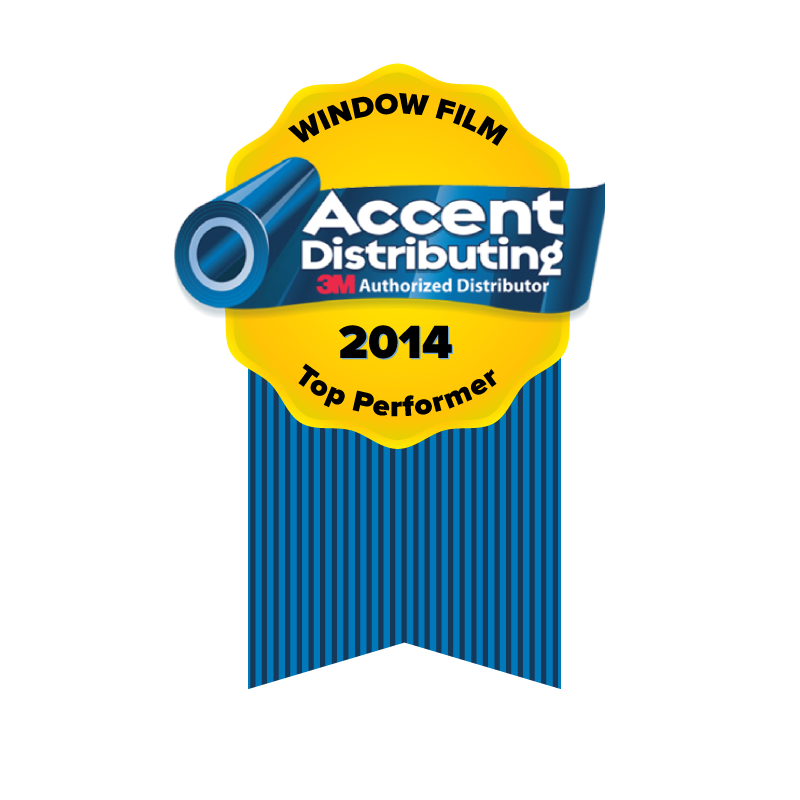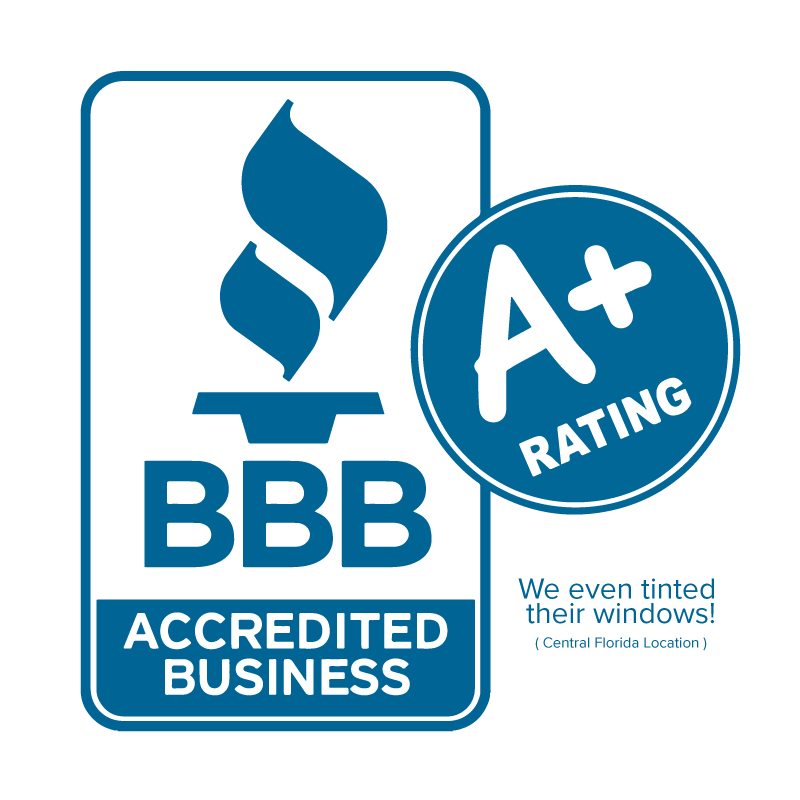 SCHEDULE A FREE CONSULTATION