Commercial & Residential Window Tint, Treatments, & More!
Project Details
PROJECT LOCATION:
Barnett Park Gymnasium
Orlando, FL.
WINDOW FILM TYPE:
All Security Film: 3M S600, 3M Ultra Night Vision 25, 3M S70 window film exterior.
PROBLEM:
Being open to the public during operating hours, the property wanted to increase security and safety for the guests and faculty. Along with increased security for the windows, conserving energy was also a big concern because the building operates long hours every day.
SOLUTION:
The chosen security films offer increased glass protection in the event of an intruder, shooter, debris hitting the windows, inclement weather, etc. The combination of security with our sun control films also reduce heat and glare, resulting in lower energy costs for the building, and reduced glare in the gymnasium which increases comfort for those participating in recreational activities.
Project Gallery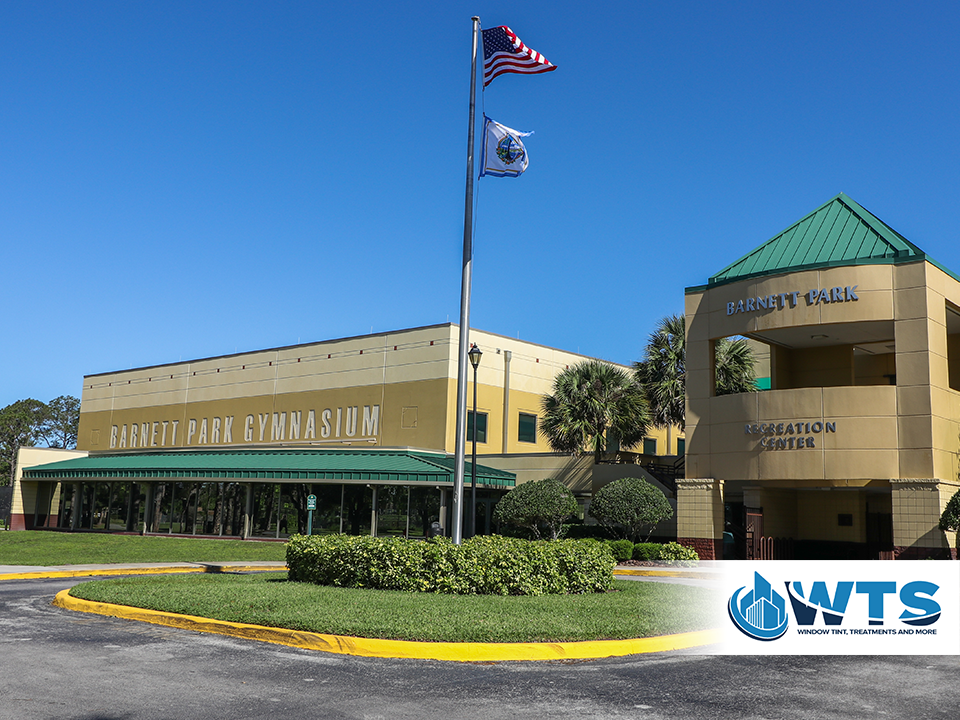 More Commercial Projects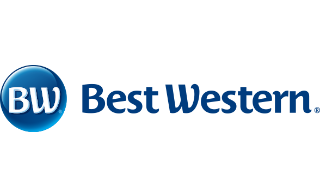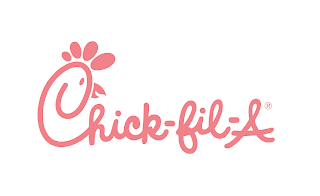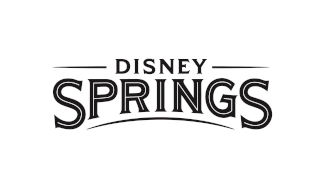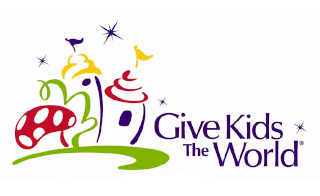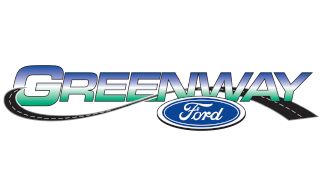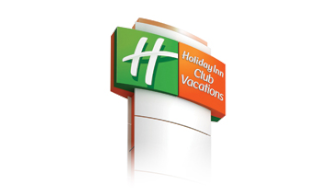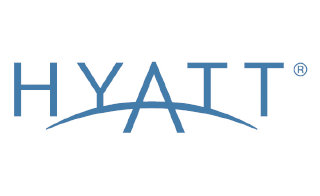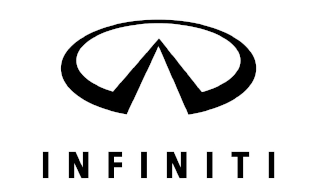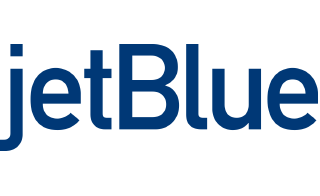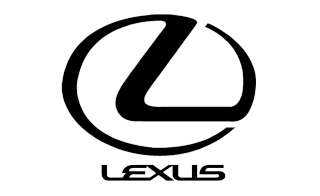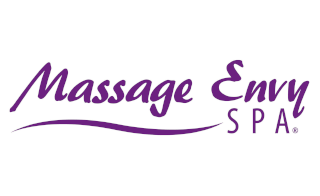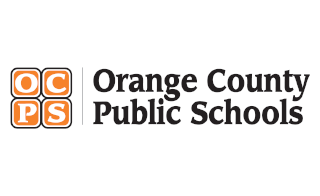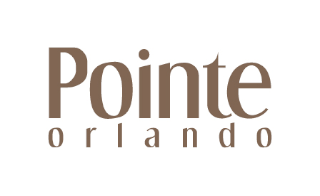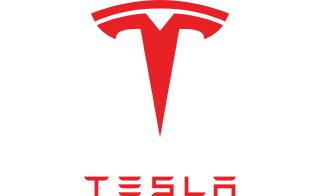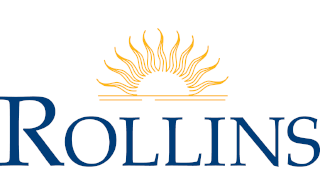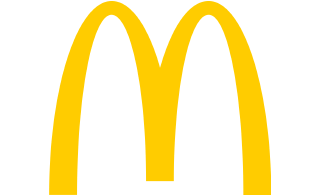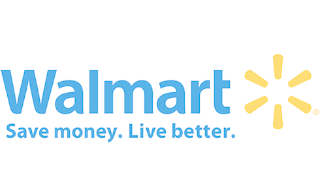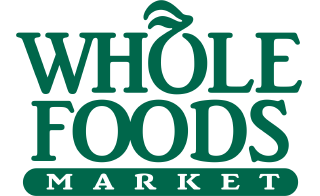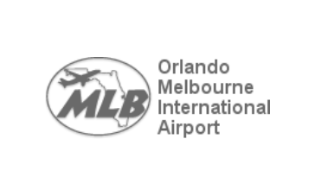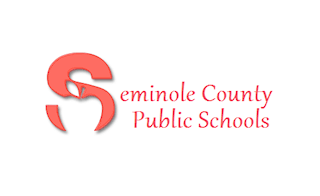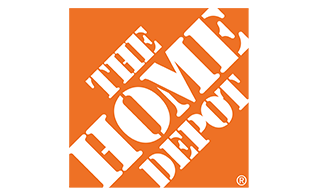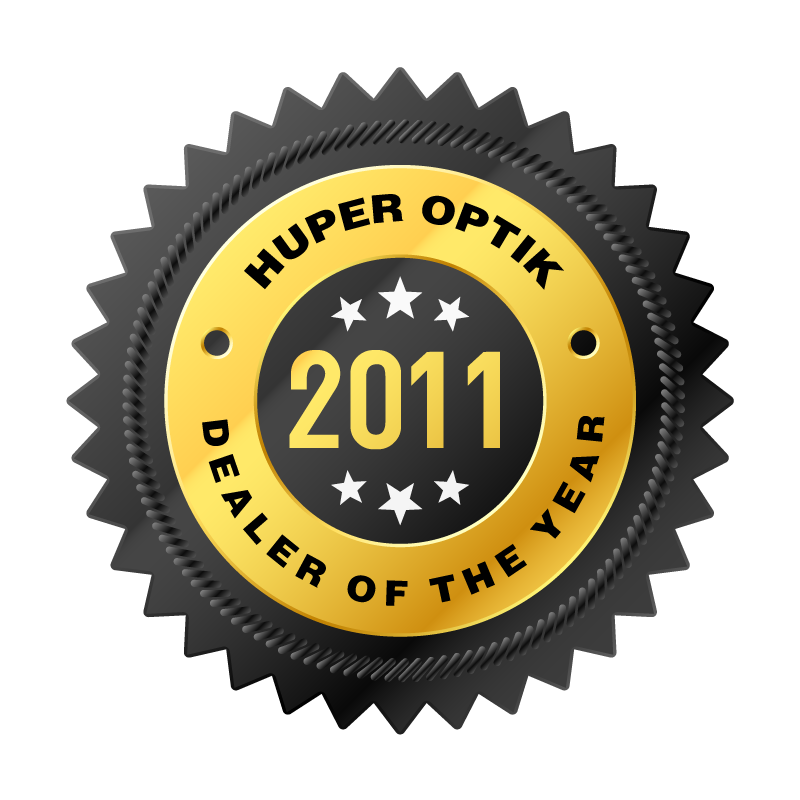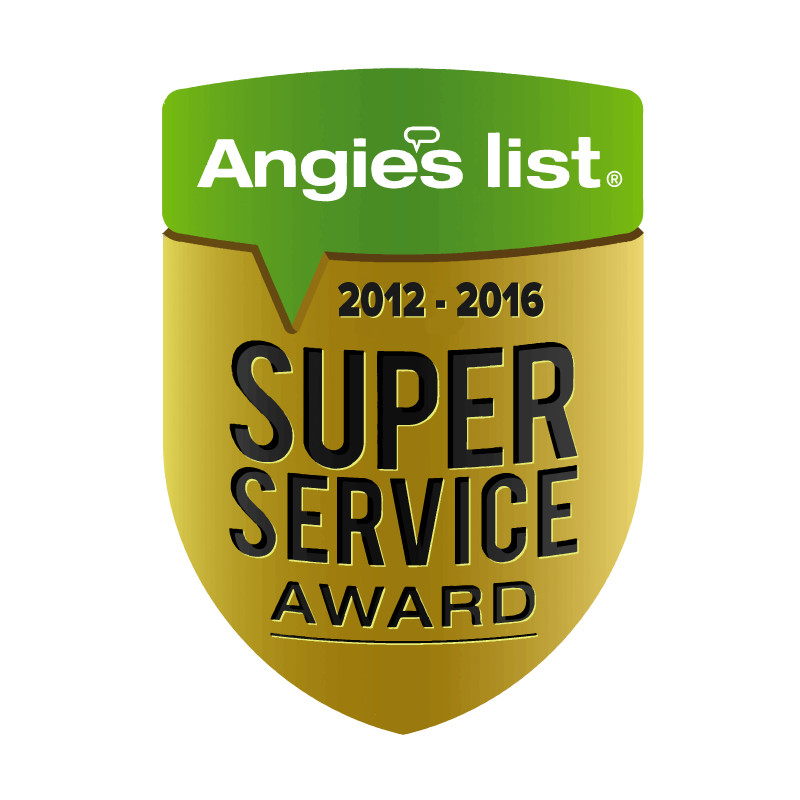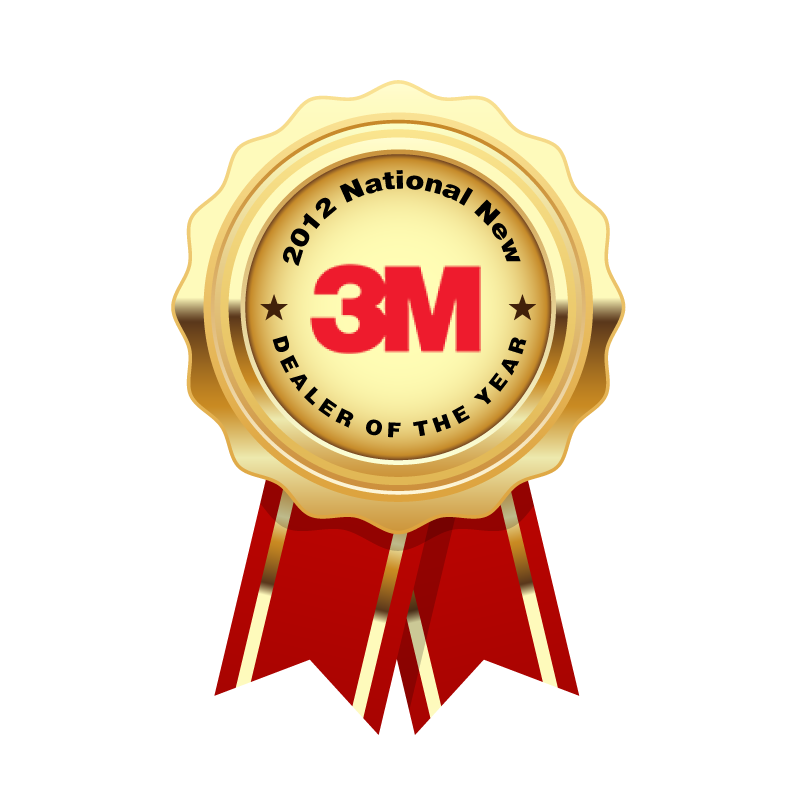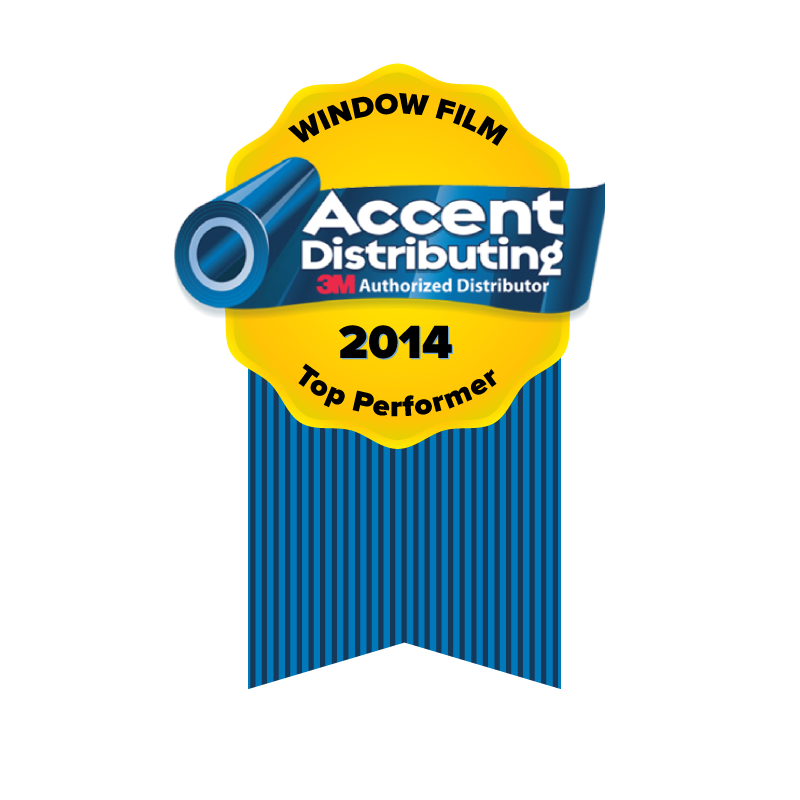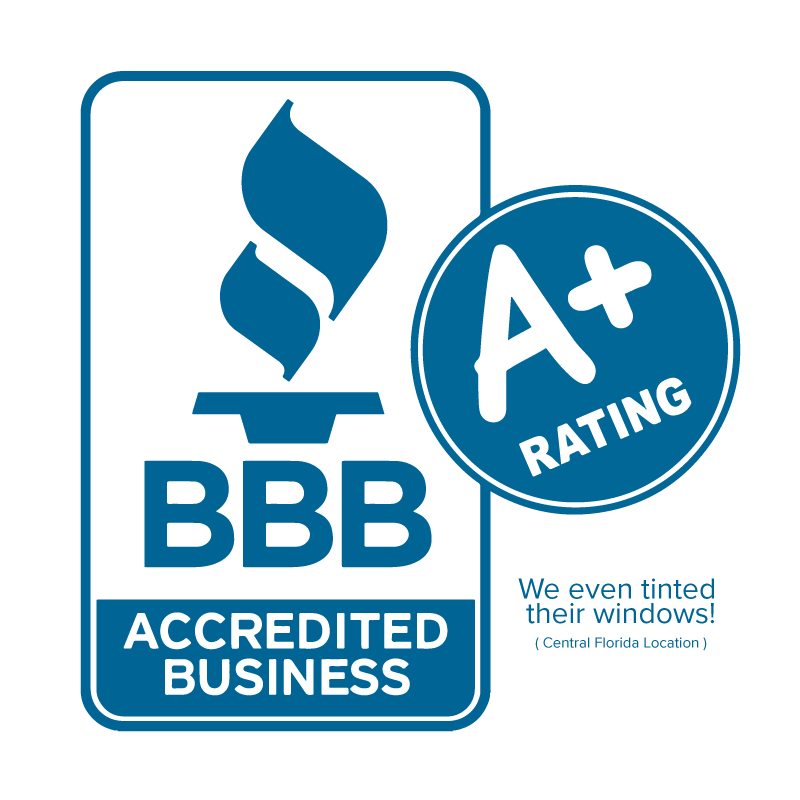 SCHEDULE A FREE CONSULTATION