Commercial & Residential Window Tint, Treatments, & More!
Project Details
PROJECT LOCATION:
Event space in Orlando, FL
WINDOW FILM TYPE:
3M Window Film (we can't put what was used because we removed it a week later).
PROBLEM:
Temporary glass "tents" were rented and built for an expo, the glass created a very warm and bright space.
SOLUTION:
Window film was installed to decrease the heat and glare and increase the comfort for the event goers. The "tents" needed to be disassembled and returned once the event concluded, so WTS returned to remove the window film that was applied to the glass. When the removal is done correctly, the glass on the windows is left as if nothing was ever done on the window.
Project Gallery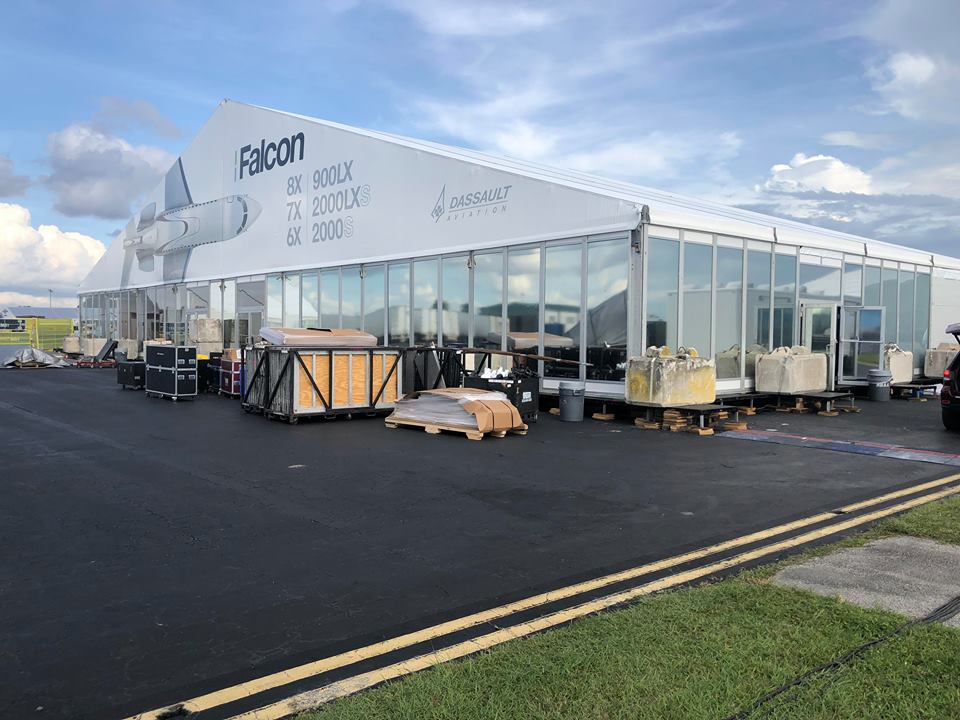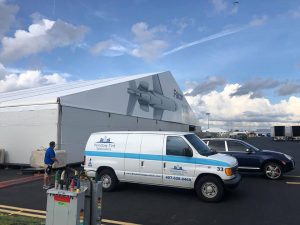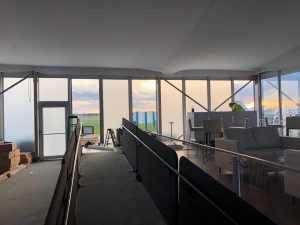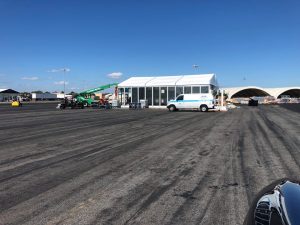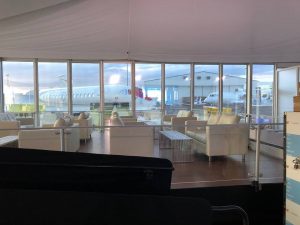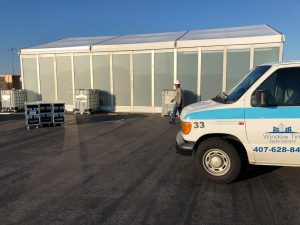 More Commercial Projects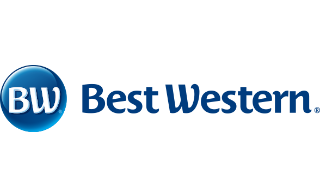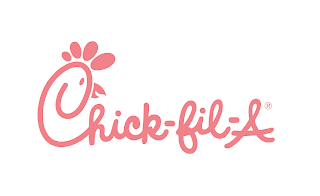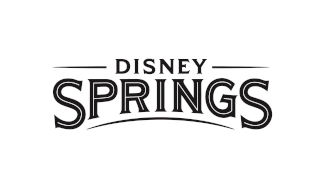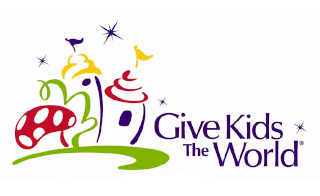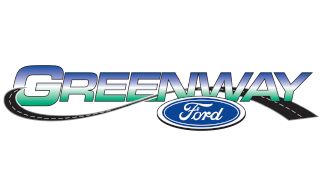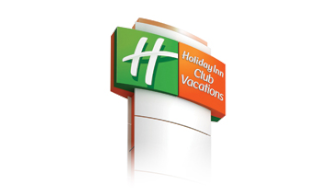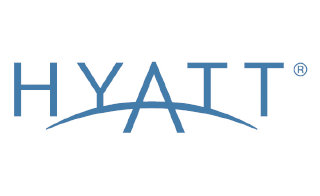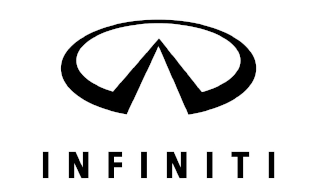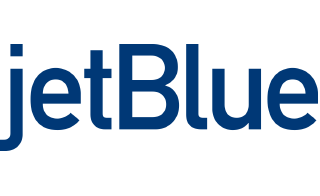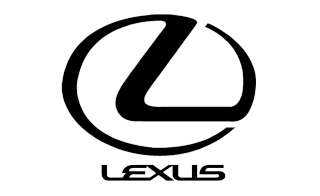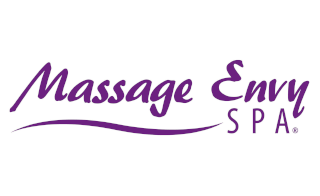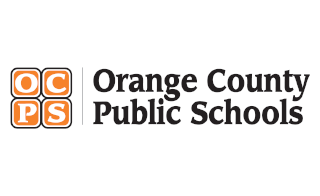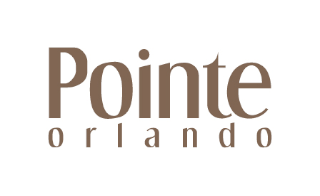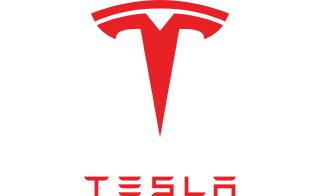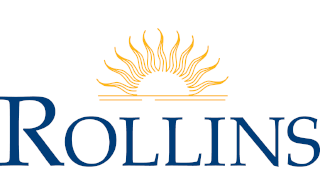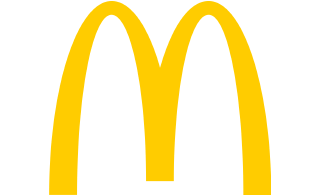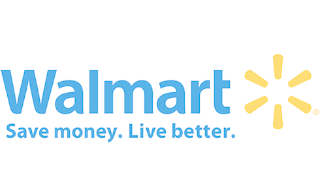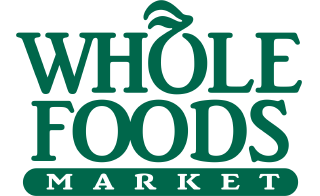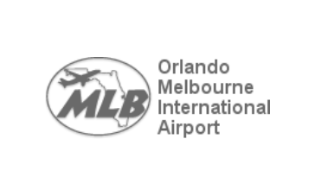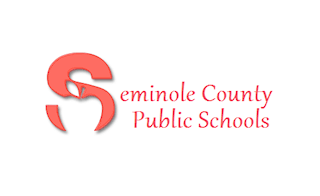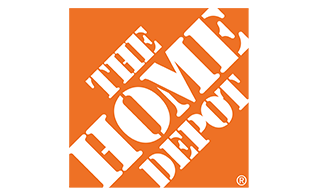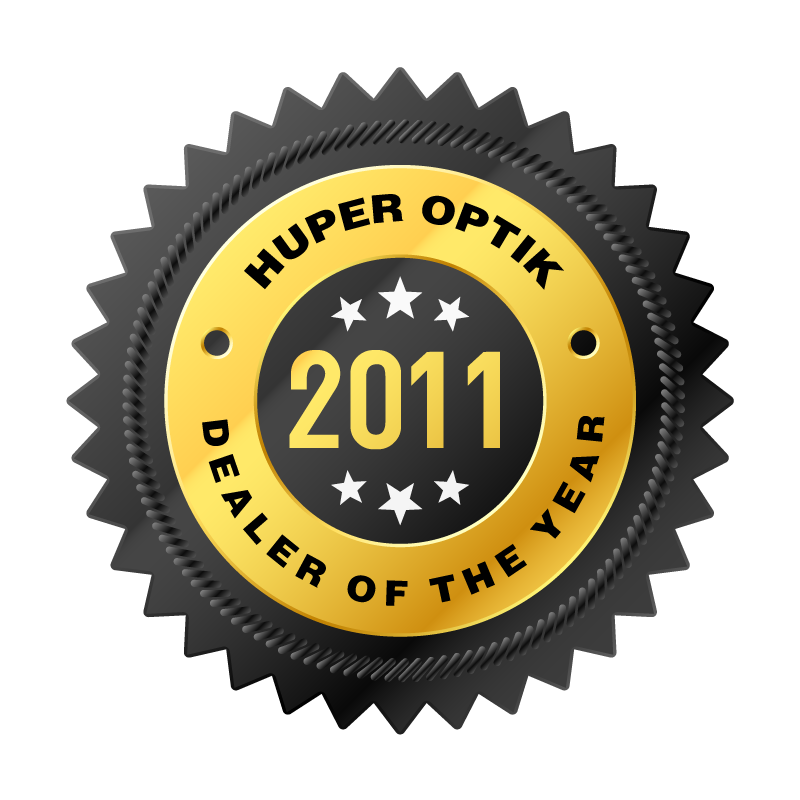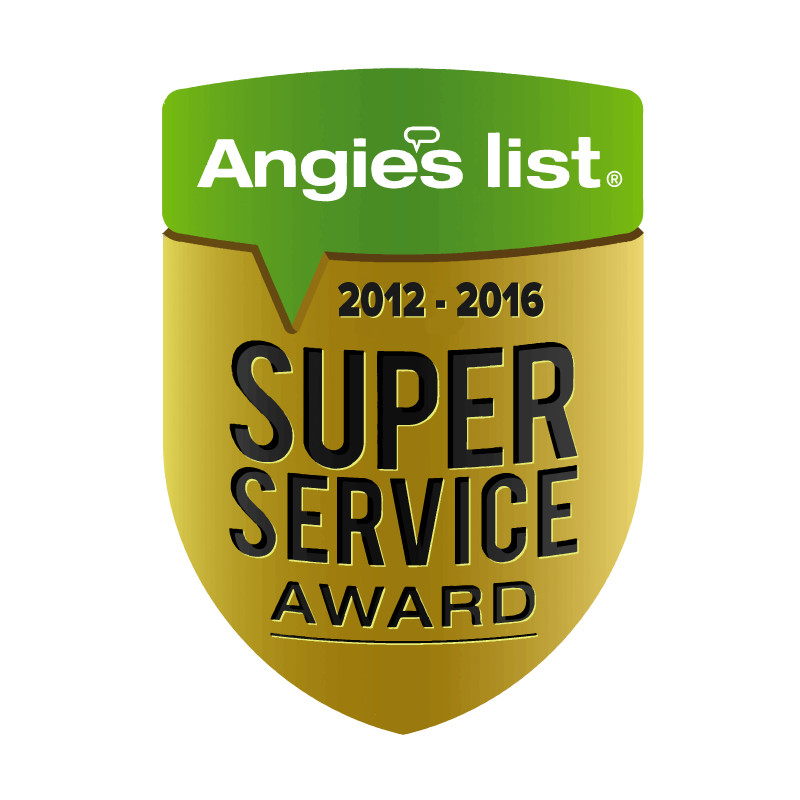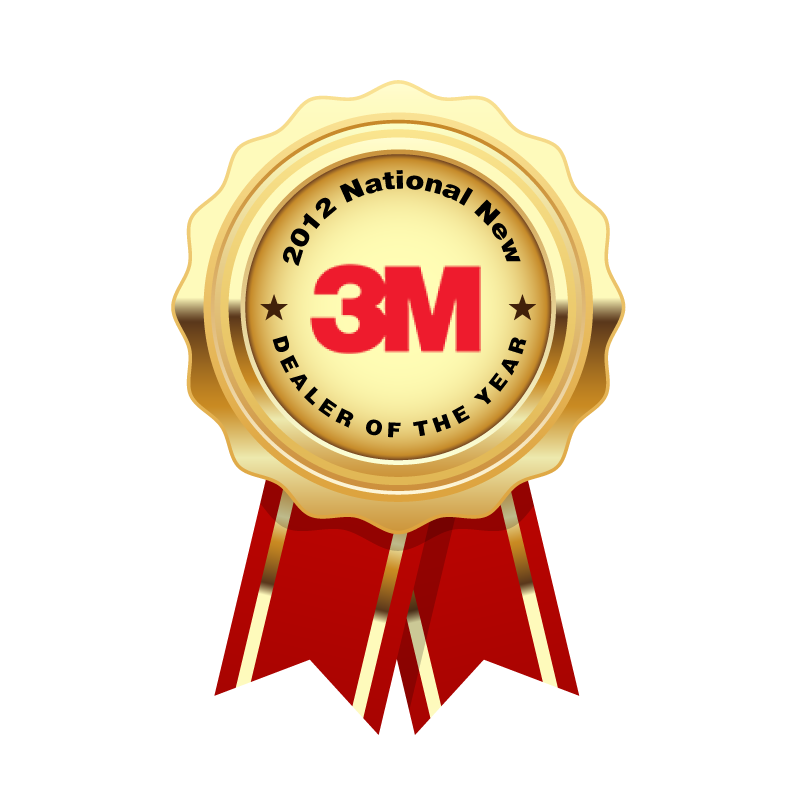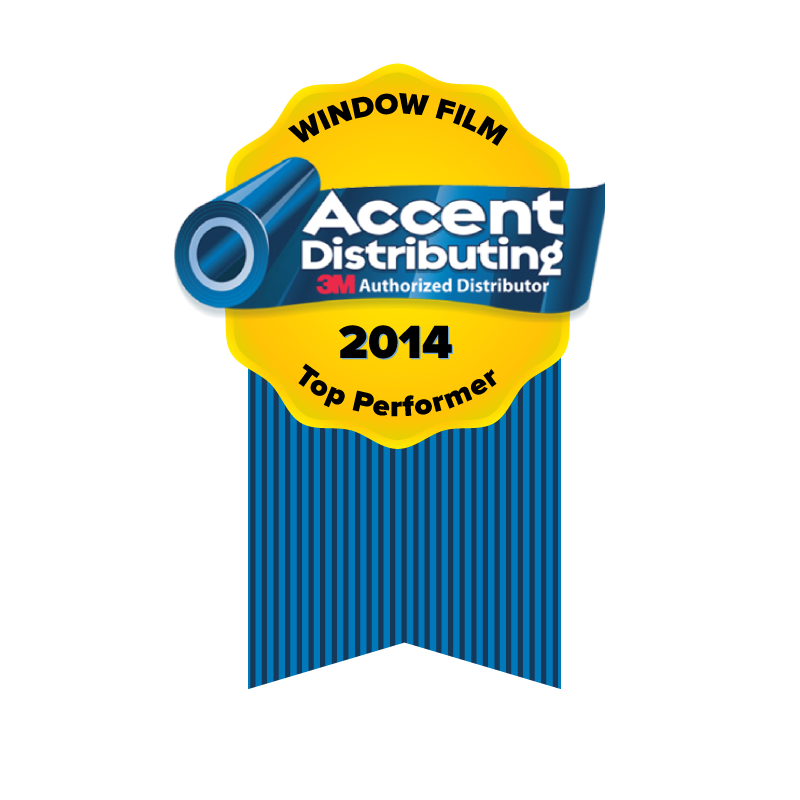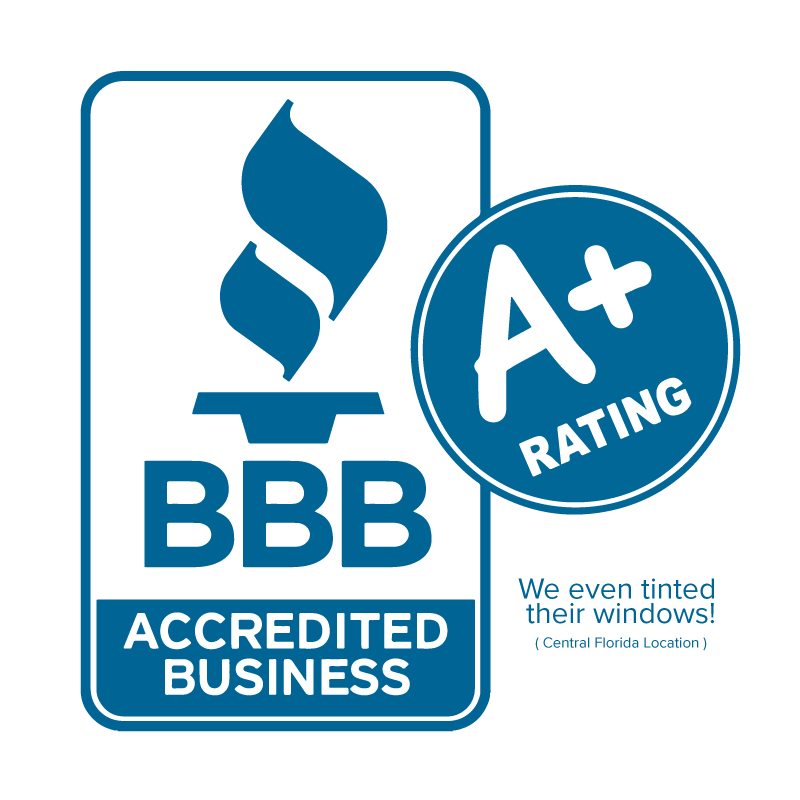 SCHEDULE A FREE CONSULTATION