Commercial & Residential Window Tint, Treatments, & More!
Paint Protection Benefits
Your vehicle's paint is vulnerable to damage from bugs, flying rocks and other road debris.  Over time, these hazards will cause wear and tear on your vehicle eventually leading to scratches, scuff marks, and even rust spots from where the paint has been completely removed. 3M Scotchgard Paint Protection Film maintains the beauty and integrity of automotive finishes on vulnerable exterior painted surfaces such as leading hood edges, fender end caps and rocker panels. This rugged urethane film helps protect against stone chips, bug damage, abrasion and weathering.
Appearance and maintenance
Scotchgard™ Paint Protection Film is transparent and nearly invisible. It does not alter vehicle appearance.  The top coat of the patented 3M PPF material is very similar to the clear coat in your paint. Scotchgard Paint Protection Film has a naturally glossy finish. It can be buffed and waxed to preserve its shine and overall clean appearance. 3M Scotchgard Paint Protection Film is most often used to cover the front portion of the hood, painted bumpers, mirror backs, truck bed rails, door handle inserts, door edges, rocker panels, wheel openings, etc.
Pricing
The price of Scotchgard Paint Protection Film varies and is vehicle and kit specific. Since the amount of film required and difficulty of application will vary by vehicle model, the only way we can give you an accurate price quote is for you to call and talk to one of our staff.  They will be happy to go over package options, give you a price quote, and answer any questions you have.
Why Choose Us
We're a team of certified 3M installers that have been professionally trained at an authorized 3M training center. Our installers have passed the required written and 3M window film installation tests. Only after doing so are they listed on the 3M Scotchgard Paint Protection Film website on the "where to buy" for consumers. 3M warranties the Paint Protection Films from peeling, bubbling, yellowing, cracking or any other natural film failure. Should the film fail, any certified PPF installer can remove and replace it for you free of cost. That's the benefit of choosing a 3M certified installer to apply the film originally.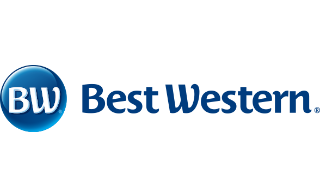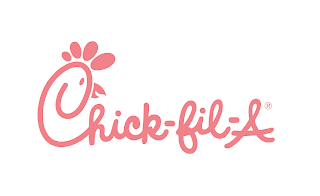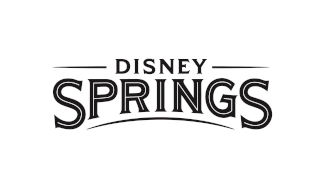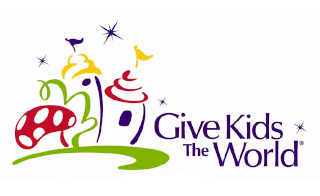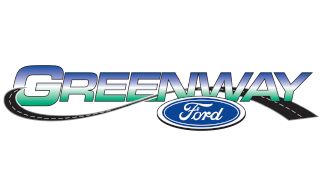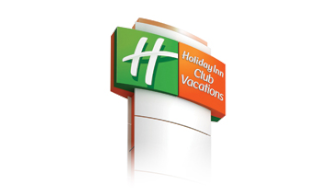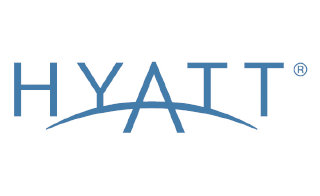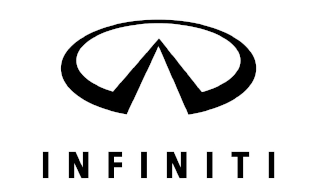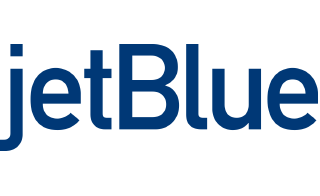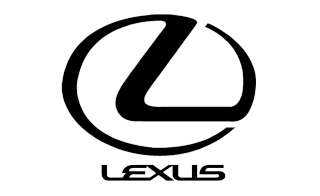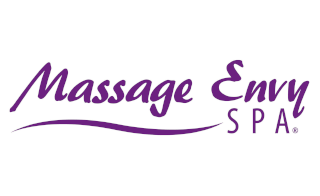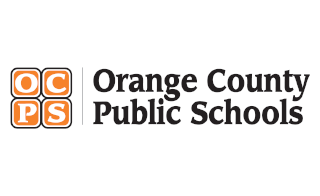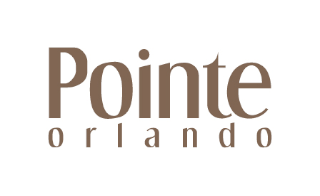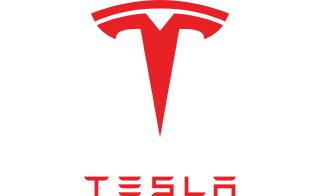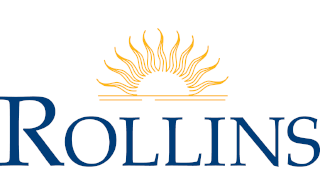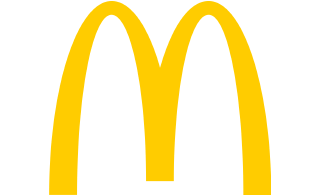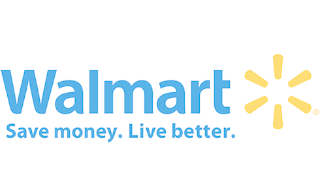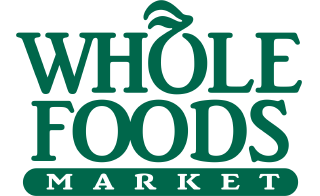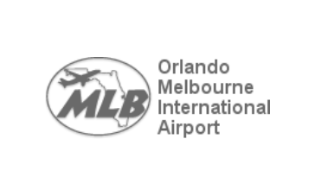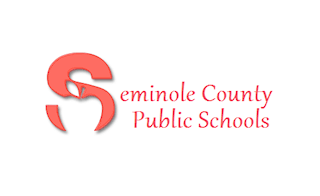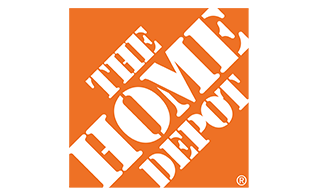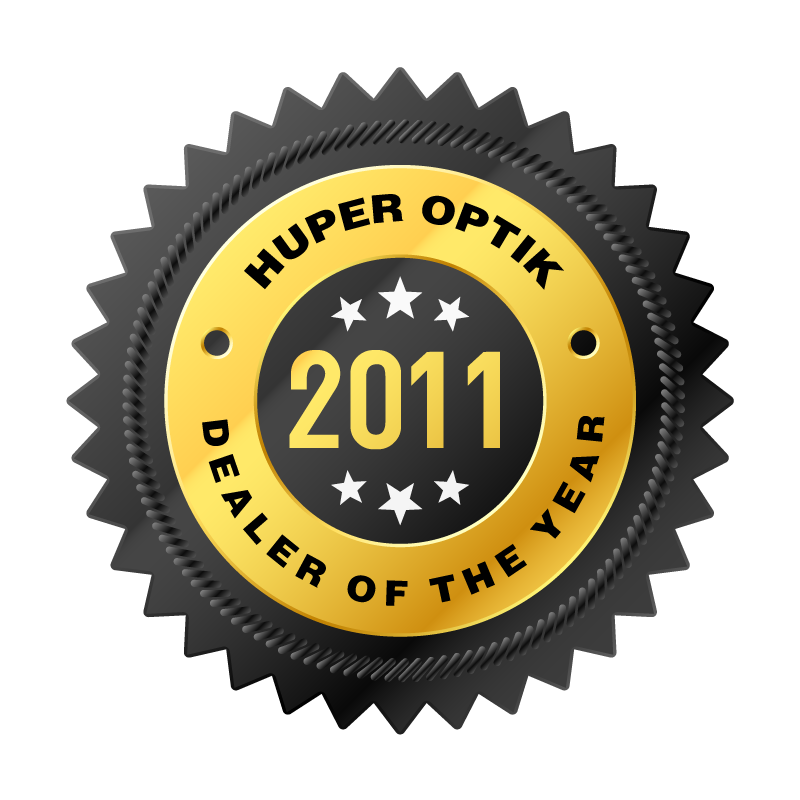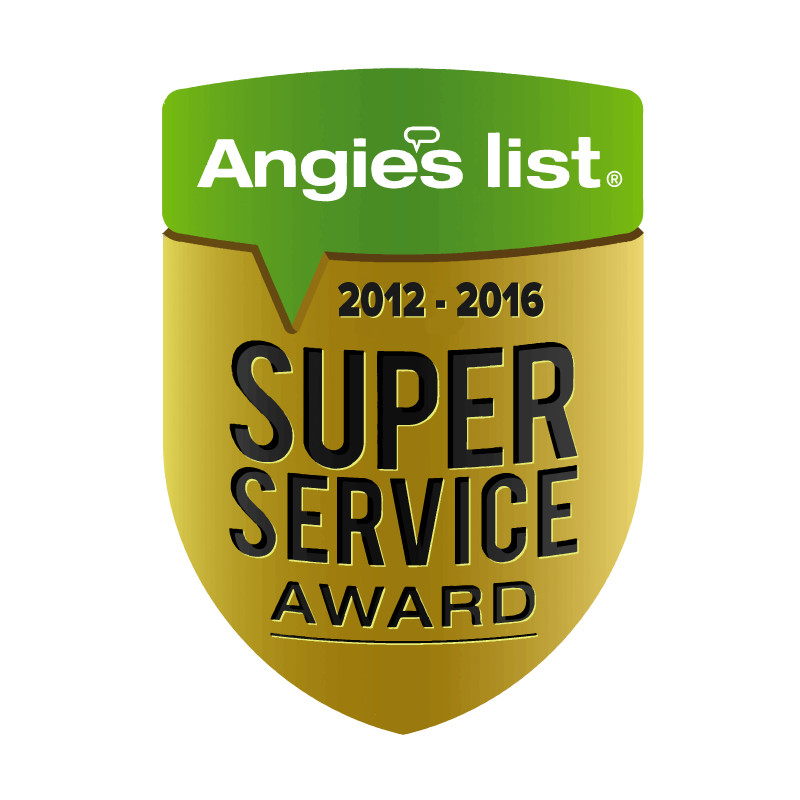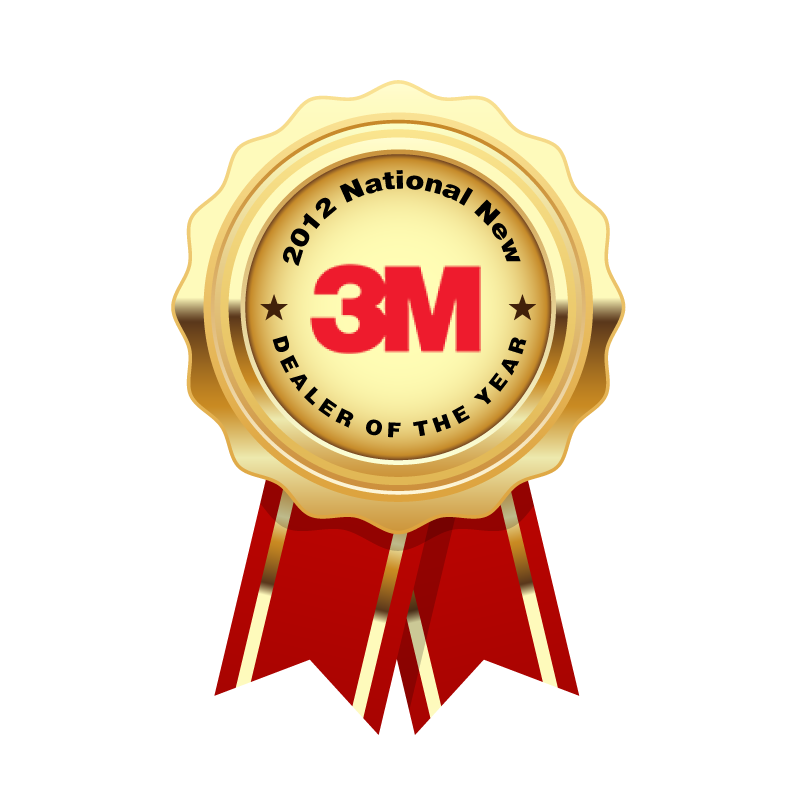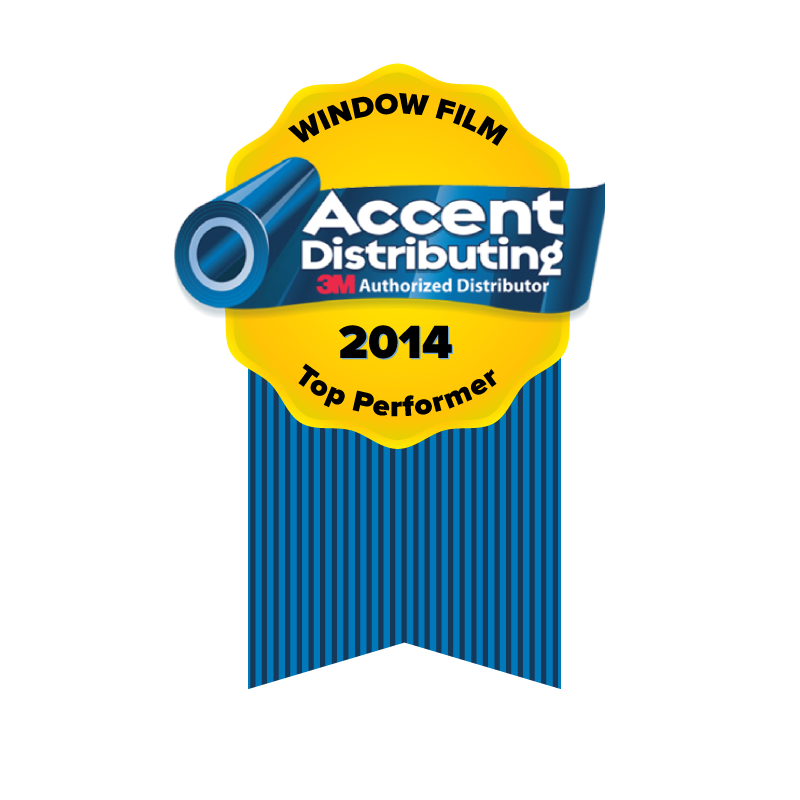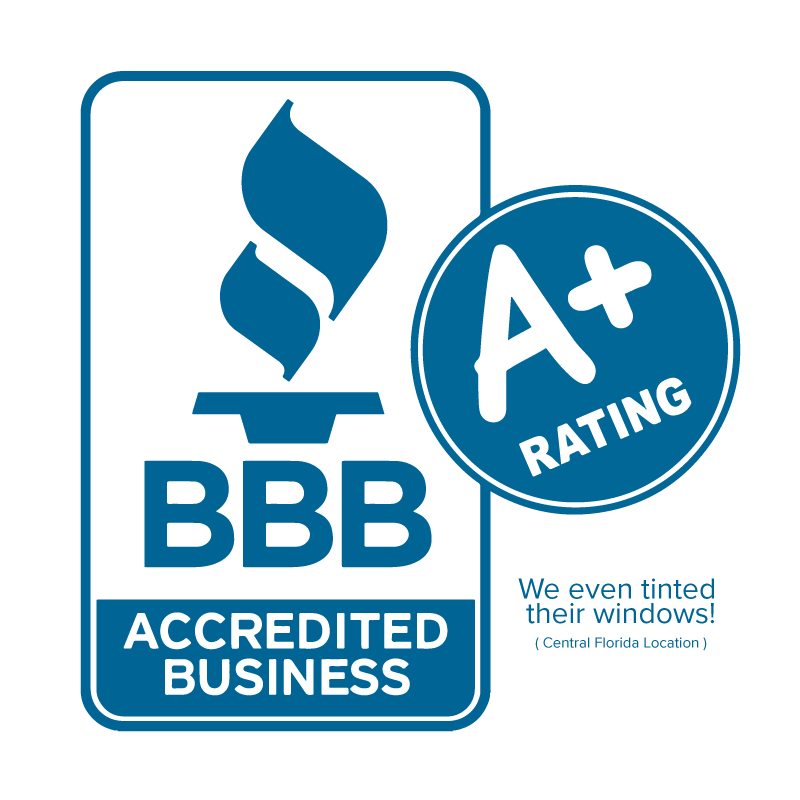 SCHEDULE A FREE CONSULTATION