Commercial & Residential Window Tint, Treatments, & More!
Decorative Window Film Selections
Decorative window film can help you achieve the look you desire, enhance privacy, and improve aesthetics in your home or business without sacrificing natural light. Our films can add stylish decoration, branding, and definition to glass walls and partitions in corporate office spaces.
Decorative film allows your to customize  your interior glass to create privacy, visual interest and promotional branding. Glass finishes transform plain glass, capturing the look of cut or textured glass at a fraction of the price. With so many options of customizable styles you can tailor the amount of privacy your design provides.
If you're looking to enhance your branding or have one of our designers bring a brand new idea to life, the team at Window Tint Specialists can create a custom decorative film design just for you.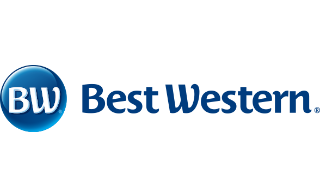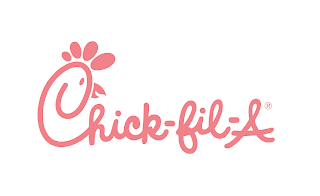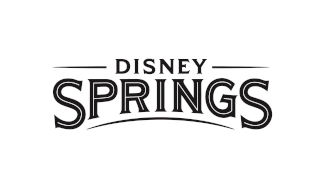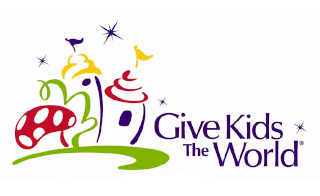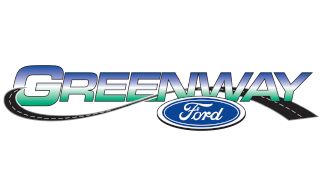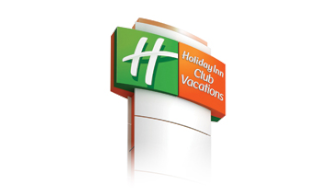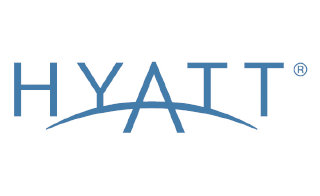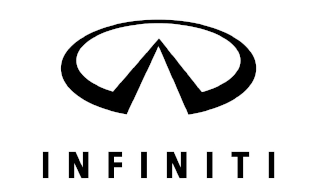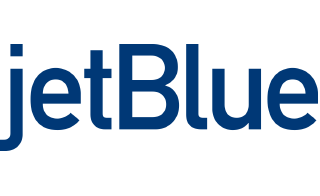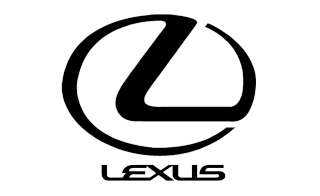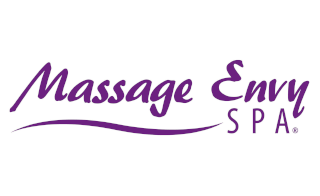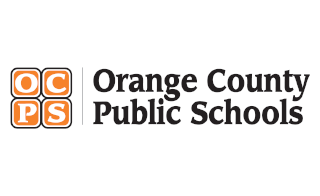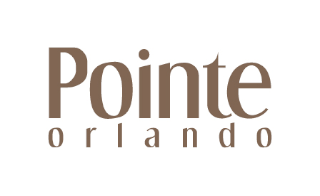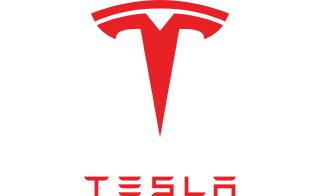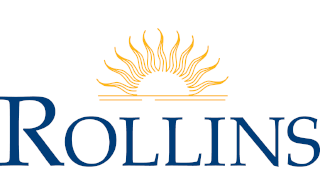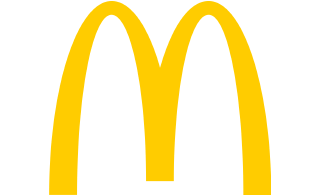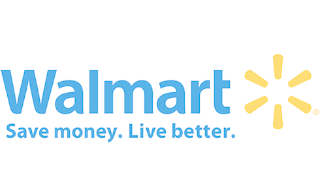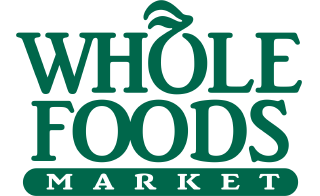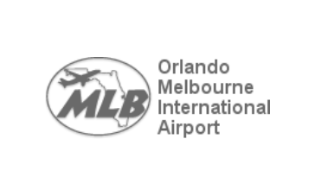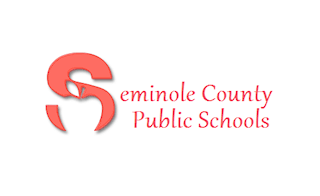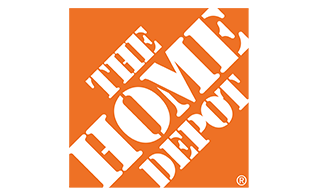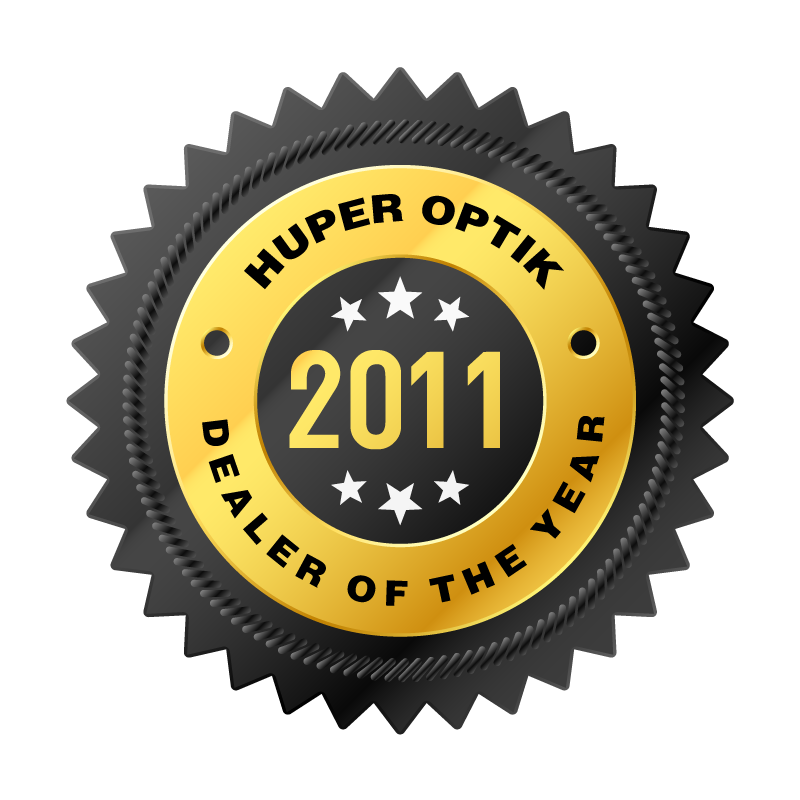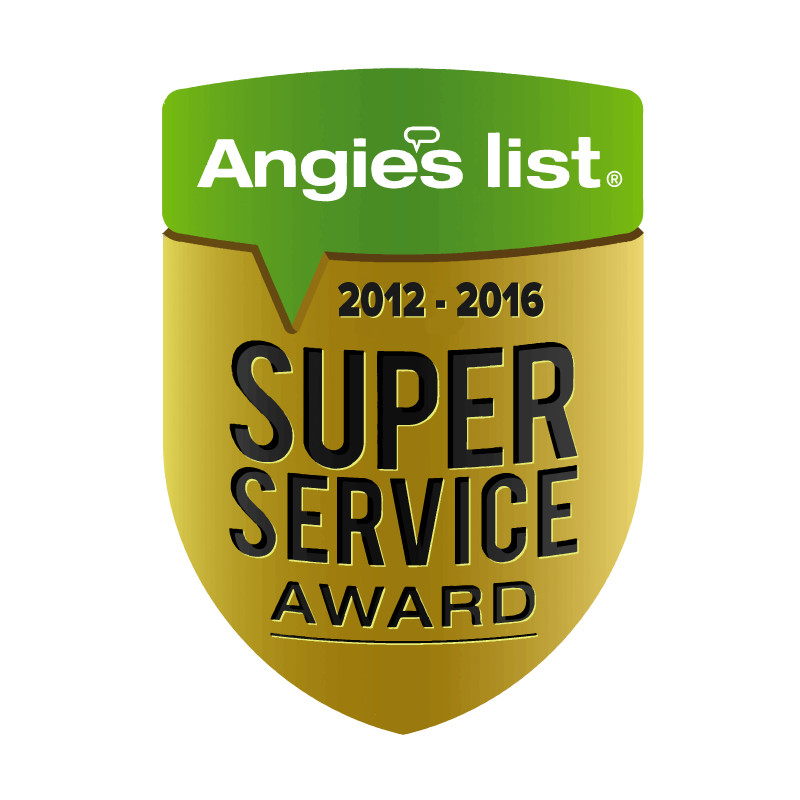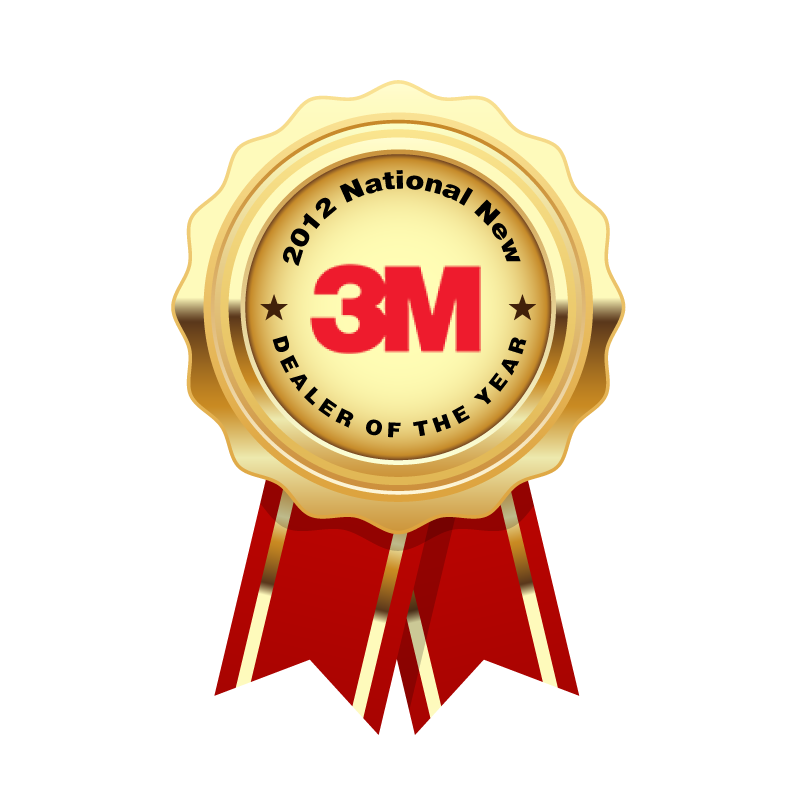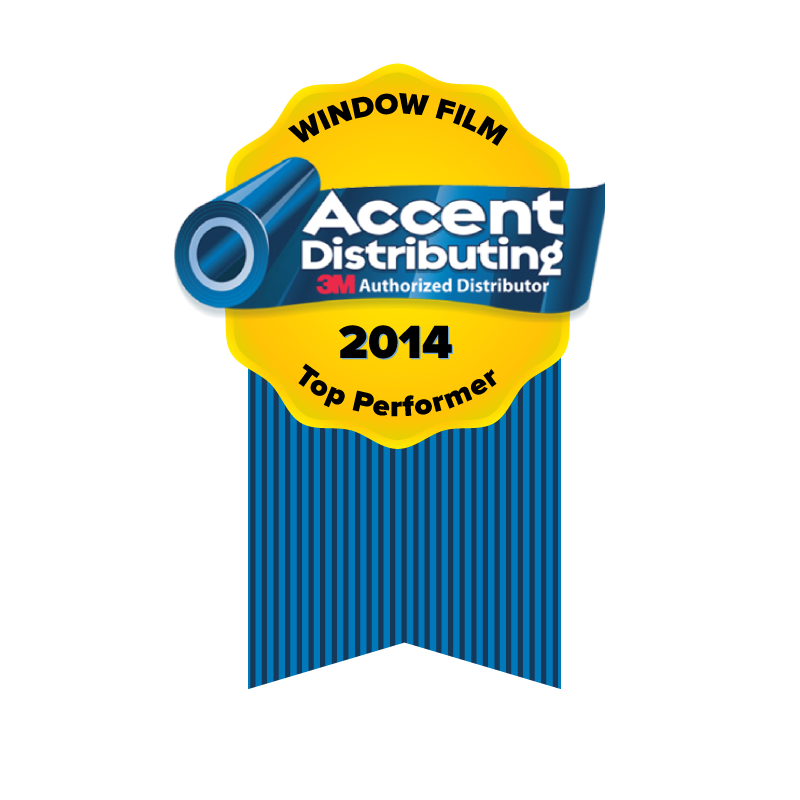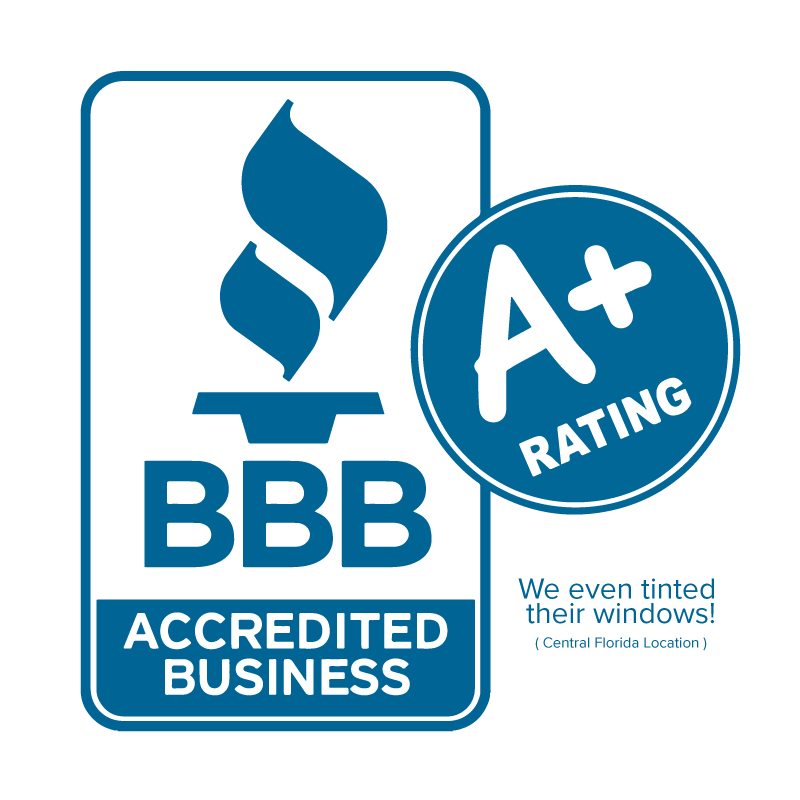 SCHEDULE A FREE CONSULTATION