Commercial & Residential Window Tint, Treatments, & More!
3M AUTOMOTIVE WINDOW TINTING
Our
3M
Window Film selections will protect your vehicle, keep you cool, and improve your daily driving experience. Window film blocks heat, reduces glare, and helps reduce interior fading. It can do all that while providing privacy, or a clear option can protect you and your vehicle while allowing you to see out the window as if nothing was on the window. You may not realize it, but with every carpool, commute and country drive, you accumulate UV exposure, which can put you at risk for skin cancers. UV rays also take a toll on fabrics and plastics, which absorb UV light and then fade, change color, weaken or break down.
We understand the importance of high quality window film products and have selected
3M
as our automotive film of choice. We recognize that the precision techniques and skilled craftsmanship of our installations are also extremely important. Our installers are manufacture certified and follow the stringent installation techniques to ensure the finished product exceeds your expectations.
Warranty
AT WINDOW TINT SPECIALISTS
You get professional window film installation with:
MORE REASONS WHY TO CHOOSE WINDOW TINT SPECIALISTS
– Every person on our team is an insured employee, drug tested, and background checked.
– Window Tint Specialists is an approved vendor to operate on job sites for Orange County public schools and government facilities.
FAQ's
Can window film really make a difference in my electric bill?
Matthew Fisher
2018-03-20T20:26:44+00:00
Yes! Window Film will lower the heat that enters your home through your windows by up to 84%. The reduction in heat will let your air conditioner run less to keep your home cool and comfortable, prolonging the life of your a/c unit and lowering your overall electric bill.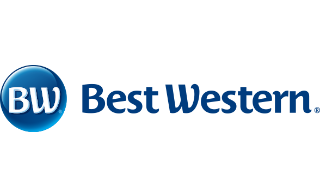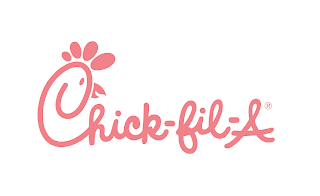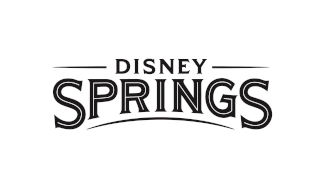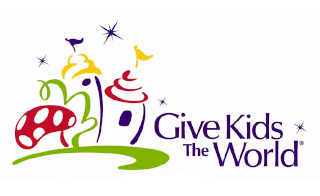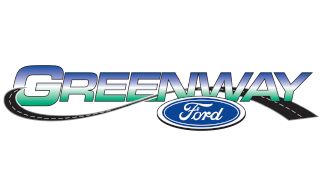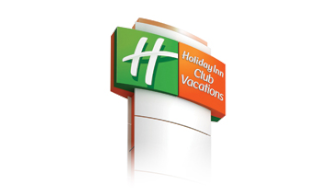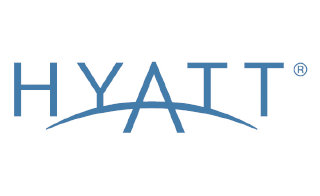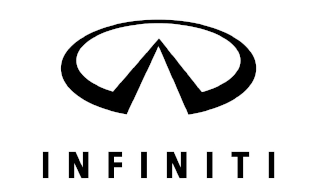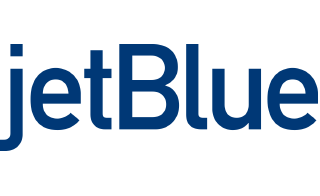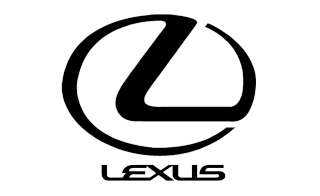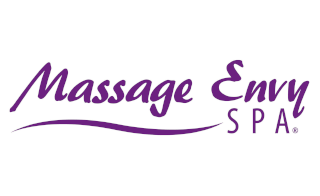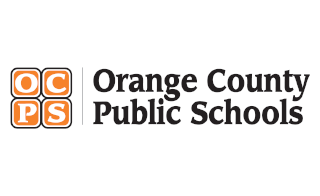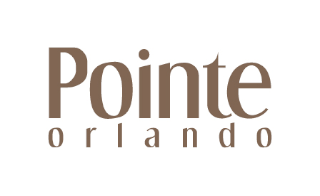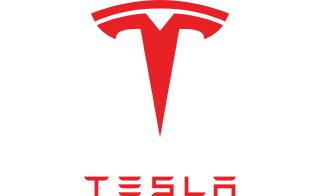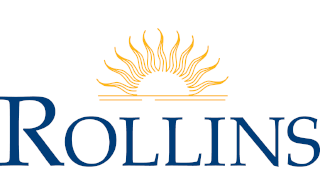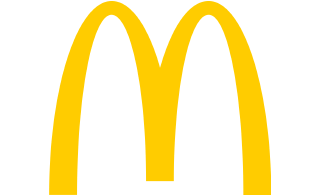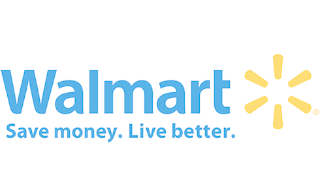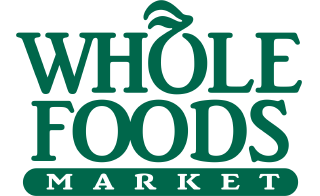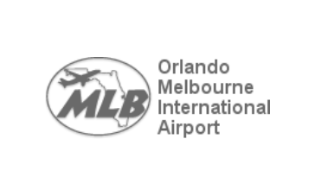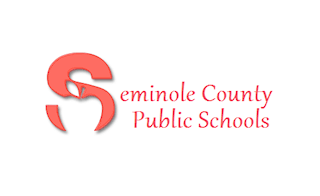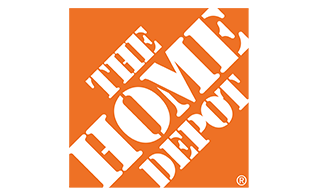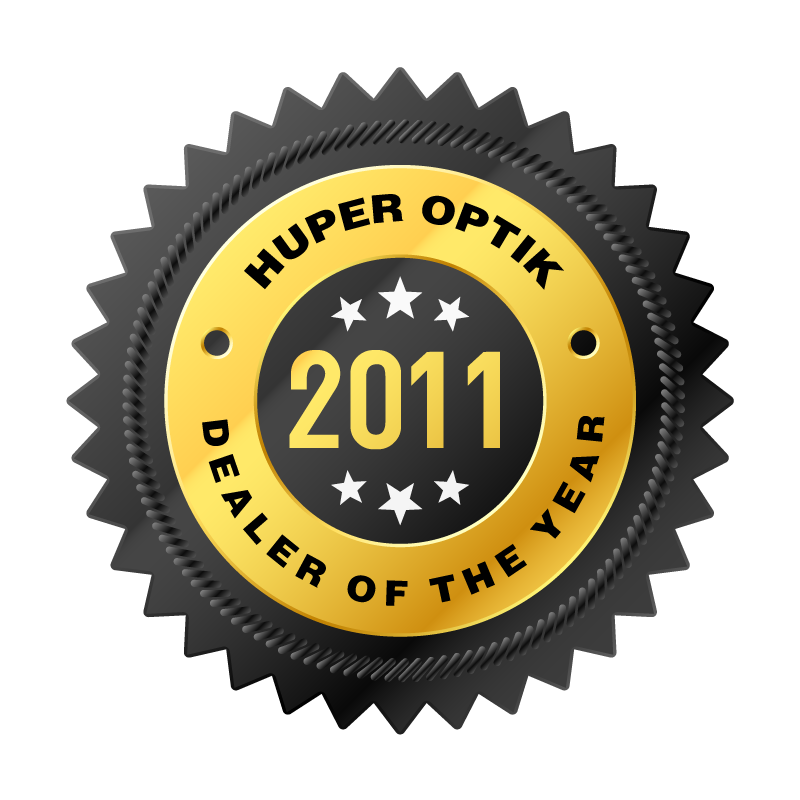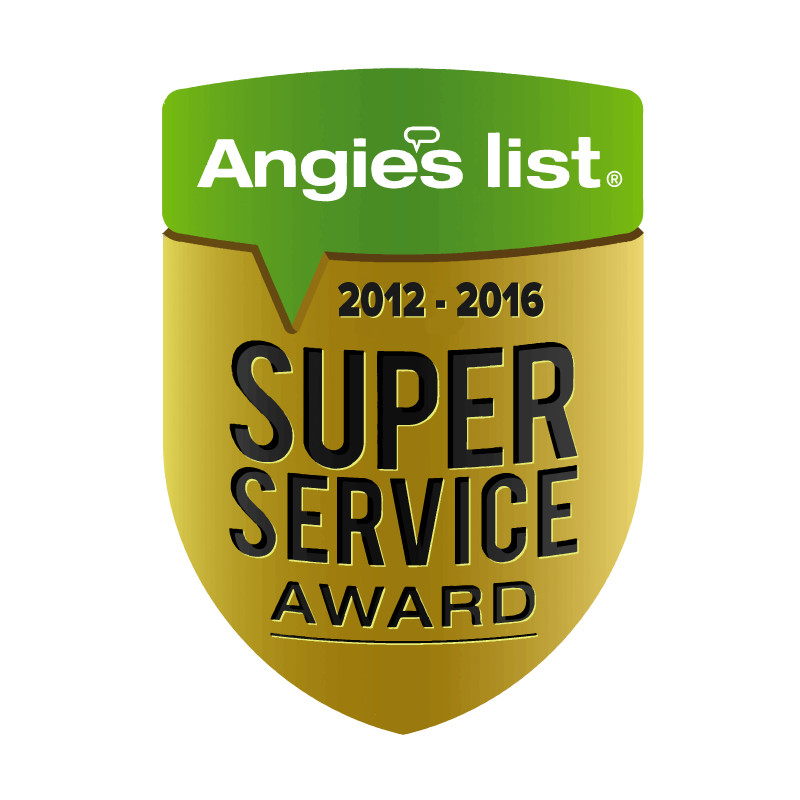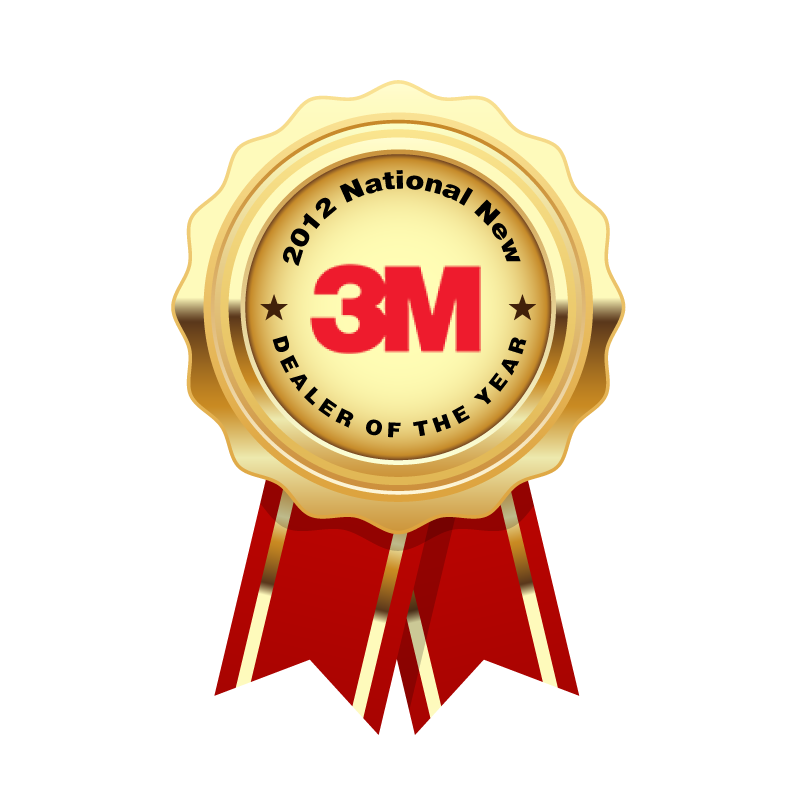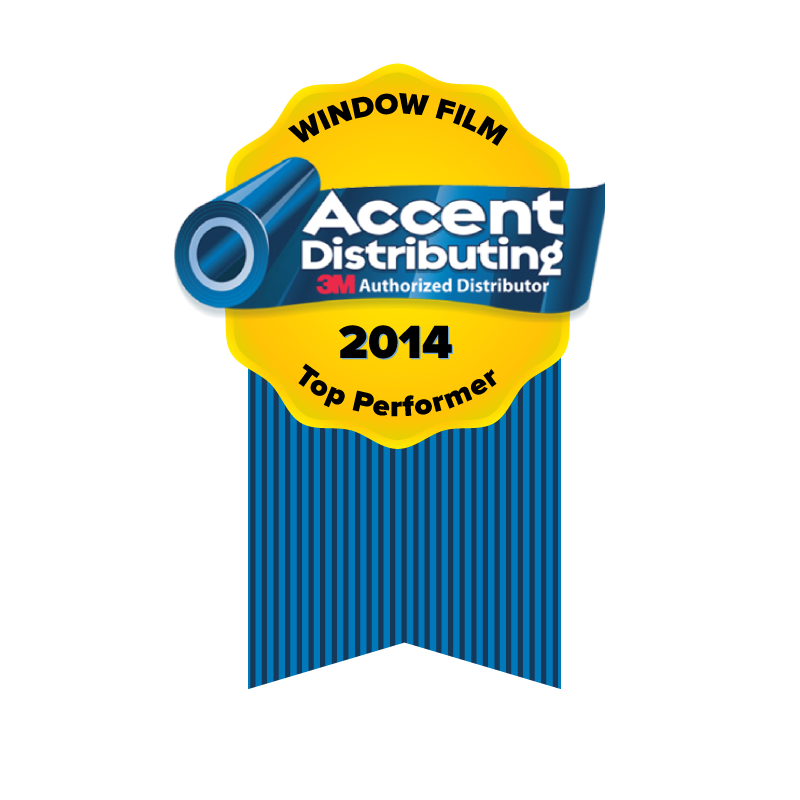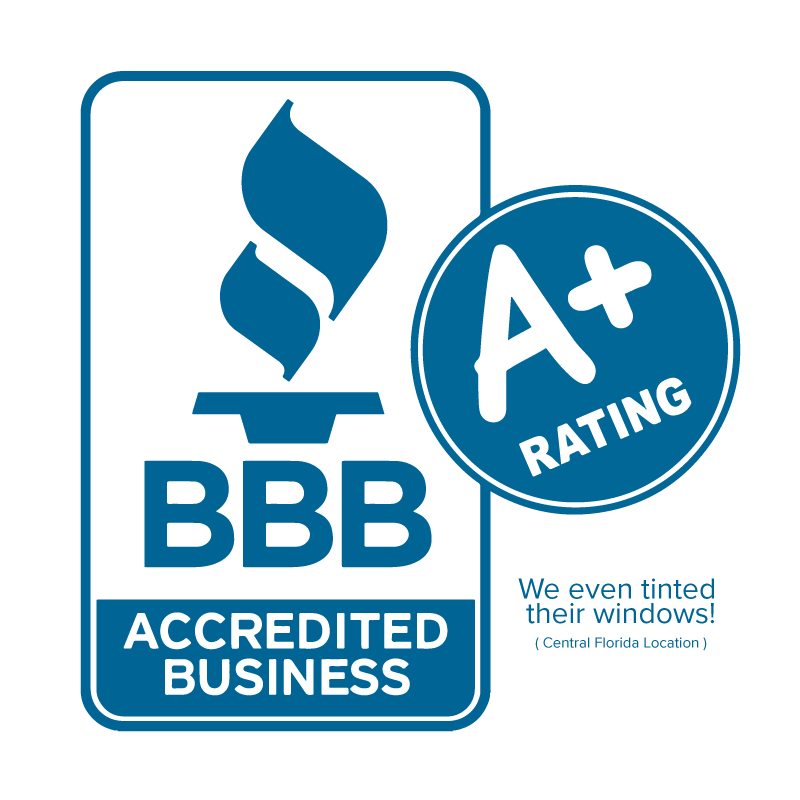 SCHEDULE A FREE CONSULTATION