Window Tint Specialists, Seeking a Higher Standard
 PRESTIGE
Our 3M Prestige window film series is the only window film solution for maximum heat rejection, maximum UV light protection, and maximum visibility, all without color or reflectivity. This window film is a perfect choice for lakefront properties and/or luxury homes that want a heat rejecting film without altering the color or appearance of your windows.
The 3M Prestige window film series is a state of the art window film with over 200 layers of patented nano-technology unlike any other window film in the world. 3M Prestige window film will invisibly preserve and enhance your view while blocking the heat. 3M Prestige window film is the #1 window film approved by gated communities and homeowner associations. This window film blocks up to 97% of infrared heat and keeps out 99.9% of UV light.
Film Benefits
Heat Rejection
Reduce Glare
Low Reflectivity
Solar Energy Reduce
Clear film
Maximum Visibility
The Benefits of Residential Window Film
The Benefits of Security Window Film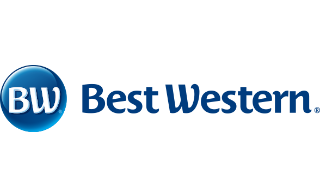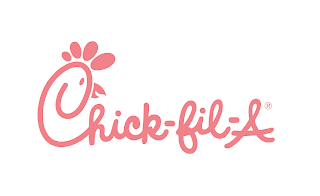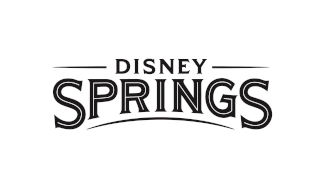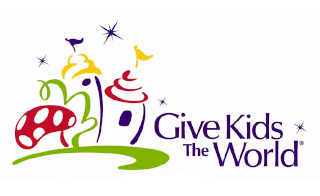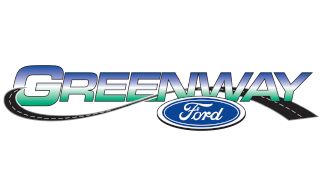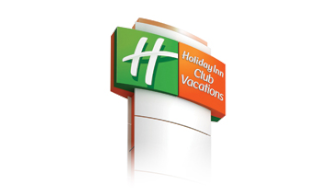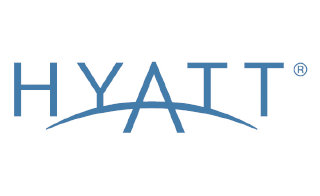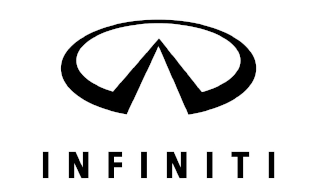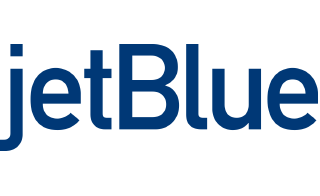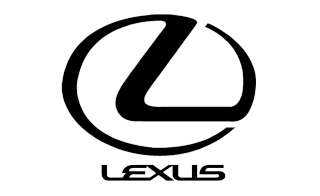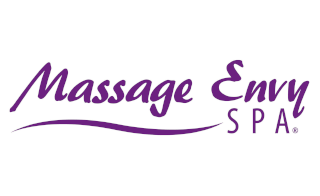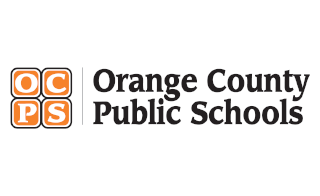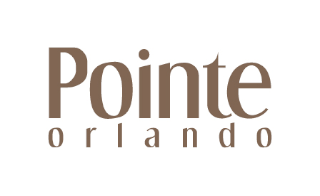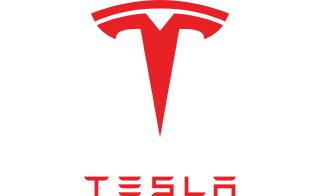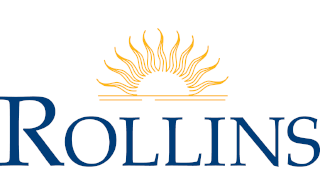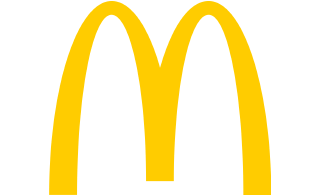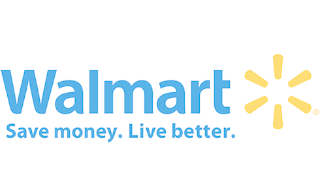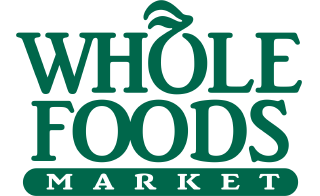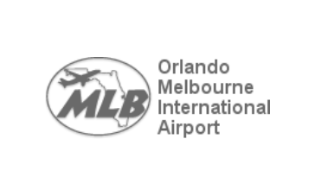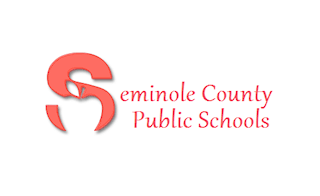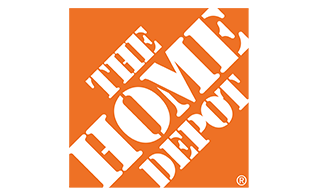 Residential 3M Prestige 40 Window Film Installation.
Heather Packard
2018-09-05T18:28:48+00:00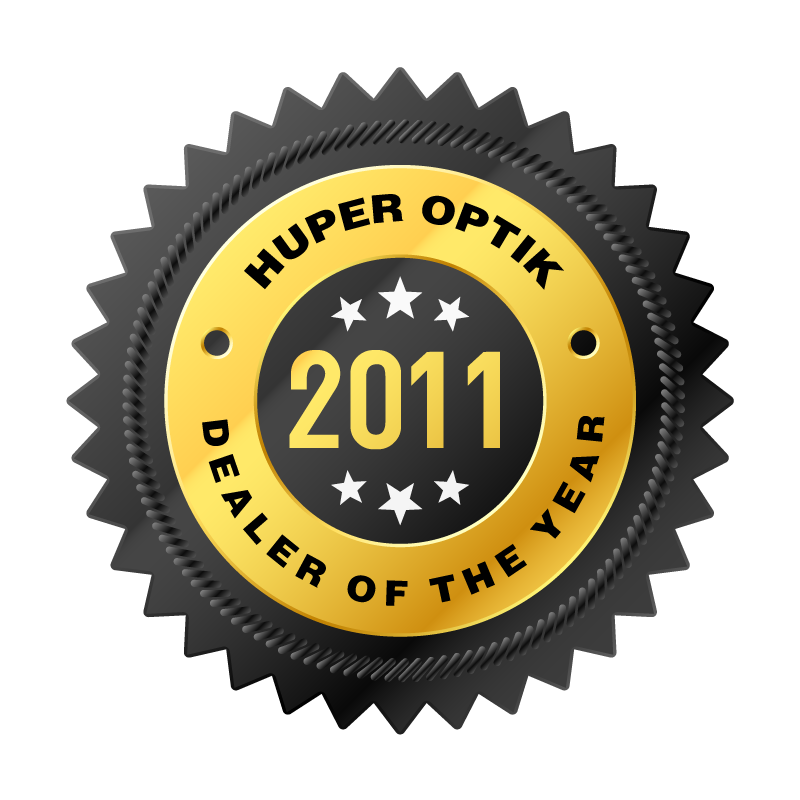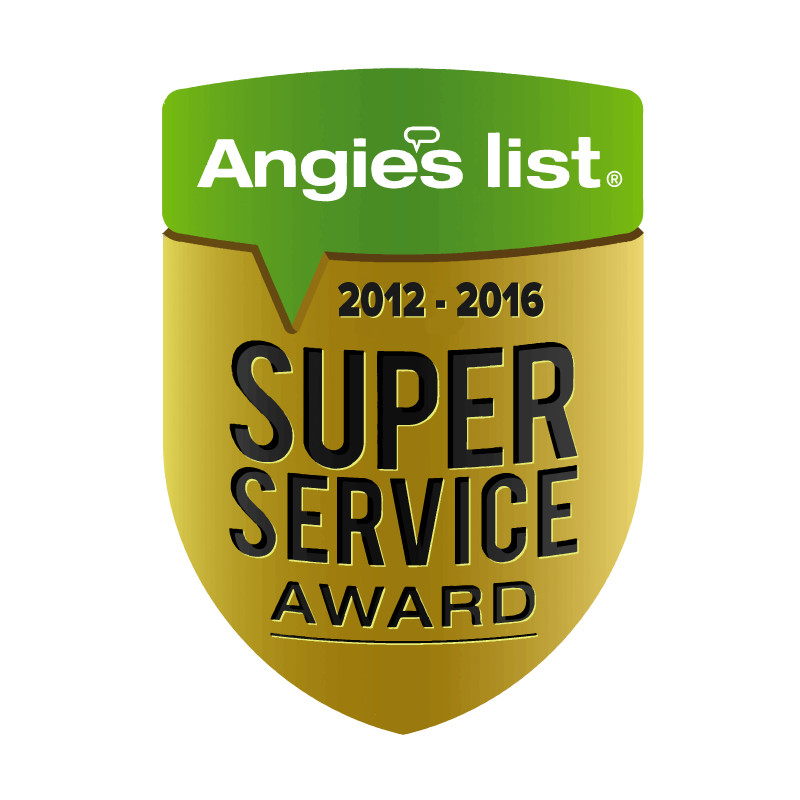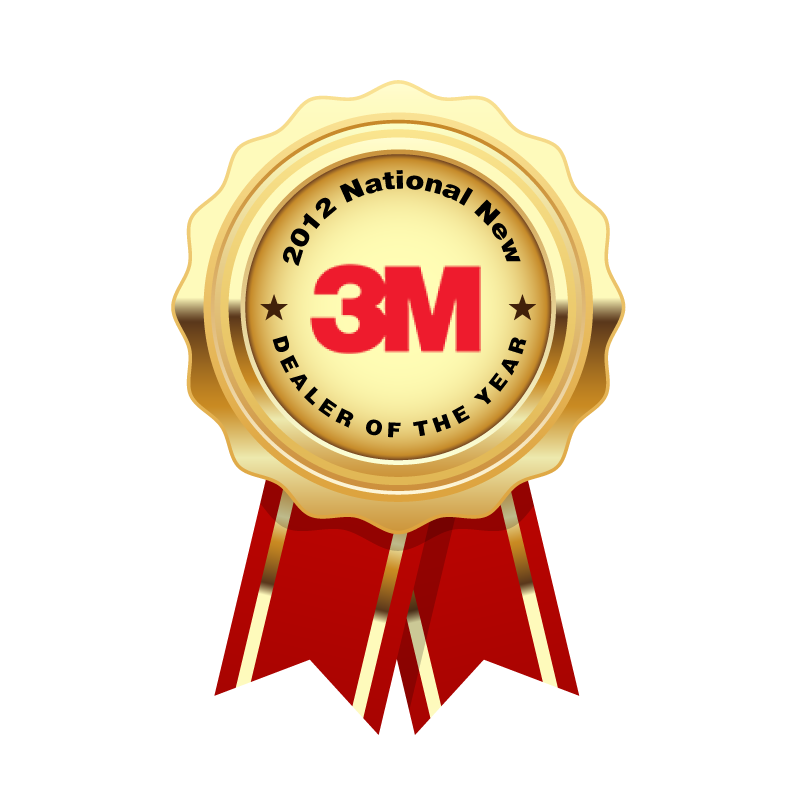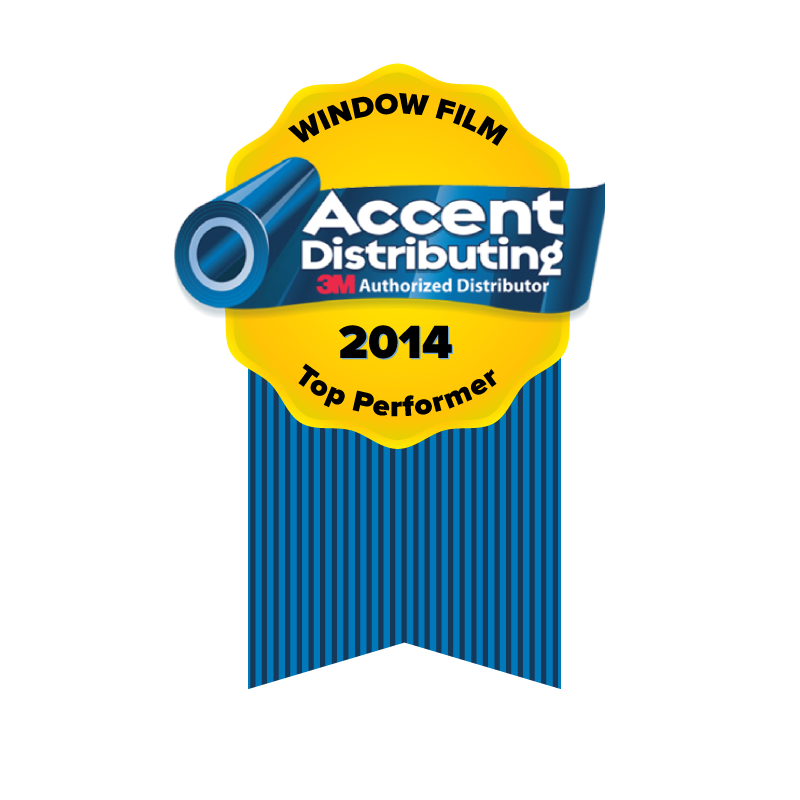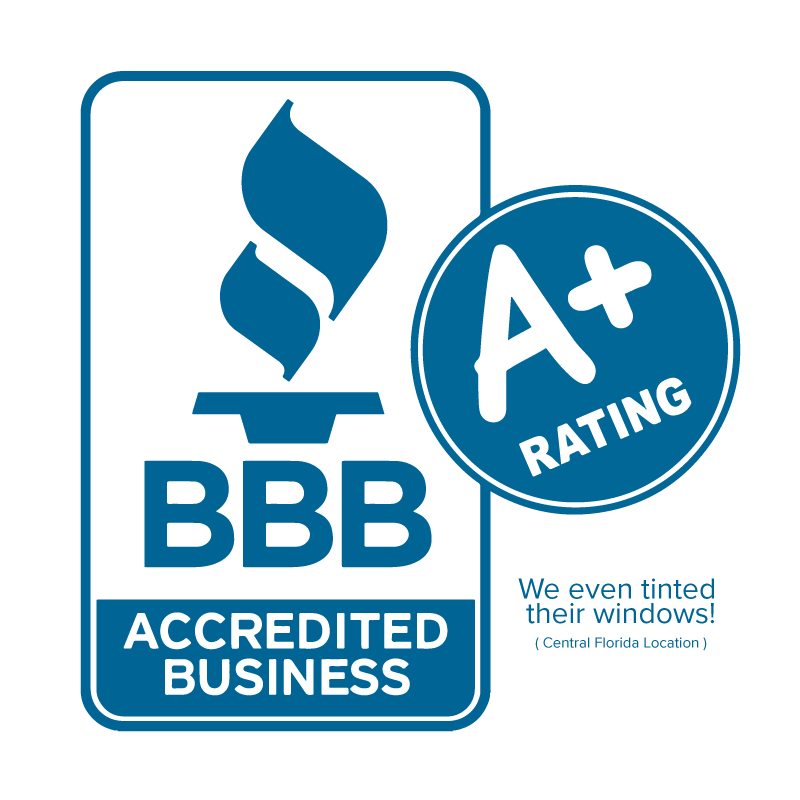 SCHEDULE A FREE CONSULTATION