Window Tint Specialists, Seeking a Higher Standard
 NIGHT VISION
Our 3M Night Vision window film series is a metal based low reflectivity gives this film a unique look from the interior and exterior. From the inside 3M Night Vision film filters light while not appearing dark or preserving your day time and your night time views. From the exterior, this film will have a slightly glossy, polished look, giving your windows the appearance that they have just been cleaned without looking shiny or mirrored.
The lack of view altering dye means you'll have enhanced visibility and a high glare reduction, all while getting a natural look. This film is the cost effective alternative to our 3M Prestige window film series.
3M Night Vision film has a high heat rejection up to a 70% total solar energy rejection and a 99.9% UV protection, while providing fantastic heat rejection results.
Film Benefits
Heat Rejection
Reduce Glare
Offers Privacy
Low Reflectivity
Solar Energy Reduce
Clear film
Tinted Film
The Benefits of Commercial Window Film
The Benefits of Security Window Film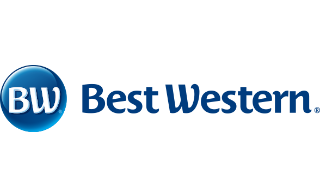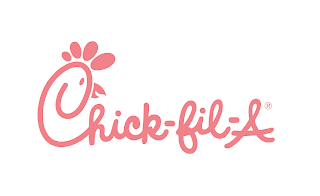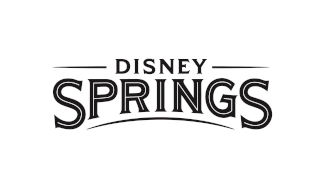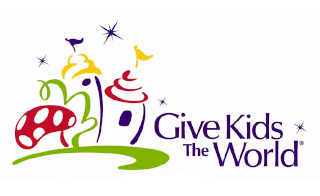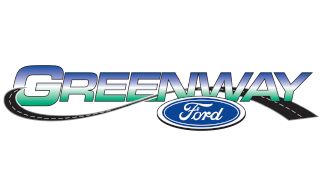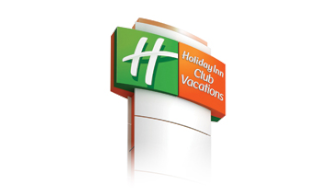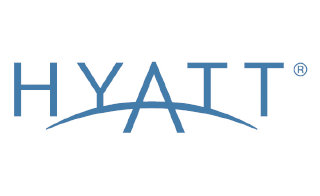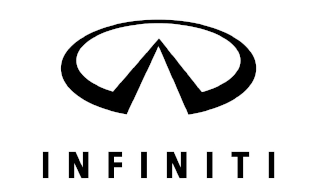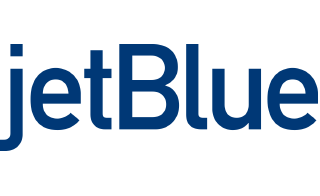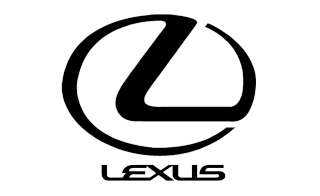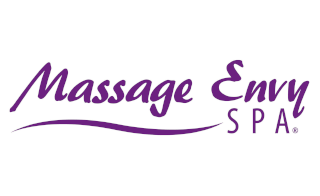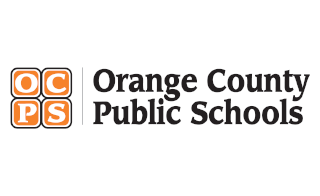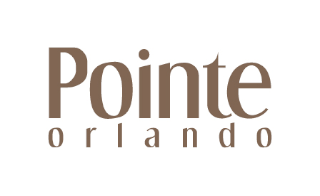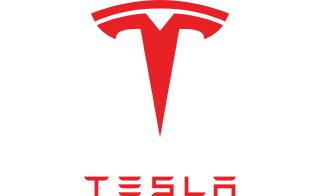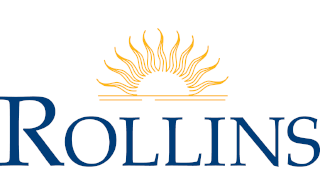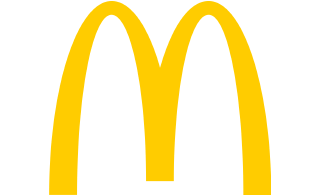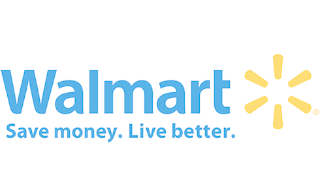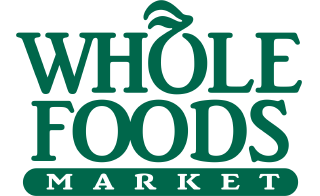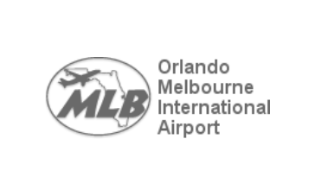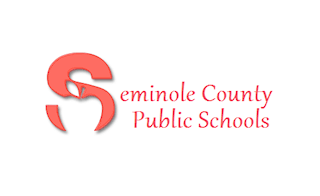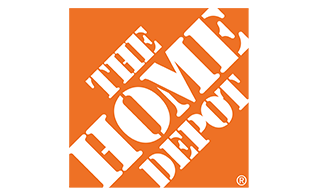 3M Window Film at Temporary Event Space in Orlando
Heather Packard
2018-10-30T14:53:46+00:00
3M Affinity at Citrus Grove Dental Care
Heather Packard
2018-10-30T14:54:34+00:00
Custom Decorative Frost Film Installation
Heather Packard
2018-09-06T14:12:53+00:00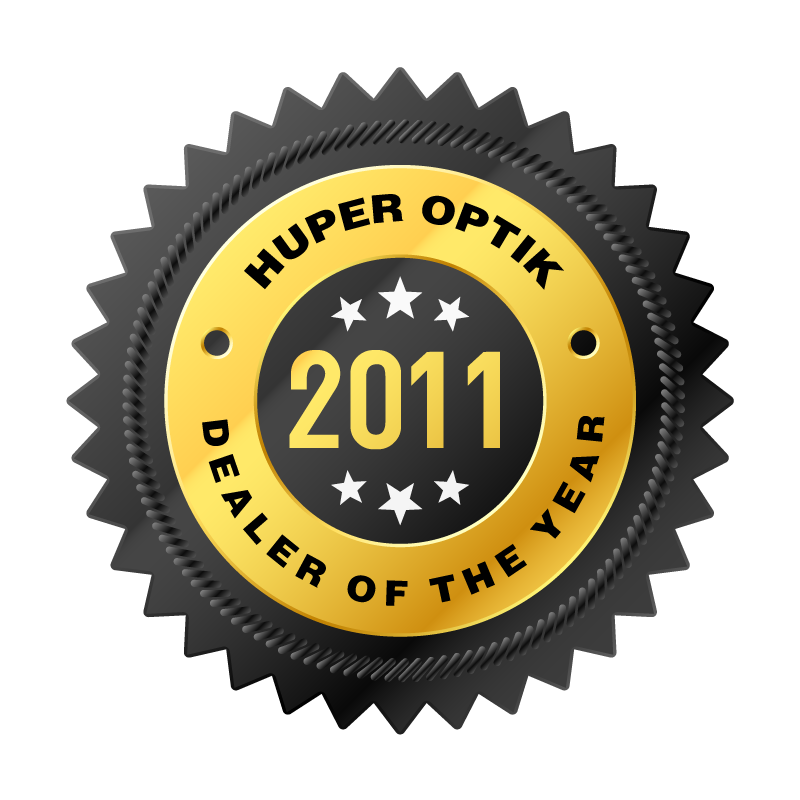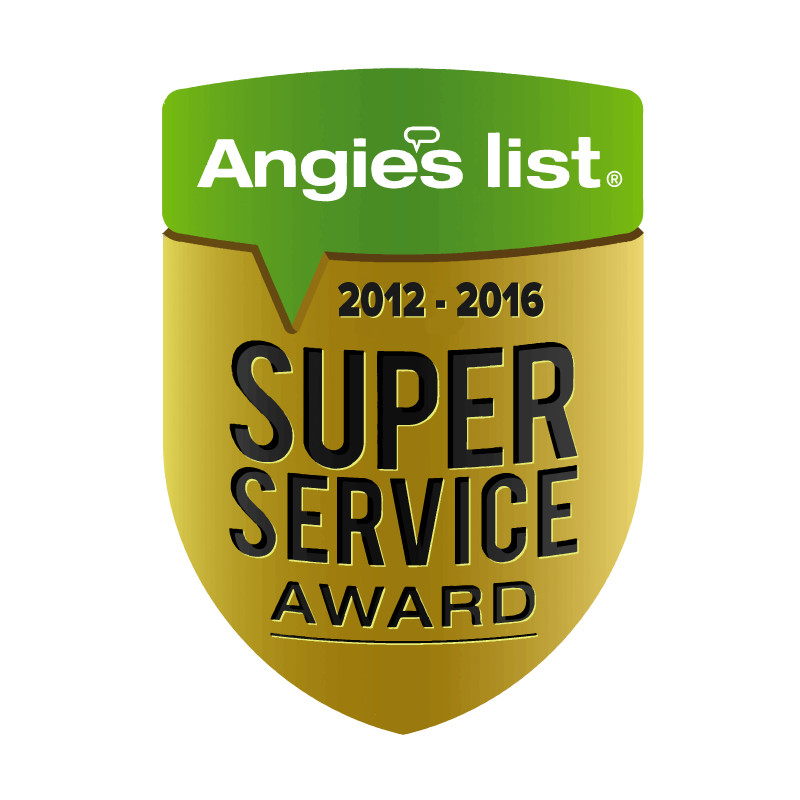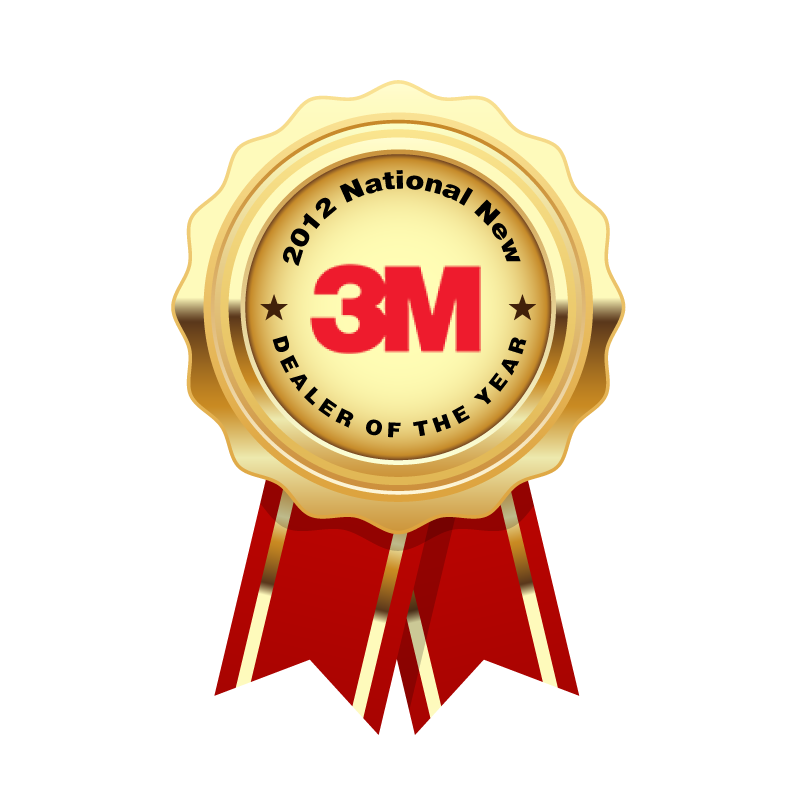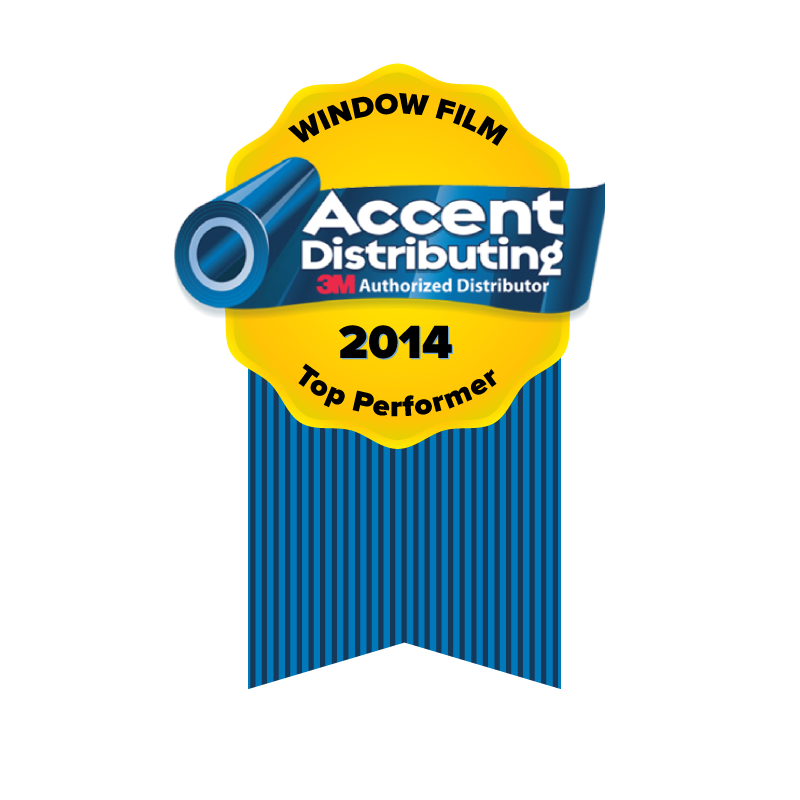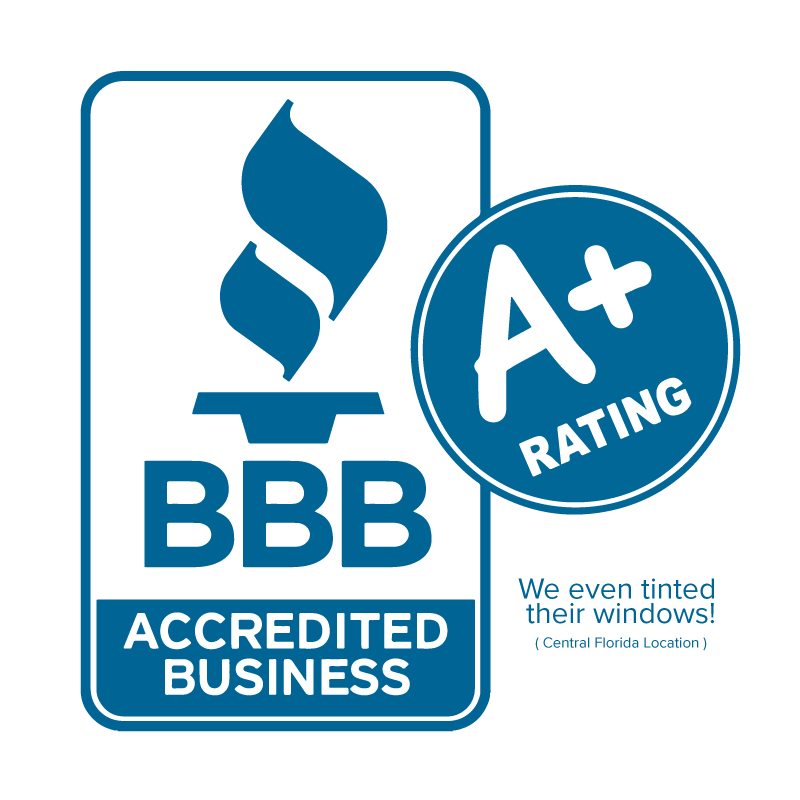 SCHEDULE A FREE CONSULTATION