Commercial & Residential Window Tint, Treatments, & More!
Project Details
PROJECT LOCATION:
Lexus of Orlando, Orlando, FL.
WINDOW FILM TYPE:
5% window film on west showroom and Llumar DL05 window film on main service area.
PROBLEM:
Intense heat and glare entered showroom.
SOLUTION:
Our window film reduced heat and glare entering showroom making it more comfortable to guests and customers.
Project Gallery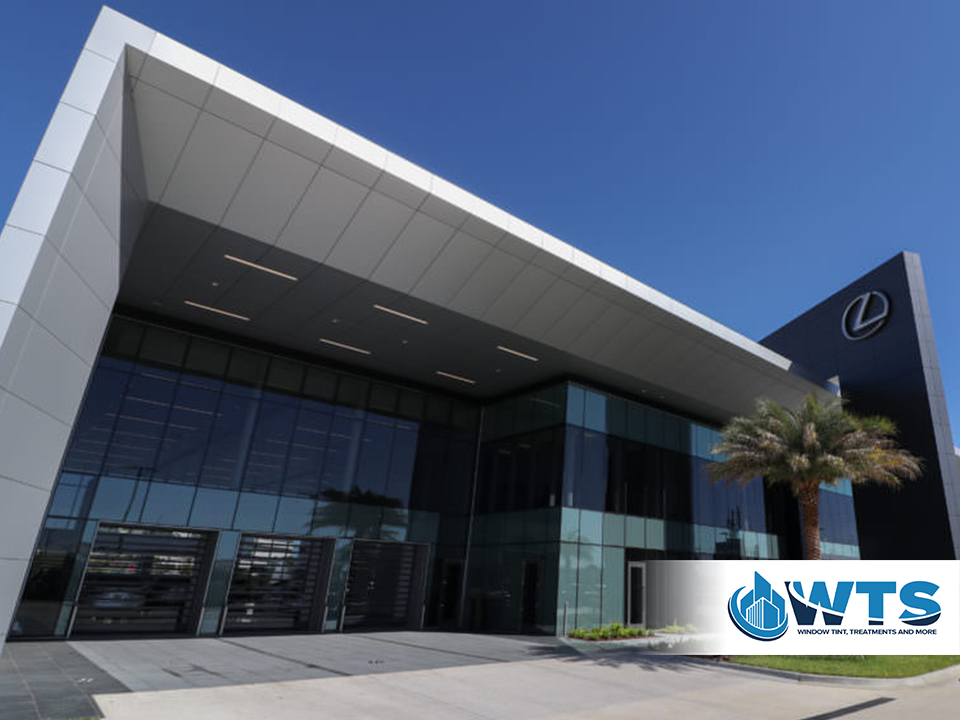 More Commercial Projects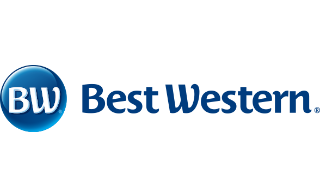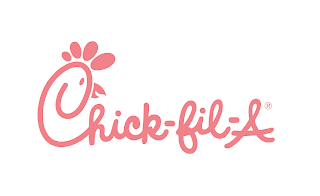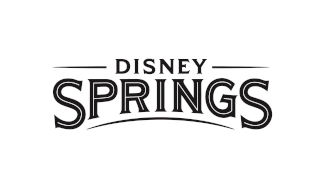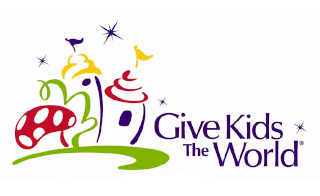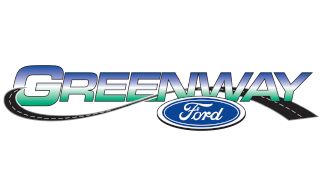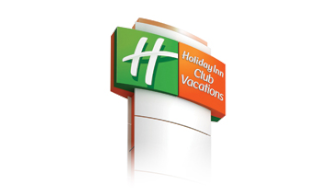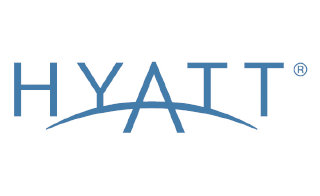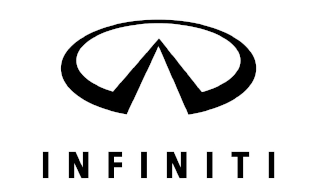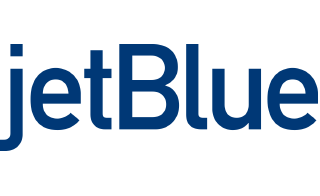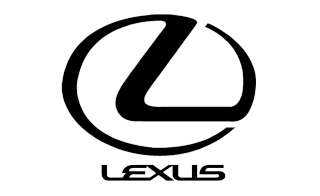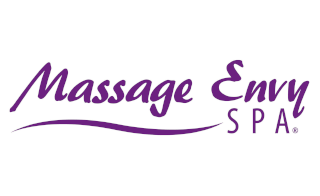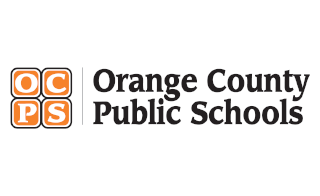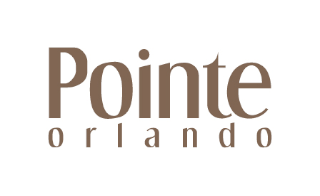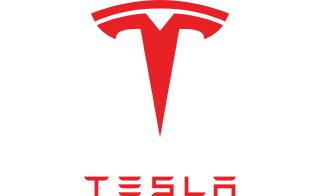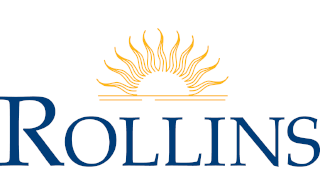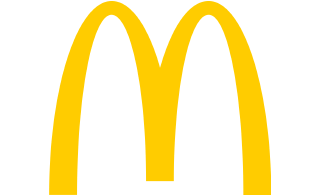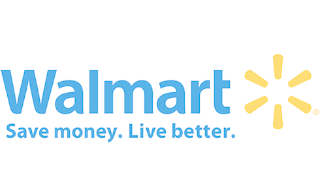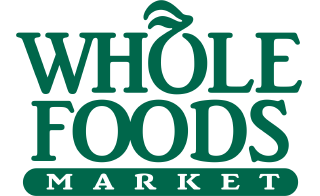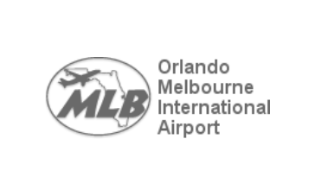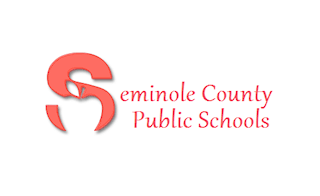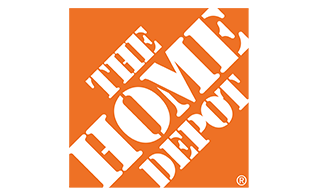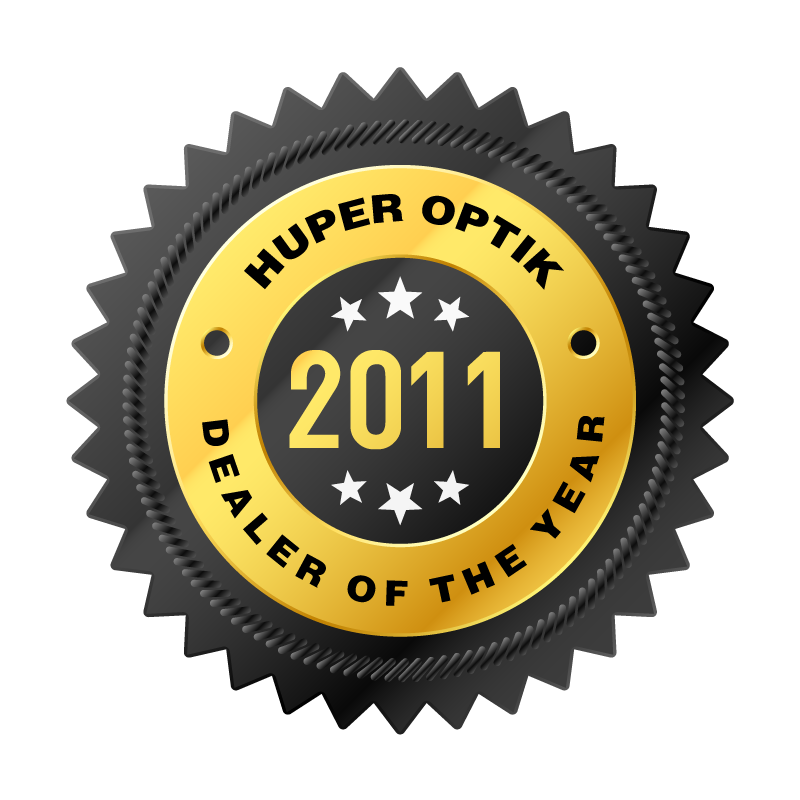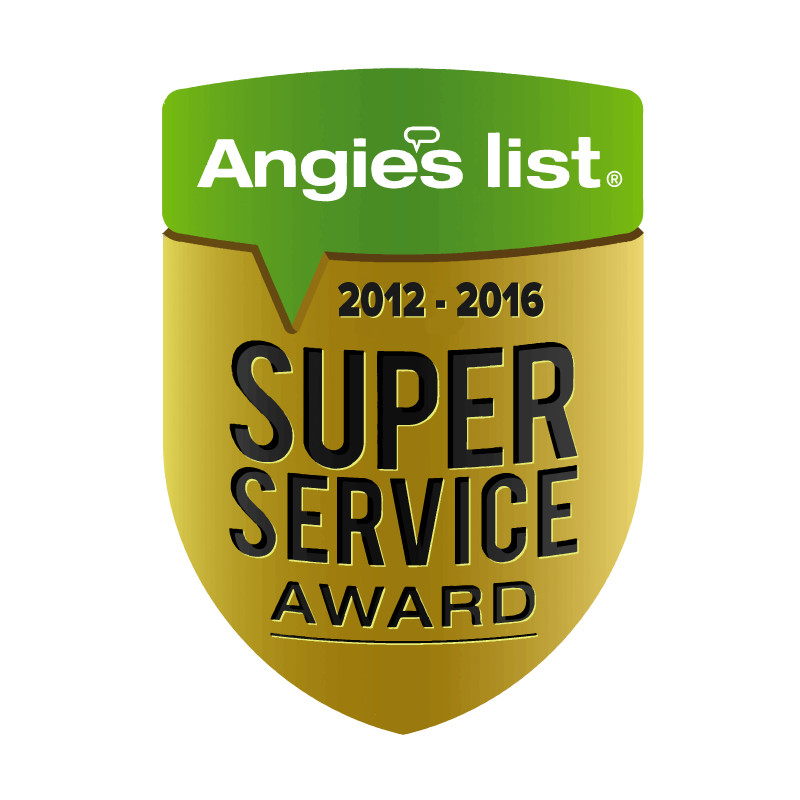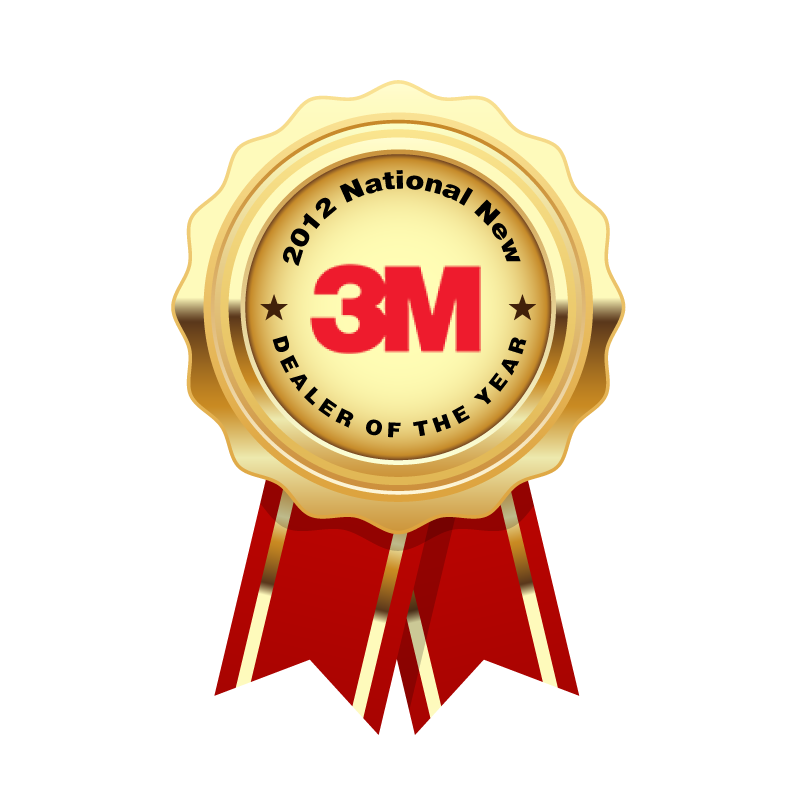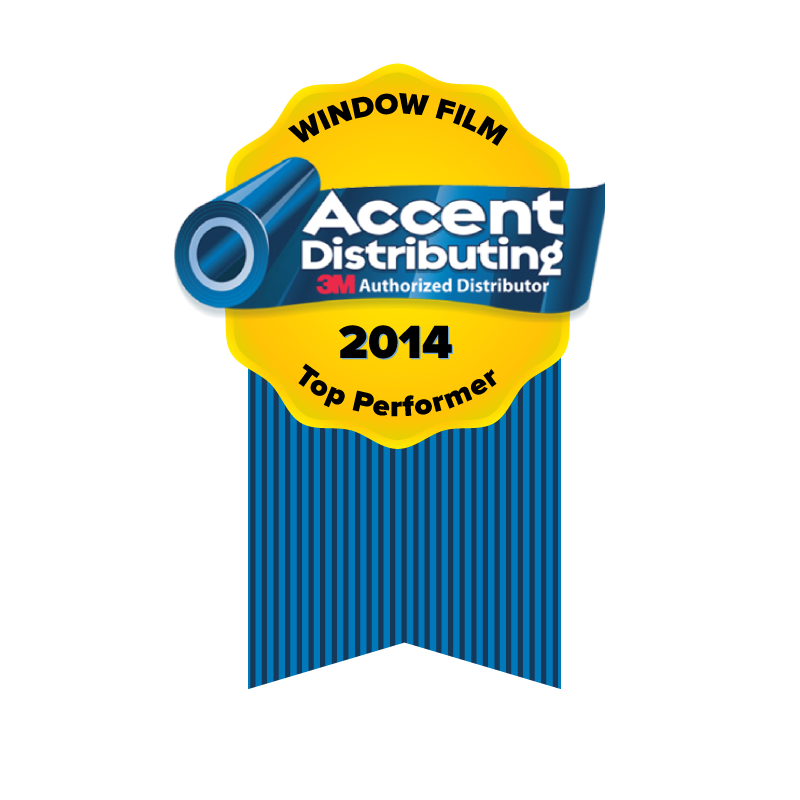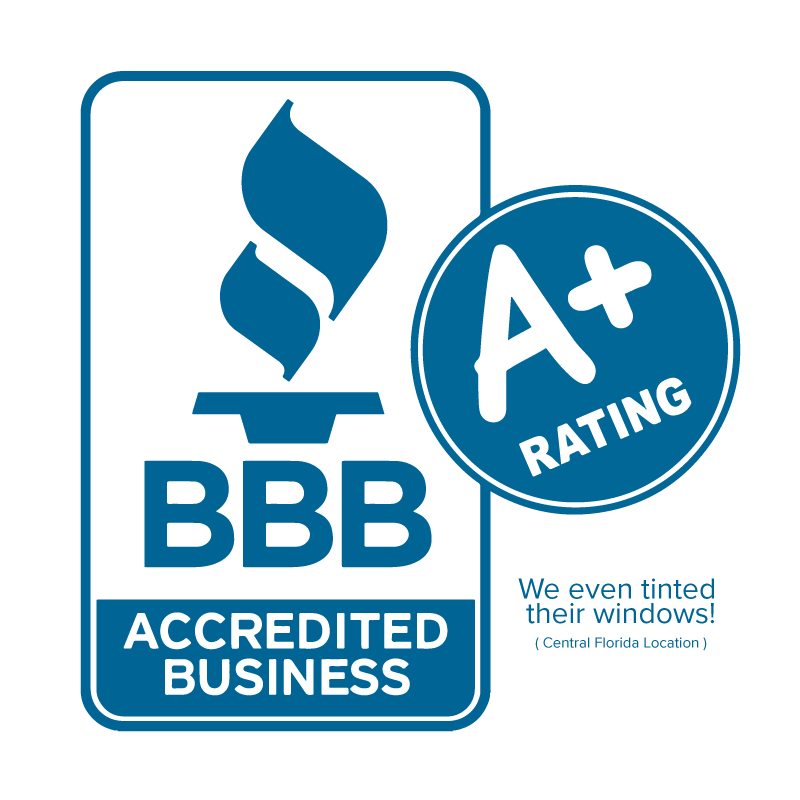 SCHEDULE A FREE CONSULTATION