Commercial & Residential Window Tint, Treatments, & More!
Project Details
PROJECT LOCATION:
Citrus Grove Dental Care, Clermont. FL.
WINDOW FILM TYPE:
3M Affinity 15
PROBLEM:
Heat and glare coming into the lobby/patient waiting area needed to be reduced and privacy needed to be increased by passerby's.
SOLUTION:
3M Affinity Window Film was the solution! Affinity 15 is the darkest of the Affinity series, increasing privacy during the day for the staff and patients in the lobby/waiting area of the office. 3M Affinity 15 also has a very high heat rejection and also reduces glare.
Project Gallery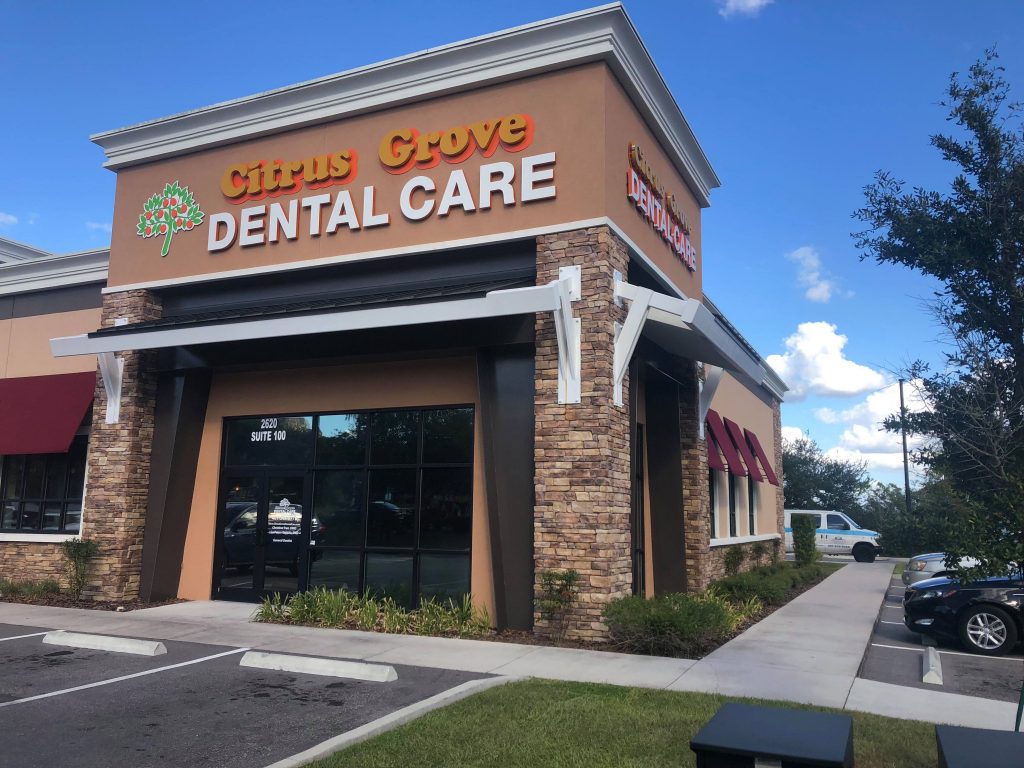 More Commercial Projects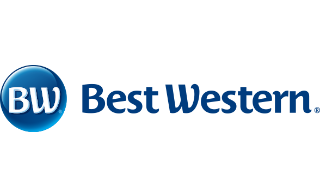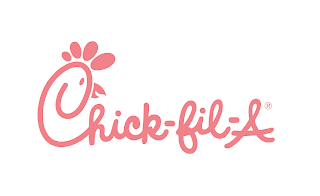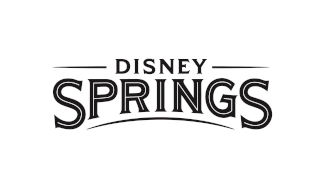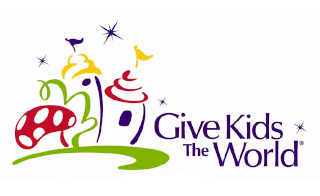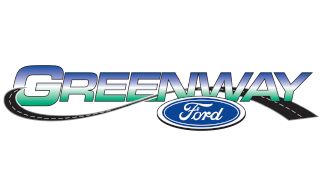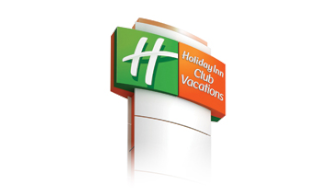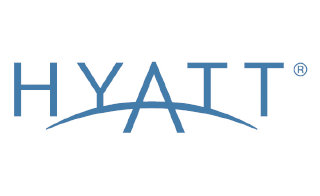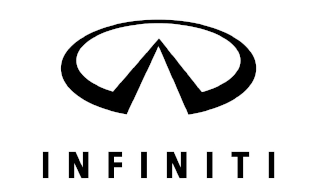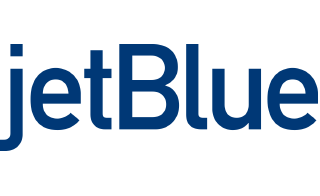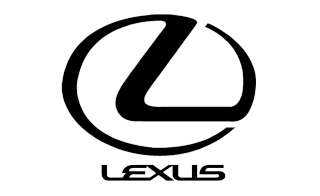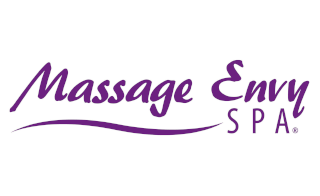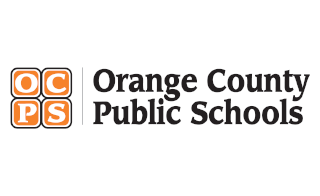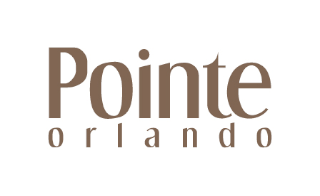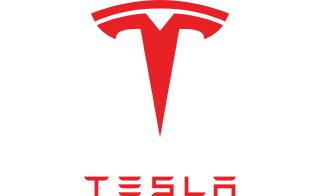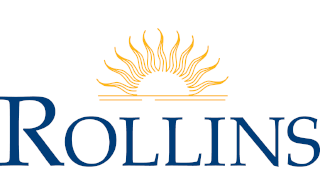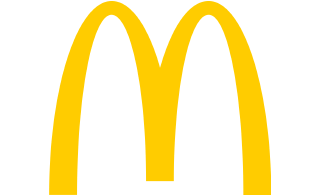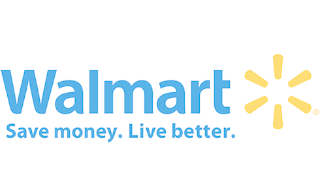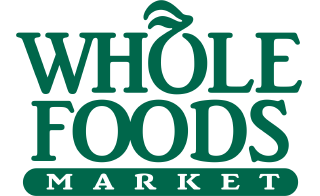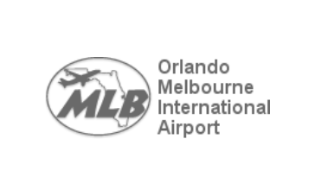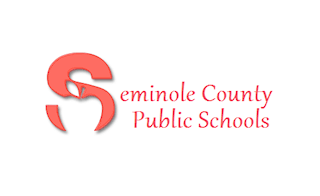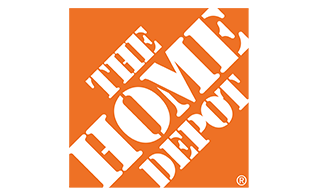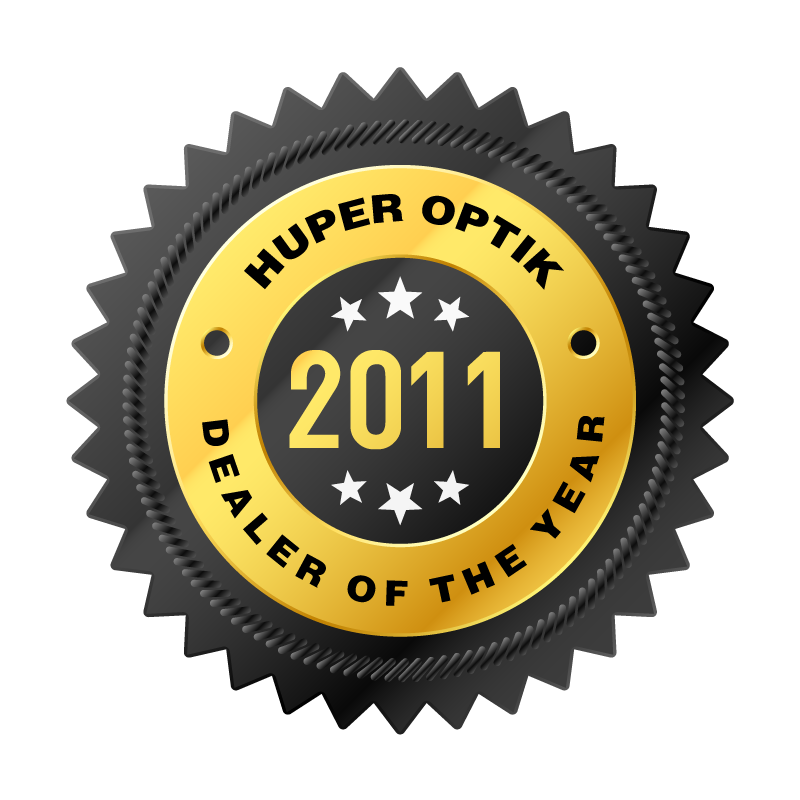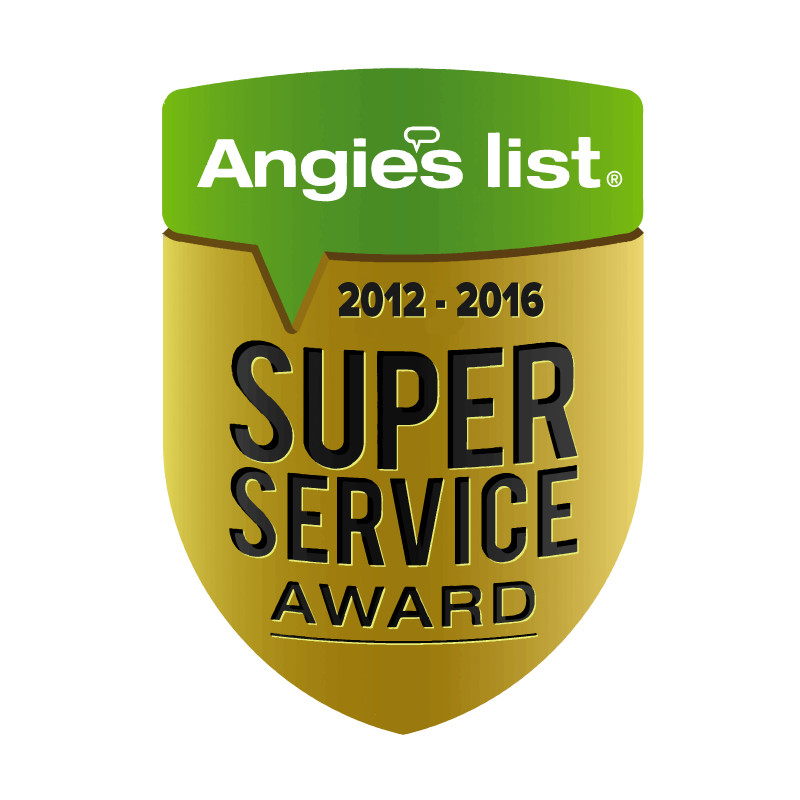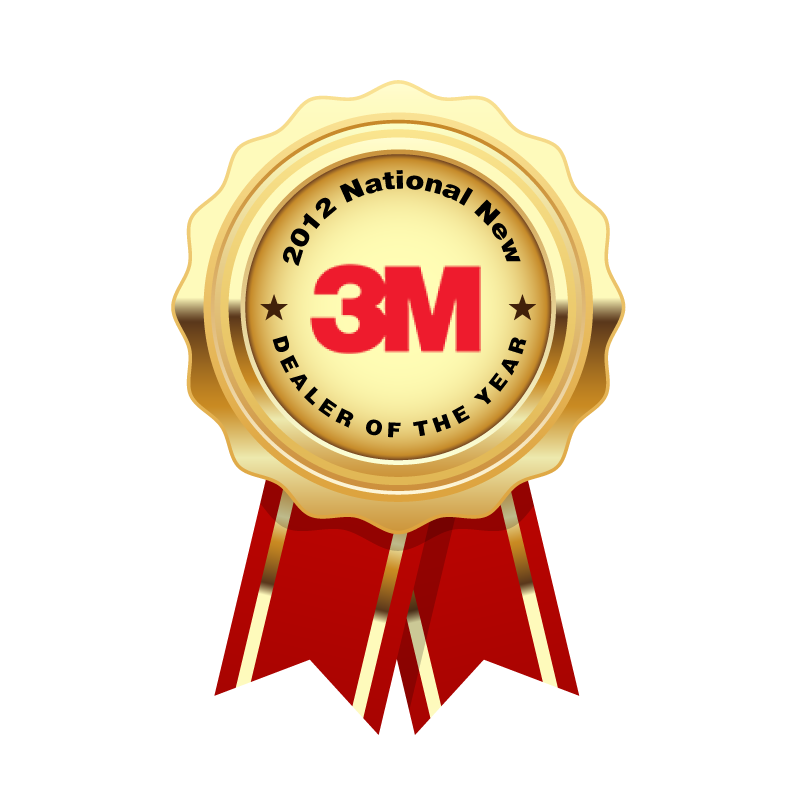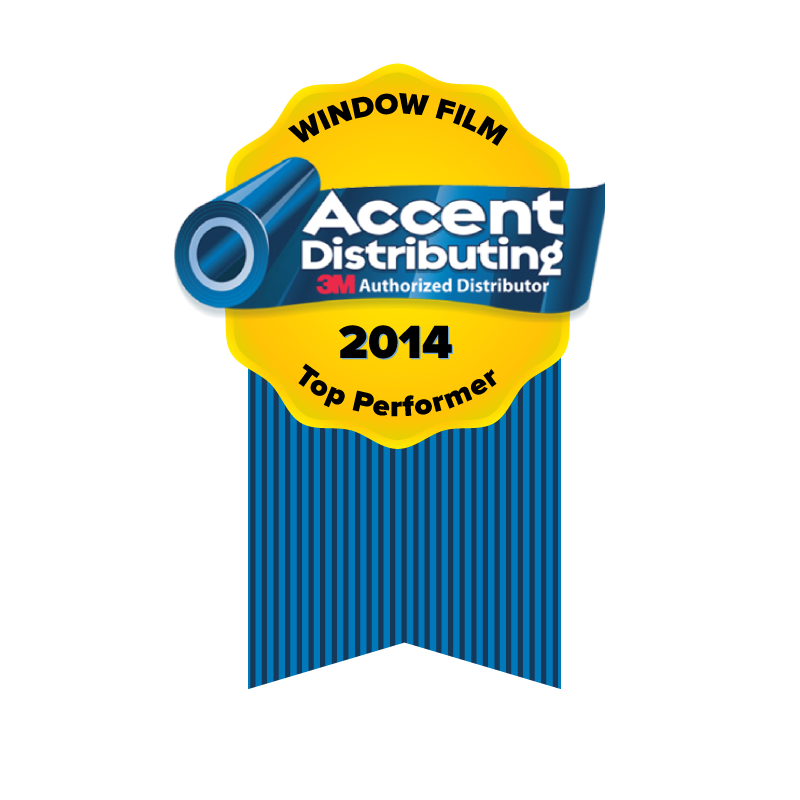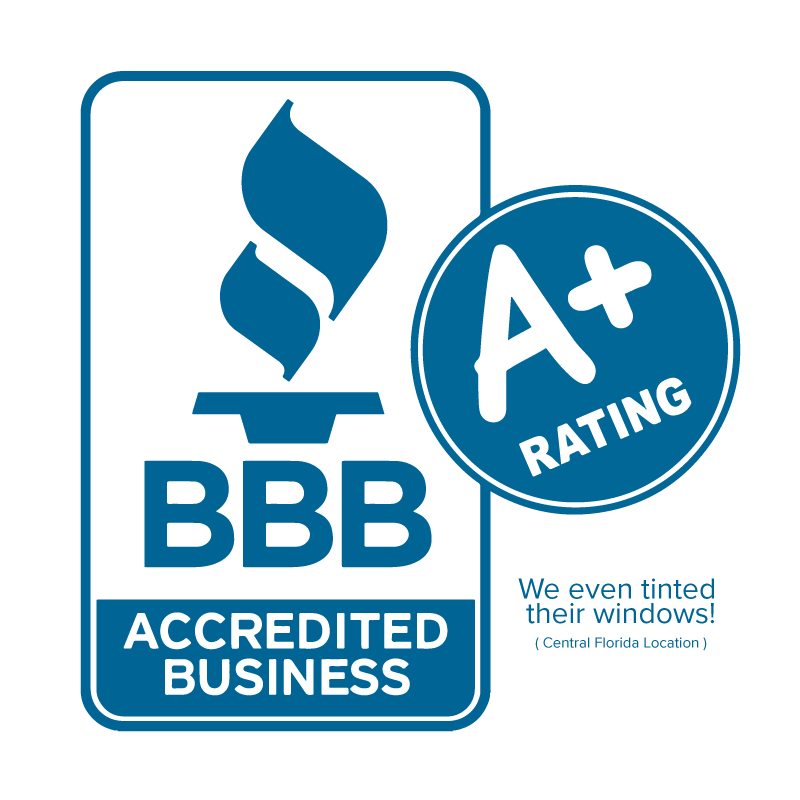 SCHEDULE A FREE CONSULTATION