Window Tint Specialists, Seeking a Higher Standard
 AFFINITY
Our 3M Affinity window film is our entry level film. 3m Affinity window film is equivalent to or surpassing most films available on the market in performance.
3M Affinity window film is a  dual reflective silver window tint that is shiny from the exterior. This window film offers high performance heat rejection.
The reflective appearance offers privacy from passersby, as well as reduces glare from the sun and discomfort from heat that your employees and guests may experience inside your building. 3M Affinity window film has a  79% total solar energy reduction and provides protection from 99% of ultraviolet light.
Film Benefits
Heat Rejection
Reduces Glare
Offers Privacy
High Reflectivity
Solar Energy Reduction
Tinted Film
The Benefits of Commercial Window Film
The Benefits of Security Window Film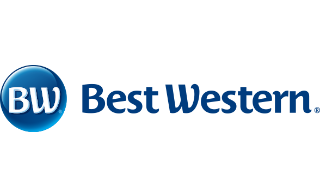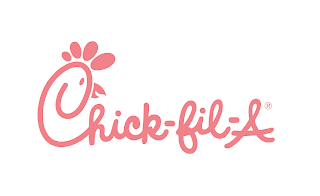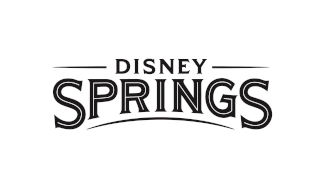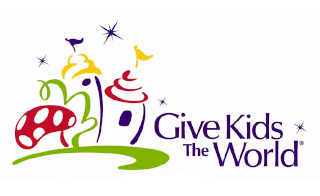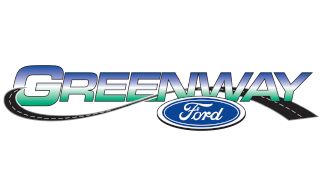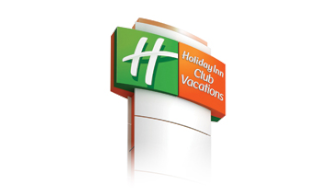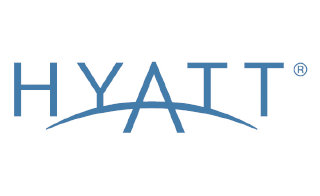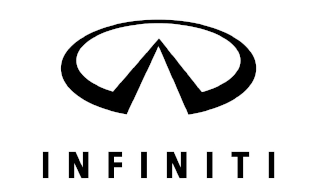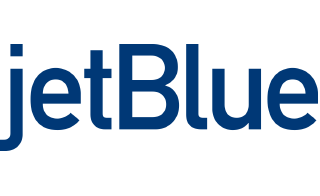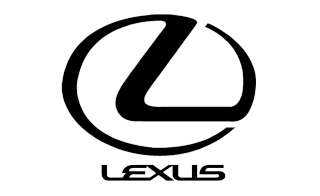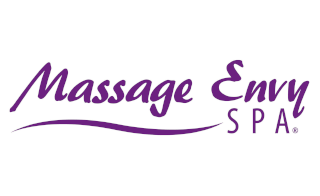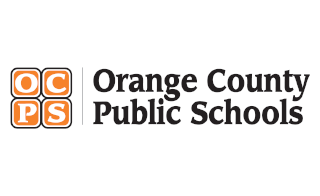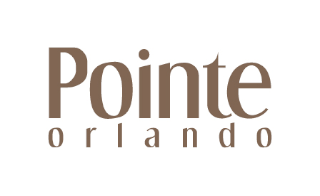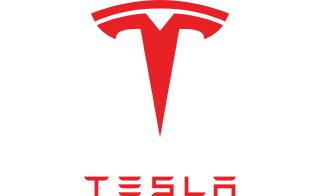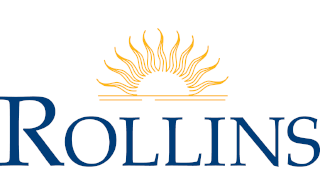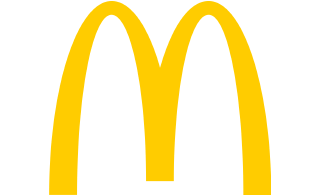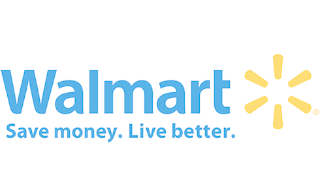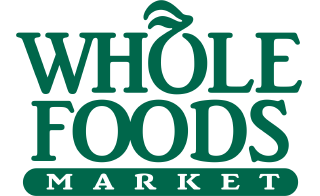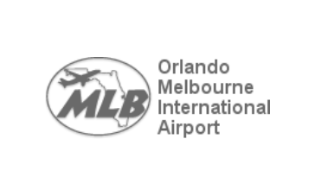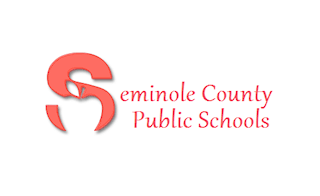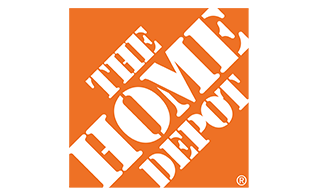 3M Window Film at Temporary Event Space in Orlando
Heather Packard
2018-10-30T14:53:46+00:00
3M Affinity at Citrus Grove Dental Care
Heather Packard
2018-10-30T14:54:34+00:00
Custom Decorative Frost Film Installation
Heather Packard
2018-09-06T14:12:53+00:00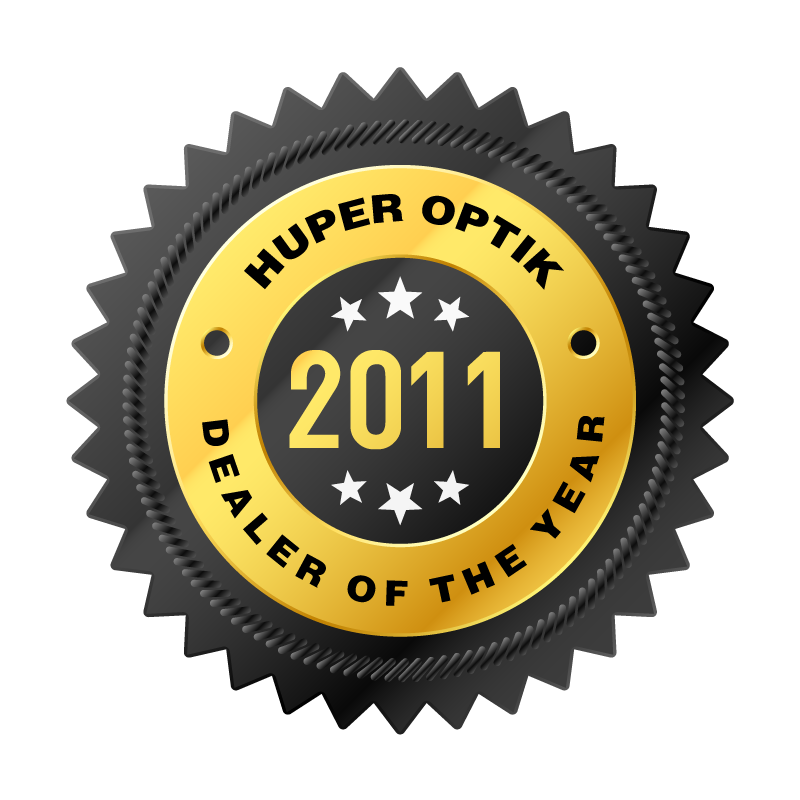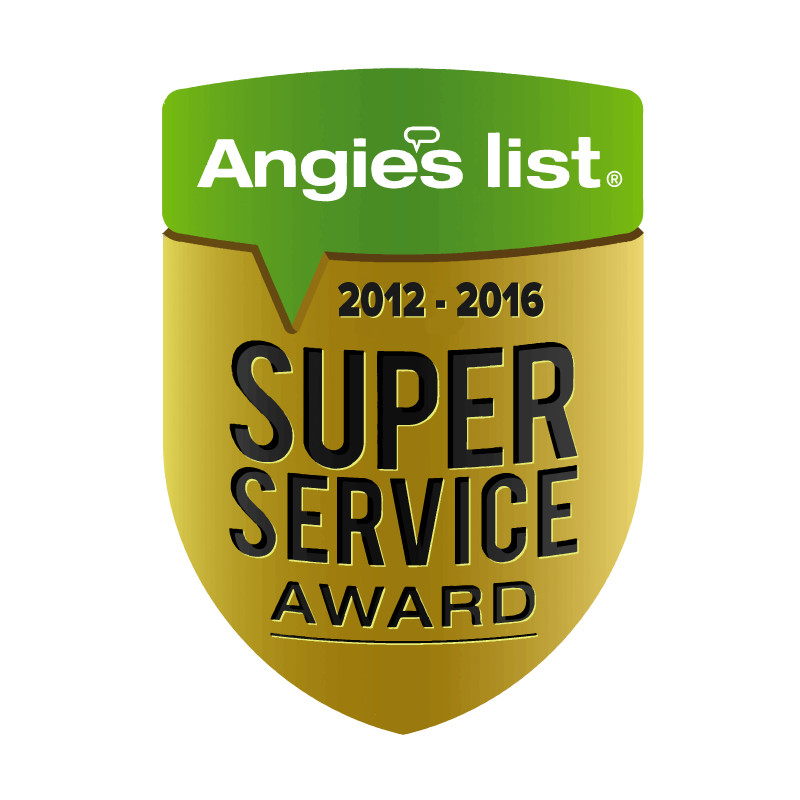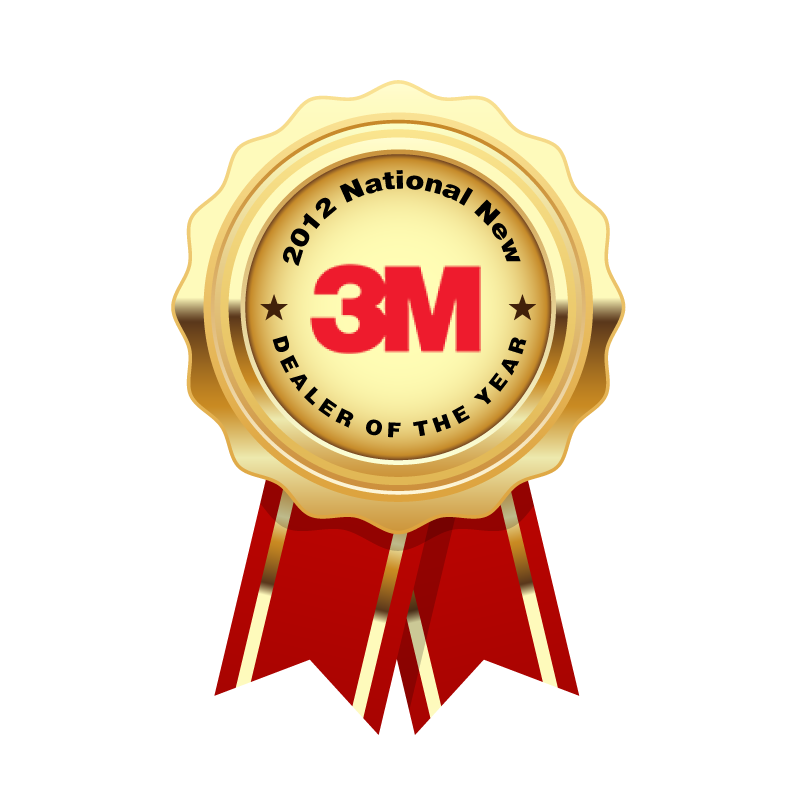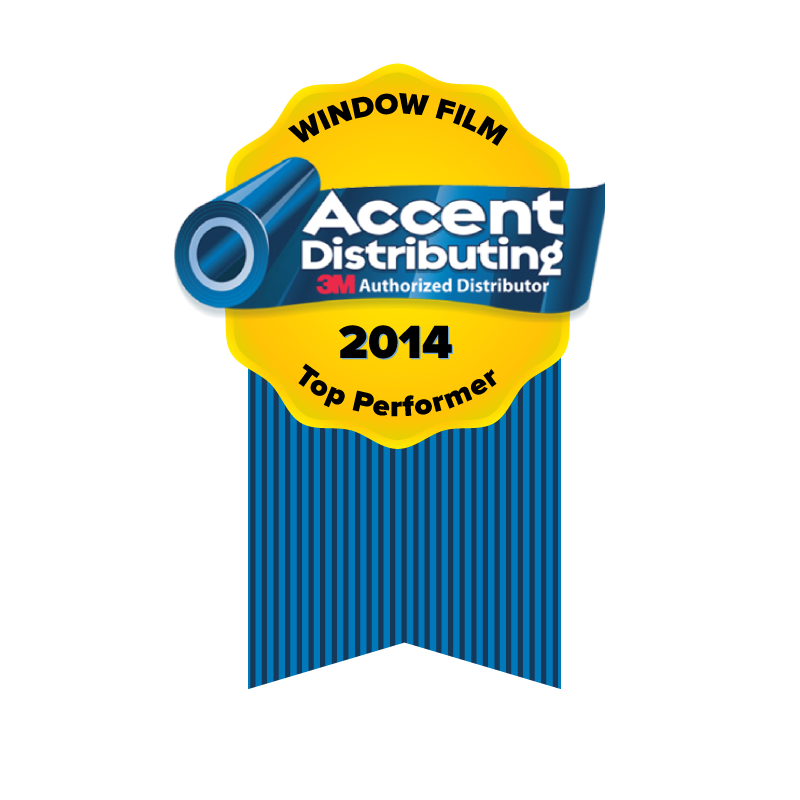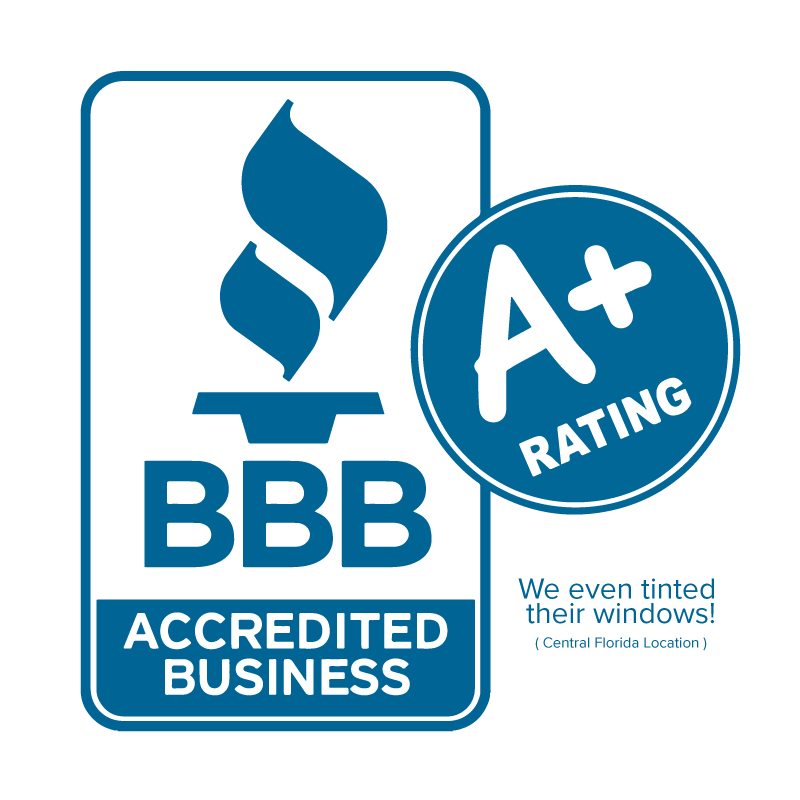 SCHEDULE A FREE CONSULTATION