Commercial & Residential Window Tint, Treatments, & More!
Window Tint
Our 3M Window Film selections will protect your vehicle, keep you cool, and improve your daily driving experience. Window film blocks heat, reduces glare, and helps reduce interior fading. It can do all that while providing privacy, or a clear option can protect you and your vehicle while allowing you to see out the window as if nothing was on the window.
We understand the importance of high quality window film products and have selected 3M as our automotive film of choice. We recognize that the precision techniques and skilled craftsmanship of our installations are also extremely important. Our installers are manufacture certified and follow the stringent installation techniques to ensure the finished product exceeds your expectations.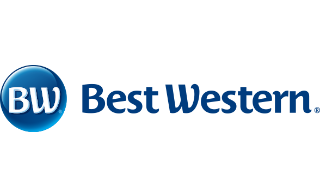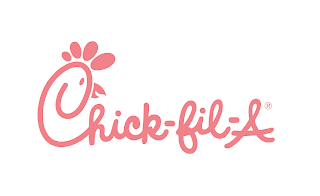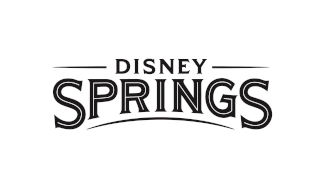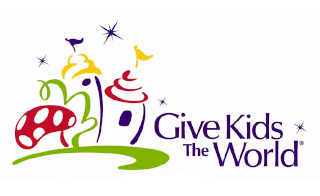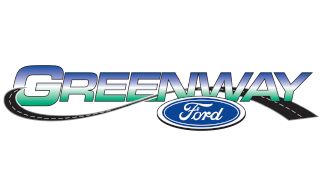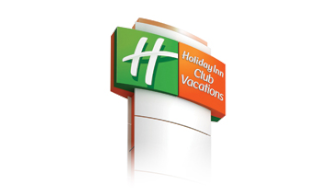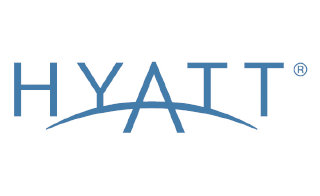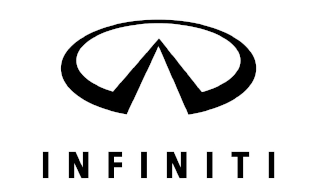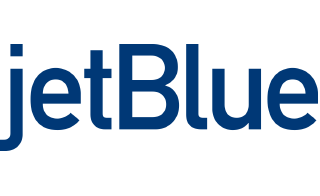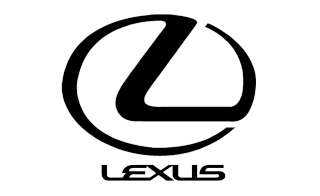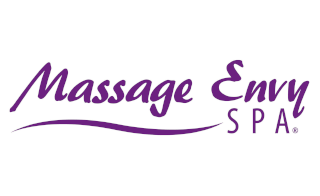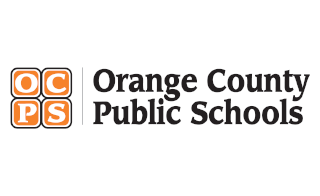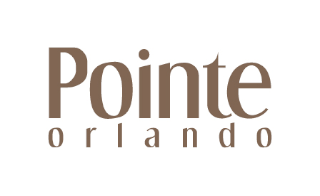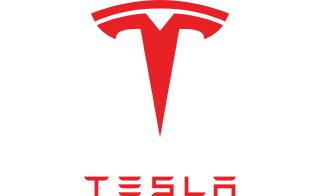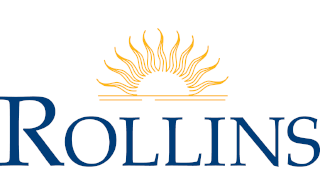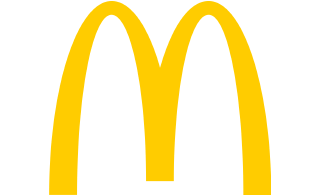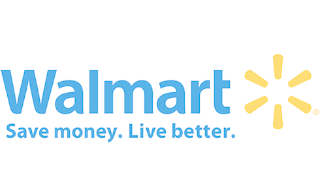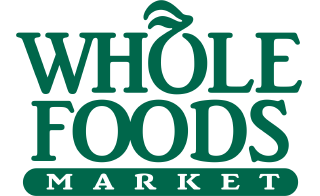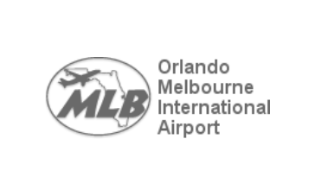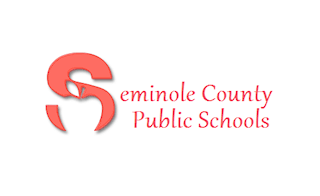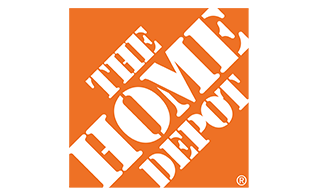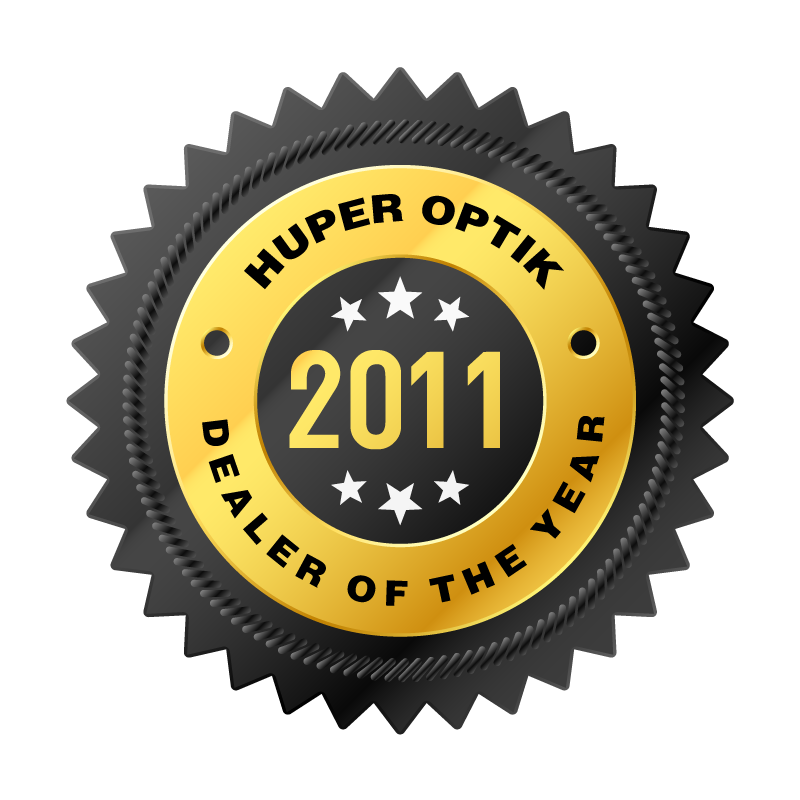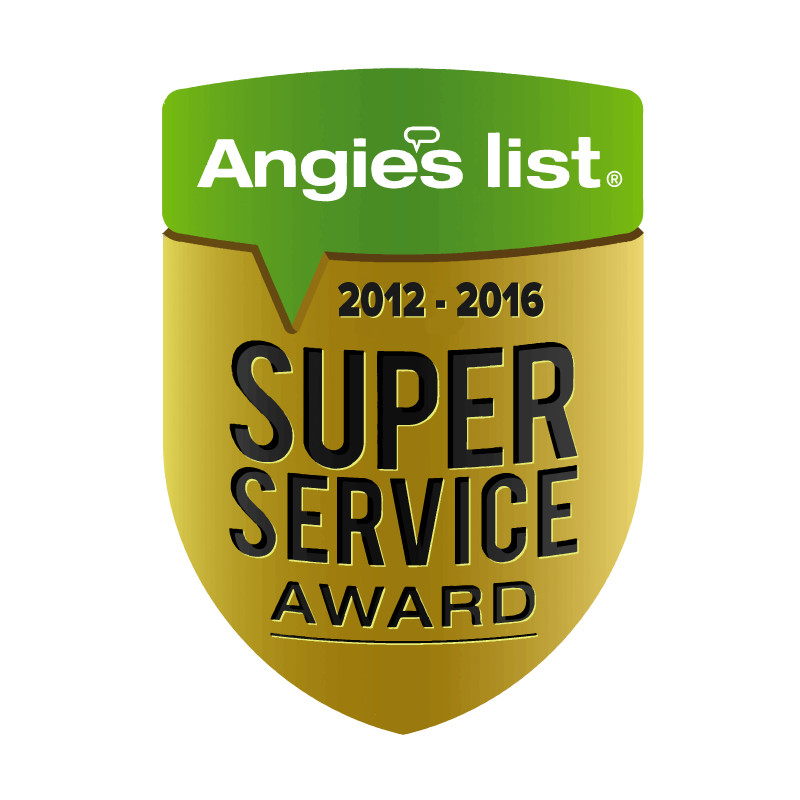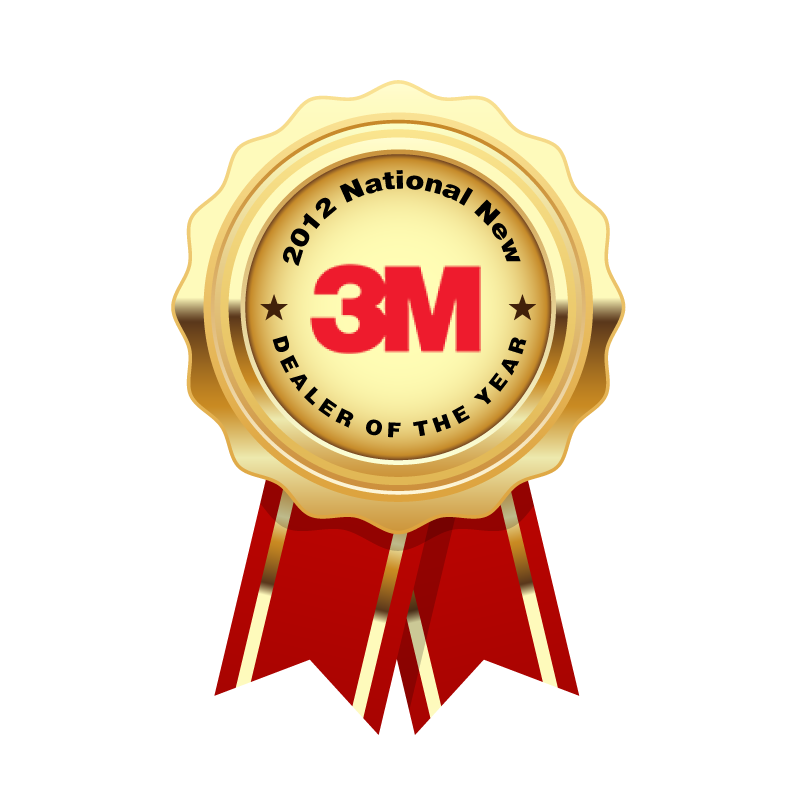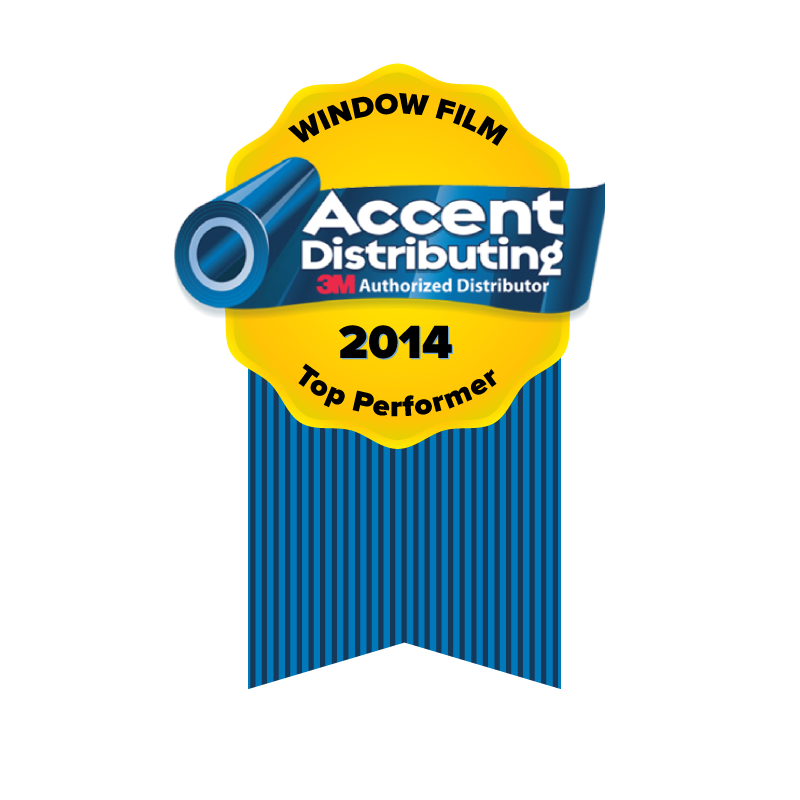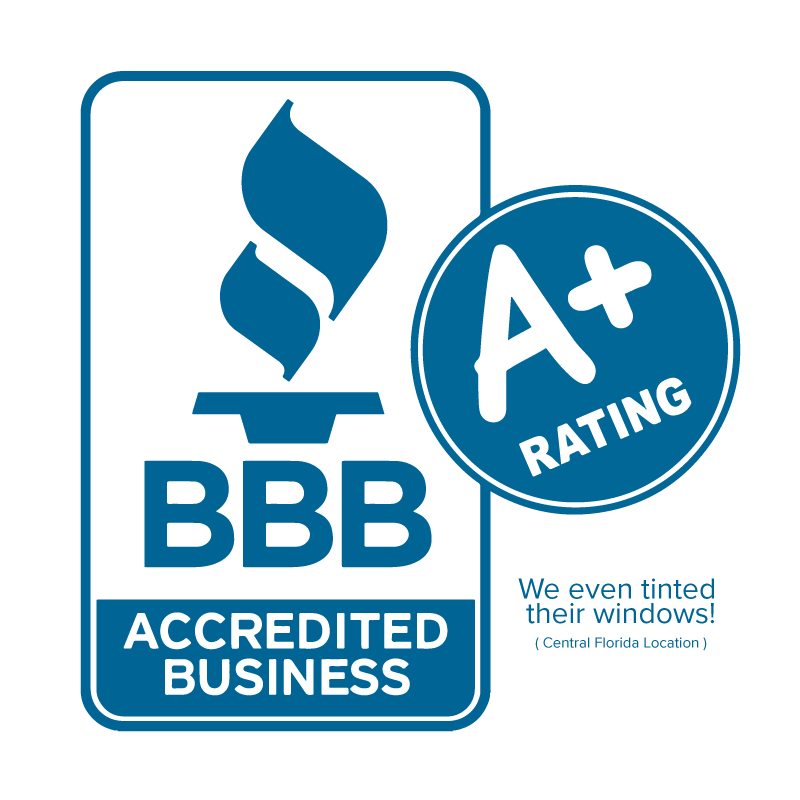 SCHEDULE A FREE CONSULTATION